Picnic season is fast approaching, and many of you are surely looking for ways to make your next Milwaukee picnic event stand out. You want an experience that is fun and lively. You want something that will get guests moving, laughing and enjoying each other's company. Finally, of course, you want a picnic with great (and we mean great) food.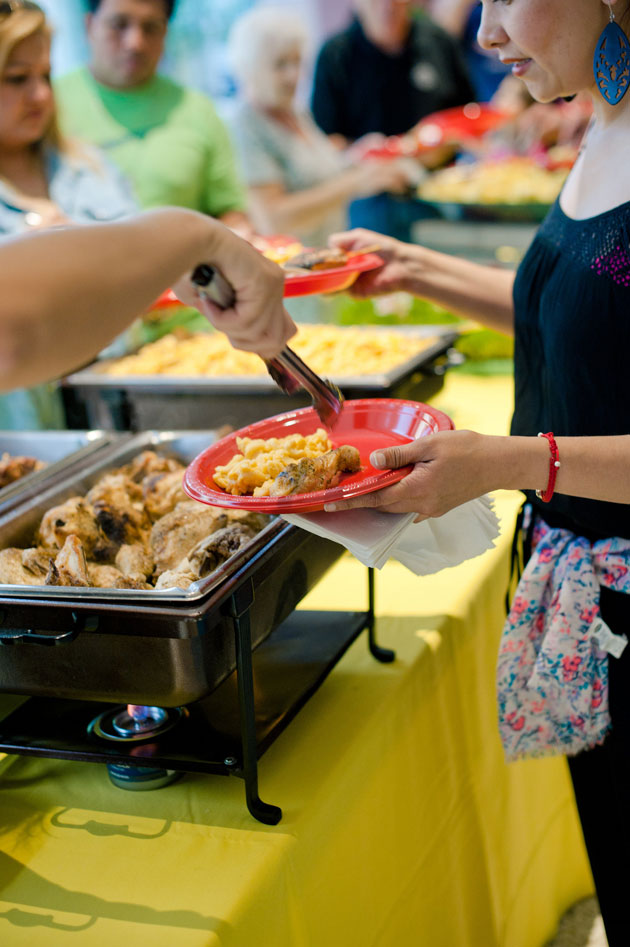 If you're really looking to do something different and exciting, one popular option is an authentic Southwestern fiesta. Unfortunately, many of us living here in the Midwest are not immediately privy to much of the authenticity and richness of Southwestern and Mexican cuisine and culture. But by doing some research and incorporating these elements into your picnic event in a thoughtful way, you can make it truly memorable.
Here are some tips for creating an authentic Southwestern fiesta-themed picnic to engage and amaze your guests!
Thoughtful menus
From the prominent food truck culture to backyard BBQs, Southwestern and Mexican cuisine is classically known for being some of the freshest prepared food you can find. Here in Milwaukee, we're known for our sausage. Combine those two influences and (with the added care of our expert on-site chefs) you have the makings of a fantastic and freshly prepared chorizo dish. Another great way to get your guests engaged is by giving them the chance to be interactive with the menu. Our build-your-own pico de gallo station includes fresh diced tomatoes, jalapeno peppers, onion and cilantro.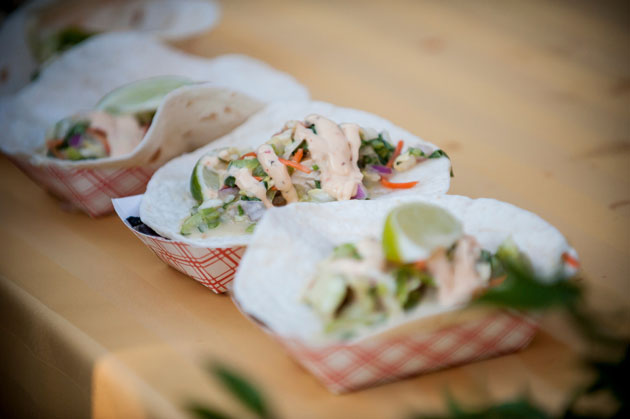 Artistic and personalized invitations
Southwestern and Mexican culture is known for communal (and familial) values. Your authentic Southwestern fiesta should have a "the more, the merrier" feel. Take the time to show your guests that you really care about their presence with artistic and personalized invitations to your event. Our design experts can create visually stunning and unique invitations, placecards, print and more to make your guests feel welcome.
Festive décor
A truly authentic fiesta should feel like a party. It's all about sharing positive energy and creating a fun atmosphere. Whether it's in your office or out at the park, our expert design and décor team can bring this feel to any venue. Tissue paper streamers with ribbon lanterns provide a tasteful accent to your space. Add some terra cotta pot centerpieces with colorful picnic tables and utensils and you have the perfect setting.
Refreshing drinks
Another way to build that positive energy and lift your guests' spirits is by serving the proper, authentic spirits. That means great drinks! A tequila sunrise with orange juice and grenadine syrup and a refreshing piña colada are both classics. But if you're really looking for something authentic, then horchata (cinnamon rice milk) is the way to go.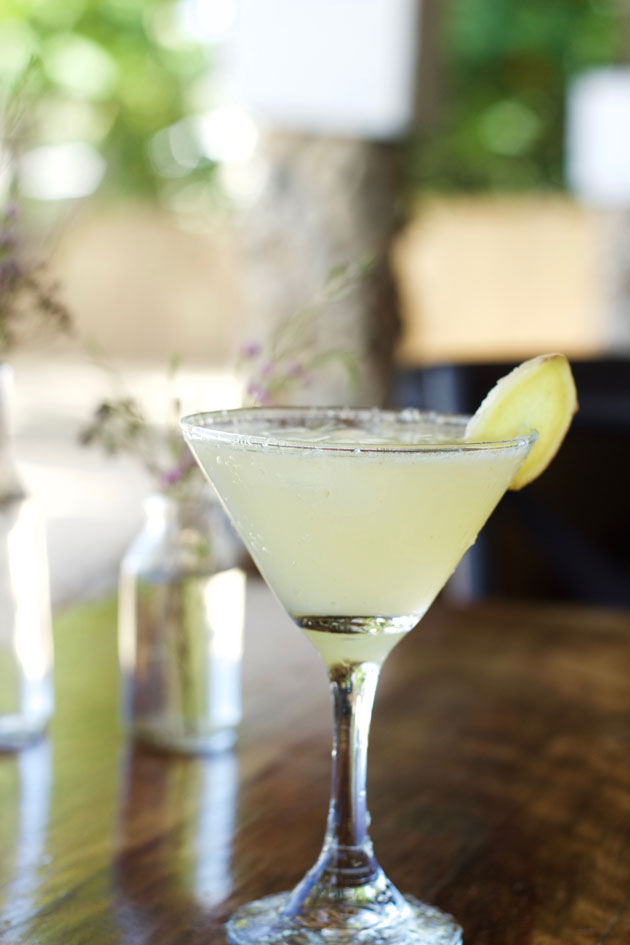 Exciting team games and activities
That festive energy should permeate throughout your fiesta celebration, especially through your games and activities. A group soccer (futbol) match is a fun way for your guests to bond over competition and work up an appetite. Dancing should naturally be included on your fiesta agenda. But how about giving your guests a fun twist by offering actual salsa dancing lessons? Dancing may seem intimidating for some, but you may just surprise yourself!
Make it musical
Speaking of music, an authentic fiesta picnic celebration just wouldn't be the same without it. Southwestern and Mexican culture has a long legacy of beautiful string and brass arrangements with lively rhythms and moods. Playlists of Latin pop and dance are typical of the occasion, but inviting an actual Mariachi band to play will give your event a truly unique element. Whatever route you decide to take—be it a Mariachi band or something more participatory like an impromptu jam session among guests and new friends—music should be a big part of your fiesta celebration. For more musical inspiration, check out our Spotify playlist.

The trick to throwing a great themed picnic is making it fun without it seeming cliché. Picnic celebrations like this Southwestern-themed one should give guests a once-in-a-lifetime experience of sharing unique food in a distinct place with interesting people. Guests should leave with new and/or greater friendships and a story to tell.
Our talented and experienced Milwaukee catering team would love to make your next Southwestern fiesta picnic event exceptional. Find our creative and meticulous event planners online or give us a call at 262.533.0045.
More articles you might enjoy: