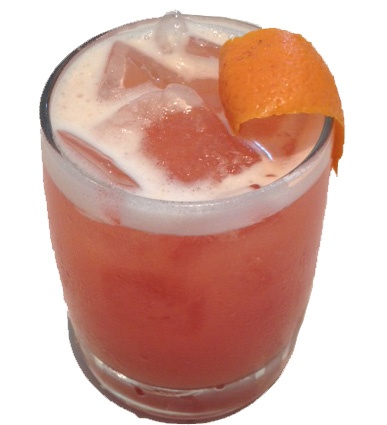 Try this refreshing summer twist on a classic drink, with notes of citrus added by the exotic flavor of blood orange.  A perfect beverage for watching a fiery summer sunset.
Ingredients
1.5 oz Avion Silver Tequila
.75 oz Fresh Lime Juice
1.25 oz Simple Syrup
1 oz Blood Orange Puree
.5 oz Gran Marnier
Orange sprig garnish (optional)
Directions
In a cocktail shaker, combine all ingredients, shake and strain into glass filled with ice.  Garnish with an orange twist.