People Always Remember the Amazing Details.
Here's a special one for you! For planning your wedding reception with us, ZHG mixologists want to create a complimentary signature drink for you. When you book your wedding at Boerner Botanical Gardens, we will make your special day even more special by offering you a complimentary signature drink from our mixologists.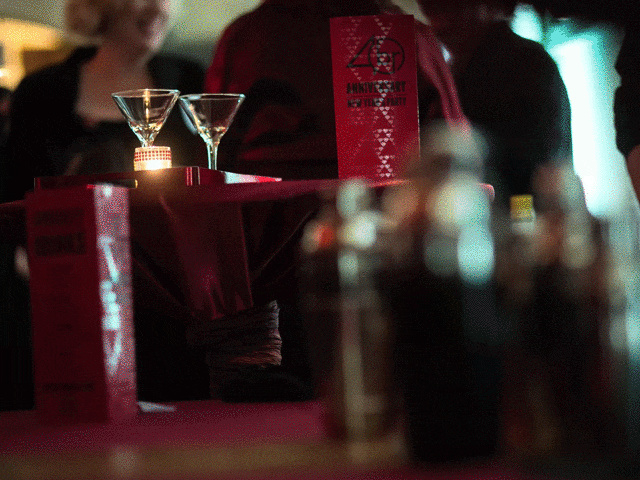 Minimum of $8,000. Offer may not be combined with any other offers. Valid on new business only. Non-Transferable. Must present card and identify offer when calling.
Limited time offer – Call Today 414.939.7678 
Interested in learning more about our signature drink packages? Click here to find out more!
About Boerner Botanical Gardens
Located just 15 minutes from downtown Milwaukee, Boerner Botanical Gardens features some of the most beautiful living décor and scenery in all of southeast Wisconsin!  The stunning landscape and dedicated support staff will help make your special day an unbelievable and memorable experience.

See what else Boerner Botanical Gardens has to offer here.