Zilli Hospitality Group truly enjoyed meeting future brides and grooms from our area at the November Exciting Events Best of the Best Bridal Show.  We had a great time learning about your dreams for your wedding celebrations and getting to share a little bit about what we can do for you to make sure your big days are flawless successes.
For brides and grooms interested in learning more about what Zilli Hospitality Group can accomplish for them, we invite you to start planning your big day by looking through our beautiful venues.
We also encourage brides and grooms to enter our Dreams Do Come True wedding contest, a fabulous opportunity to win a wedding on us worth $10,000.  Enter the contest through our website, submitting your vision for your celebration, venue information, a photo of you and your spouse-to-be and more.
To learn more about the contest, click here.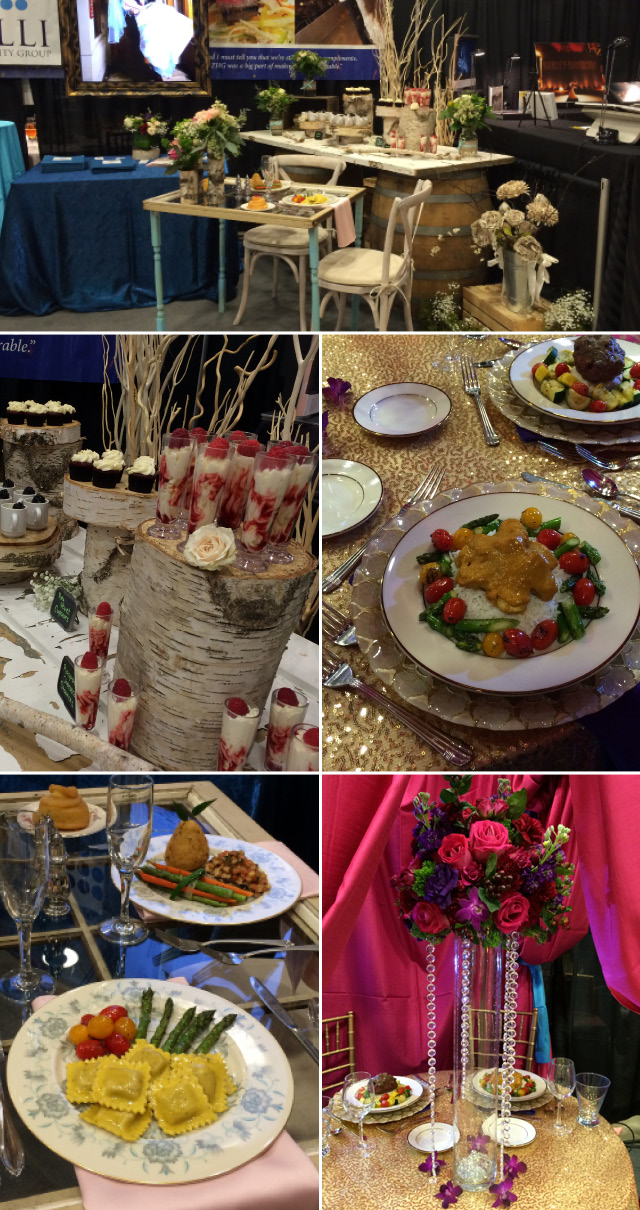 Looking for more wedding inspiration?  Take a look at our Zilli Hospitality Group Pinterest boards.  We're constantly adding new ideas for décor, menus, themes and more, and also selecting several entrants' perfect wedding ideas to expand upon and share our own Pinterest how-tos!
For even more inspiration, come visit Zilli Hospitality Group at future bridal shows, including these excellent events:
Wonderful World of Weddings
Statefair Park January 10-11
Pfister Hotel
March 1
For more information about Zilli Hospitality Group and why more brides are Zilli brides, take a look around!