Celebrate the holidays at Boerner Botanical Gardens on Sunday, December 7th!
This FREE holiday event is filled with fun for the whole family. From 10am to 2pm, children are able to meet Santa Claus and make last minute requests, the whole family can participate in holiday craft making and everyone can enjoy a midday bash filled with holiday-themed fun. A delicious Sunday brunch is also available and will be catered by Zilli Hospitality Group. Brunch reservations can be made here or by calling 414.525.5619.
Call Jennifer Schmitz of the Boerner Botanical Gardens at 414.535.5656 or email her at jschmitz@fbbg.org. The Friends of Boerner Botanical Gardens look forward to seeing you there!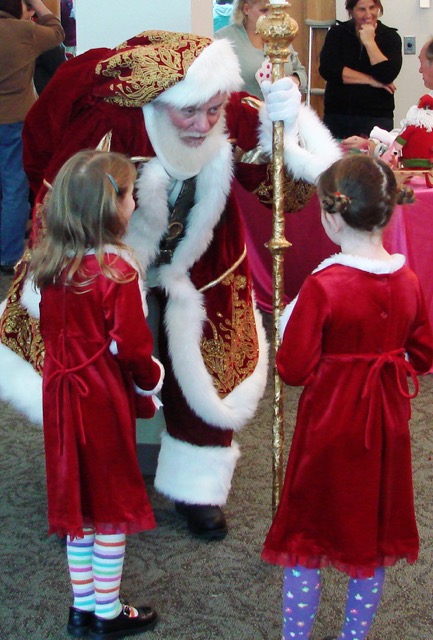 Boerner Botanical Gardens in an exclusive Zilli Hospitality Group venue, a venue we thoroughly enjoy utilizing whenever possible for events of all sizes and types. Owned by Milwaukee County, Boerner Botanical Gardens boasts a great family-friendly atmosphere in which to host a party, making it the perfect location for the Friends of Boerner Botanical Gardens' Winter Holiday Event.