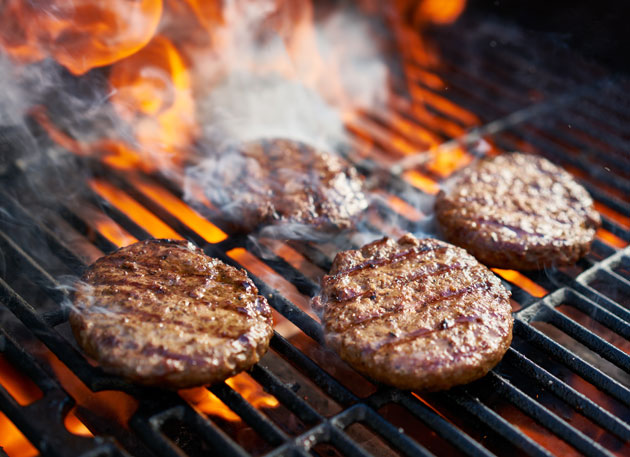 Perhaps you're planning on making the trip to Miller Park to watch our beloved Brew Crew play. Maybe you're feeling inclined to get the jump on the upcoming Badgers or Packers football tailgating season. It could be that you're just looking for a delicious picnic tailgating menu for your local community league.
One thing's for sure—your next successful tailgate had better have plenty of great food to satisfy all of your guests.
Though tailgates are certainly a more informal occasion, exceptional tailgating menus aren't thrown together haphazardly. They require some thought and finding the right combinations of flavors and textures that complement each other well on the plate.
Here are three classic food combos to make your next tailgate event a success.
Burgers w/ Baked Mac & Cheese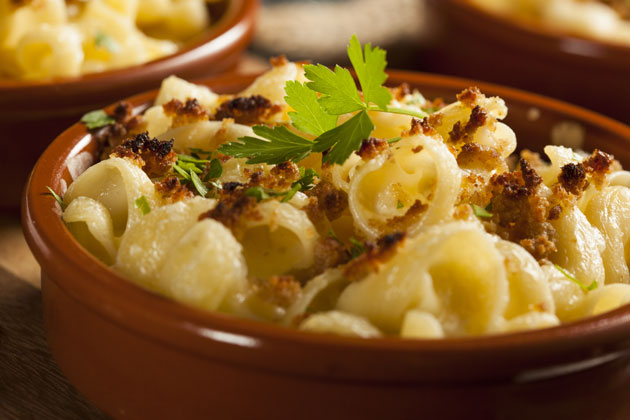 Here in Wisconsin, we know our beef and (especially) our cheese. Great tailgating food is famously grilled to perfection, and all ground beef USDA choice burger patties are an absolute must-have for any such event. If you're really looking for a delicious and signature side dish to stand out, try some baked mac & cheese with elbow mac and shredded cheddar. It's certainly a little more "Wisconsin" than French fries.
Klement's Brats & Classic Potato Salad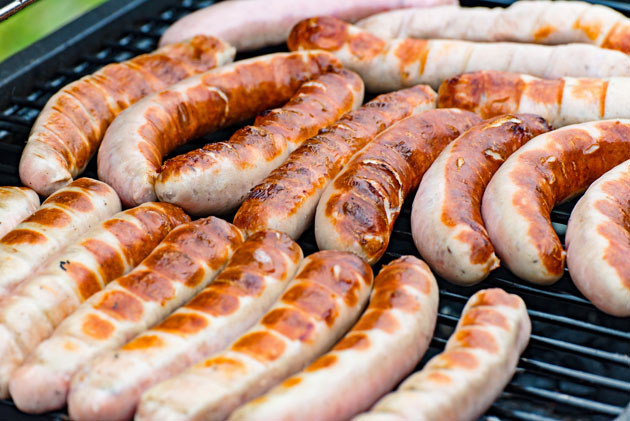 Klement's brats are a true Wisconsin tailgating icon and are synonymous with our local food community. For your tailgate event, you'll want to remember to boil your brats in beer the night before so they cook thoroughly and maintain their classic flavor. While you're at it, let's complement that classic with another—some creamy potato salad with diced eggs, celery, onions and Dijon dressing.
Carolina Hand-Pulled BBQ Pork w/ Vinaigrette Coleslaw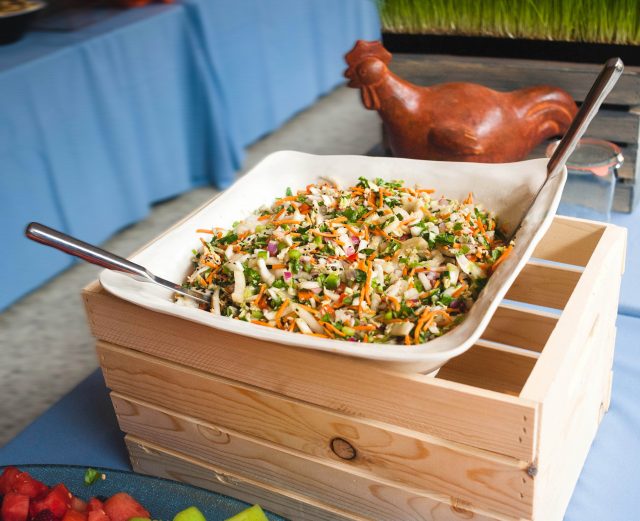 If your tailgate is going to stand out, you're going to want to combine some heat with some sweet. Some Carolina hand-pulled BBQ pork that's been properly seasoned and slow smoked in a zesty BBQ sauce is sure to do the trick. Of course, what goes better with great BBQ pork than a delicious coleslaw? Mix some shredded cabbage with diced red and green peppers and stir it up with some signature apple vinaigrette.
BONUS: Veggie Burgers & Baked Beans
That is certainly a lot of meat for one menu. But keep in mind that you need to be able to satisfy all your tailgate guests, including the vegetarian crowd. Try some skillfully grilled veggie burgers with a side of vegetarian baked beans. Now everyone's sure to have something scrumptious to chow down on before and after game time.
As tailgating veterans, we are well aware that great tailgating menus require thought and diligent preparation. The key is finding the right flavor combinations to satisfy all your guests. In doing so, you're sure to wind up putting together a tailgating spread that rivals no other.
To start planning your next all-star tailgating menu, contact us online or give our expert planners a call at 262.547.9447.
More articles you might enjoy: