People Always Remember the Amazing Details.
Here's a special one for you! For planning your wedding reception with us, ZHG mixologists want to create a complimentary signature drink for you. When you book your wedding at Milwaukee Community Sailing Center, we will make your special day even more special by offering you a complimentary signature drink from our mixologists.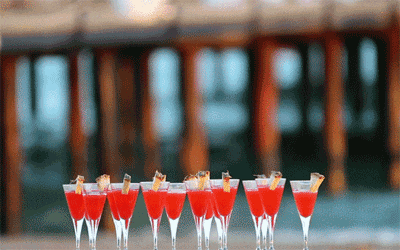 Minimum of $8,000. Offer may not be combined with any other offers. Valid on new business only. Non-Transferable. Must present card and identify offer when calling.
Limited time offer – Call Today 414.939.7678 
Interested in learning more about our signature drink packages? Click here to find out more!
About 
Milwaukee Community Sailing Center
Located in the center of Veterans Park at McKinley Marina, the venue has 6,000 square feet of space to entertain your wedding guests and business people alike. With soaring ceilings and a wall of windows, the beauty of the Sailing Center transforms any event into something more.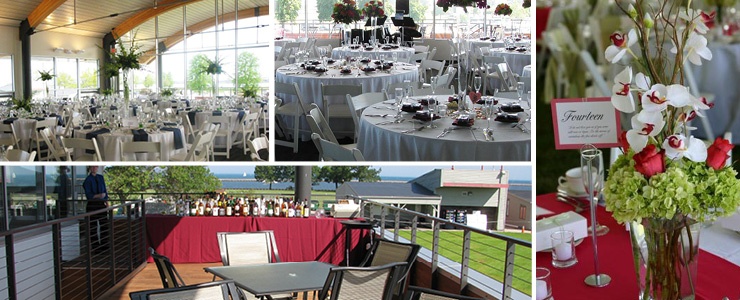 See what else Milwaukee Community Sailing Center has to offer here.