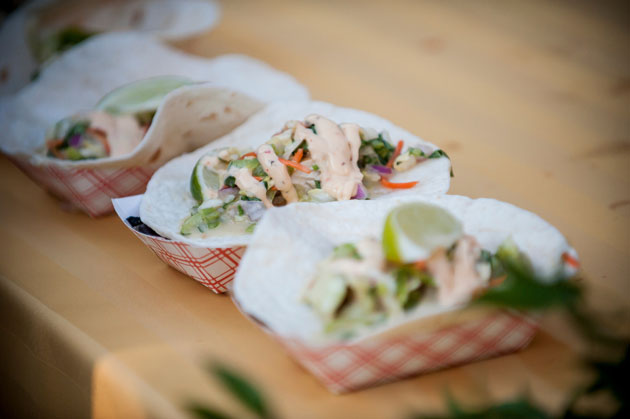 As recently as February of 2017, Milwaukee catapulted into the U.S. News & World Report Top 50 U.S. places to live for those under 30, citing a "bustling nightlife, award-winning restaurants, lakefront museums and a thriving music and arts scene." So it's no surprise that this young, energetic group wants to pay it forward and work to both revitalize and preserve our community's natural and manmade beauty.
These individuals have also brought new life and perspective to the Milwaukee picnic scene. Their approach to picnicking values healthy, organic, locally sourced, cruelty-free and environmentally conscious ingredients and supplies. They support local businesses by buying local but think globally by using picnics as events to advocate for positive social causes.
Our group at Zilli always wants to show our community the love and respect it deserves. So here are some tips for planning the perfect grassroots, community-focused Milwaukee picnic.
A Local Milwaukee Menu
Give your grassroots Milwaukee picnic that hometown feel with an array of our plays on local food favorites. Try some of the following:
Natural hand-pulled pork
BBQ shredded chicken
Fish Tacos
Grilled Italian sausage or Klement's brats
Make sure to include some savory side dishes, such as:
Vinaigrette coleslaw
Maple quinoa salad
German potato salad
Baked lobster mac & cheese
You'll naturally want to include some chilled watermelon wedges for dessert.
One way to support local business is by buying from some of our hallmark local microbreweries. Lakefront has two unique beers in their Belgian White and Farmhouse Pale Ale, affectionately named "Growing Power."
Open, Welcoming and Repurposed DIY Venues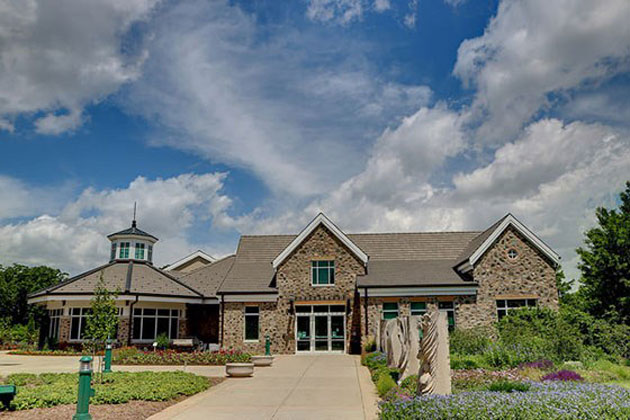 Part of creating that freshly mindful and healthy aesthetic in a grassroots picnic is finding a welcoming space that can accommodate (or be repurposed for) the celebration. The Retzner Nature Center, Boerner Botanical Garden or Schlitz Audubon Nature Center are all refreshing spaces that remind Milwaukee picnic-goers of the beautiful natural environment that surrounds us.
If you're looking for an even more inviting setting, check out Lapham Peak Park. It's a hip community picnic spot for Milwaukee's trend-setting crowd that welcomes the creative DIY spirit.
Friendly & Festive Décor with a Purpose
Your picnic décor should be creative while reflecting the spirit of your celebration. For an environmentally conscious picnic crowd, this is a real opportunity to harness that DIY spirit and do something truly beautiful for the community and environment. Earthy crafts like homemade baskets and birdhouses made from local materials are a fantastic and wildly fun option for adorning your picnic surroundings. You can even take it one step further with a "Clean Up the Park" walk, volunteering to remove litter from the area and replacing it with fresh flowers and wildlife feeders.
Local Milwaukee Entertainment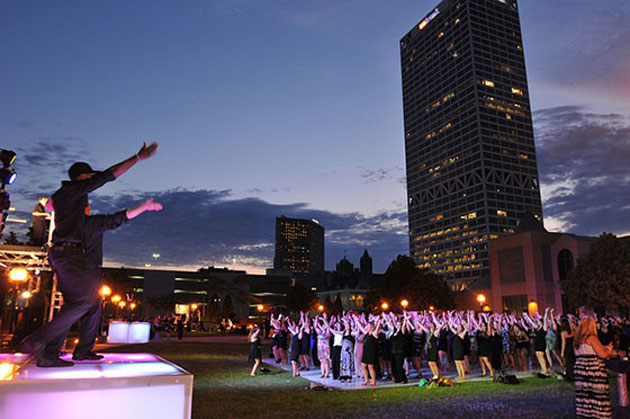 Milwaukee is a health-conscious and artistically minded kind of town. This creates plenty of opportunities to entertain your grassroots picnic crowd. How about setting up a stage or exhibition for local musicians, artists and poets to come perform and showcase their work? It really opens up the picnic atmosphere and creates a communal feel of creativity from several different viewpoints. You can even hold lip sync and karaoke contests!
If you'd like to include something a little more active, how about a cycling course around the park? You can coordinate with local charities and environmental non-profits to raise funds for research and other helpful initiatives.
A Playlist of Local Milwaukee Artists
Check out this playlist full of some Milwaukee's most well-known local indie artists.

As Milwaukee grows and welcomes a younger, trendier and more environmentally/socially conscious demographic, our community is increasingly looking for ways to make a positive impact and improve the lives of others. As events, picnics have the power and potential to show everyone a great time while sending a positive message.
If this sounds like the kind of picnic event you'd like to create for your young, trendy and conscious crowd, contact our experts online or give us a call at 262.547.9447.
More articles you might enjoy: