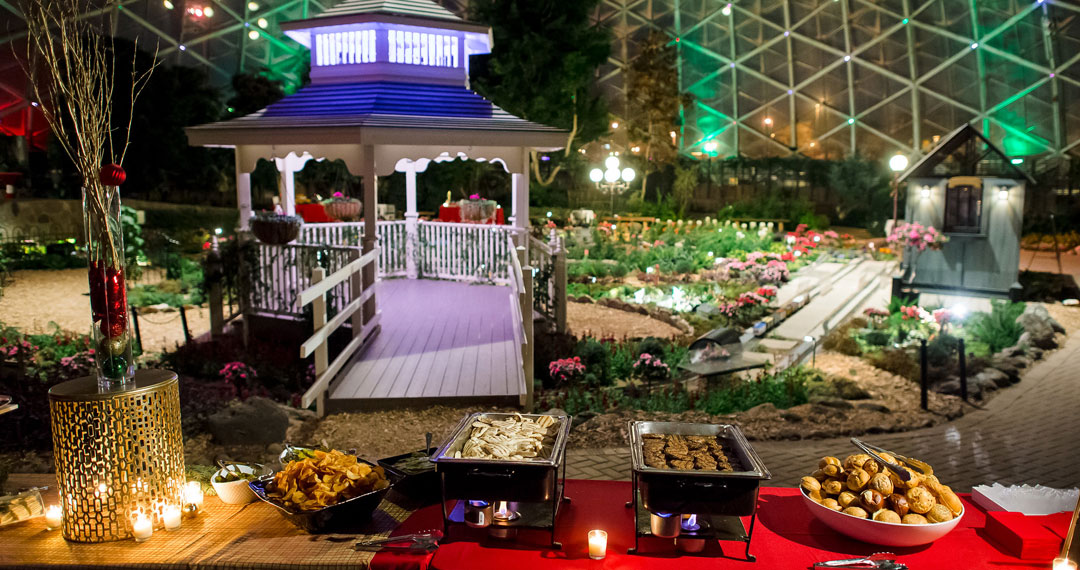 The holidays are meant to be shared, not dreaded. We understand the stress that goes along with planning a holiday party. Over the years, we've created magical experiences that bring families and businesses together and allow them to make the most of their holiday season. Let us be your party planning elves for your next festive gathering.
Complimentary Room Rental at Select Exclusive Venues
This holiday season, we've decided to provide those who plan their holiday party with us a complimentary room rental at one of our exclusive venues for a limited time. Blackout dates and exclusions apply. Talk to your planner for more details! The earlier you plan, the better.
Fill out the form below to learn more about our amazing Holiday Savings
VENUES ARE LIKE SNOWFLAKES—JUST TAKE A LOOK
We have venues of all types for all size groups throughout the Milwaukee area. Our planning team would be happy to share the perks of every venue and discuss the holiday savings options for your special event.