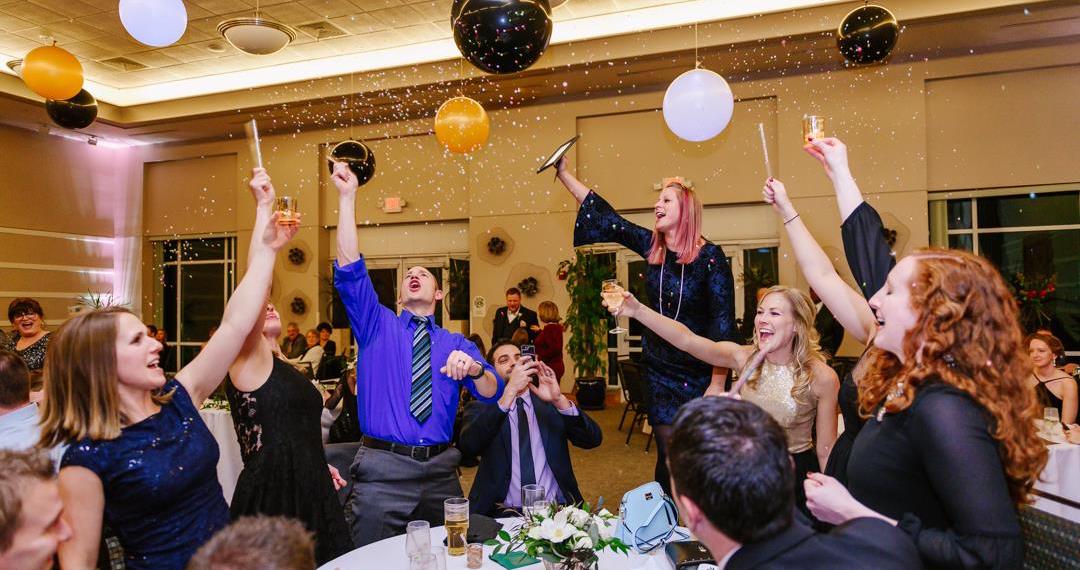 Complimentary Room Rental at Select Exclusive Venues
You read that right—enjoy a complimentary room rental at one of our exclusive venues. This promotion goes fast, so take advantage of these outstanding offers.
VENUES ARE LIKE SNOWFLAKES—JUST TAKE A LOOK
We have venues of all types for all size groups throughout the Milwaukee area. Our planning team would be happy to share the perks of every venue and discuss the holiday savings options for your special event.
Blackout dates and exclusions apply. See your planner for more details!
The earlier you plan, the better. Contact us today to learn more about our amazing Holiday Savings Program.