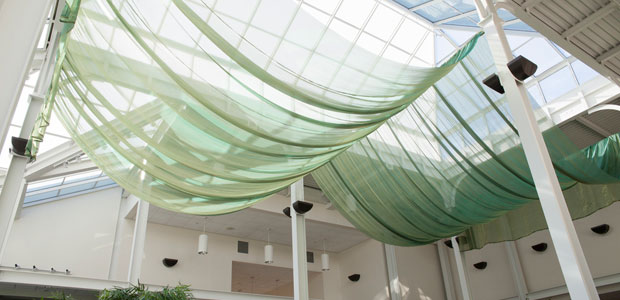 Did you know that Zilli Hospitality Group serves innovative cuisine at many of Milwaukee's public summer events?
For over 50 years, ZHG has been catering corporate, social and community events in the City of Festivals, now having served in a total of 38 venues. This summer, we encourage you to explore all the beauty and culture of Milwaukee while dining on our creative fare.
Sunday Brunch at Boerner Botanical Gardens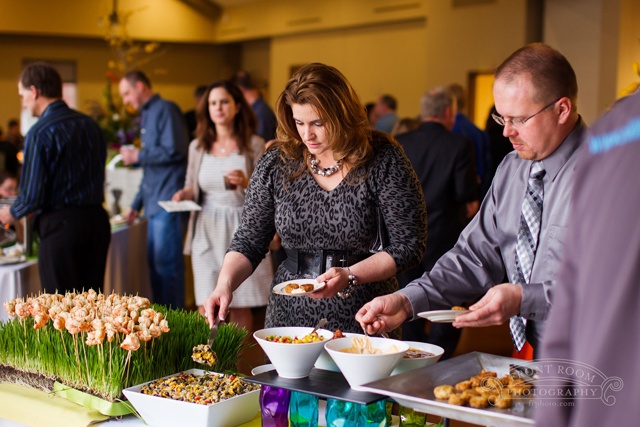 Enjoy the lush summer flora at Boerner Botanical Garden's year-round Sunday brunch, open from 10 AM to 1 PM. The spectacular natural views through The Garden Room's floor-to-ceiling windows invite you relax and savor ZHG's fine cuisine. Make a reservation early for your Father's Day celebration where we will offer a special Father's Day Brunch Menu. Some of the delectable offerings will include Shrimp Cocktail, Tuscan Tenderloin and Mini Eclairs.
Dates: 6/14, 6/21*, 6/28, 7/5, 7/12, 7/19, 7/26, 8/2, 8/9, 8/16, 8/23 and 8/30
FREE Days at Friends of Boerner Botanical Gardens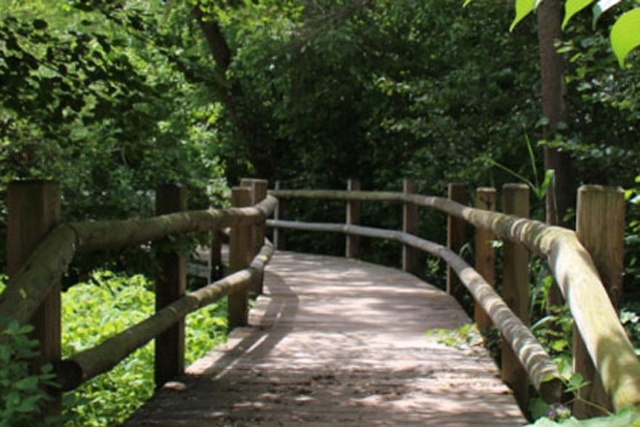 Tell your family and friends to mark their calendars for a trip to the Boerner Botanical Gardens on the first Tuesday of each month from May through September. Guests will receive complimentary entries to the gardens from 8 AM to 5 PM. While you explore Free Days at the Gardens, splurge on a few treats at Nell's Garden Café, from espresso and pastries to fresh salads and smoothies, you will enjoy ZHG's tasty fare amidst serene natural beauty.
Dates: 6/2, 7/7, 8/4 and 9/1
Villa Terrace June 25 Exhibit Opening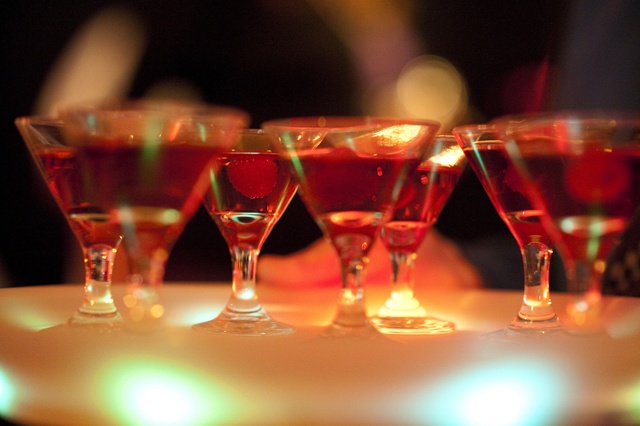 The ZHG mixologists can't wait to bring our signature drinks to the grand opening of the new exhibit at Villa Terrace Decorative Arts Museum. Originally called "Sopra Mare" or "Above the Sea," Villa Terrace is known for its works of art dating as far back as the 15th century. Come by on June 25 and let us pour you a modern cocktail while you learn some art history meandering through the museum.
Charles Allis July 31 Art Opening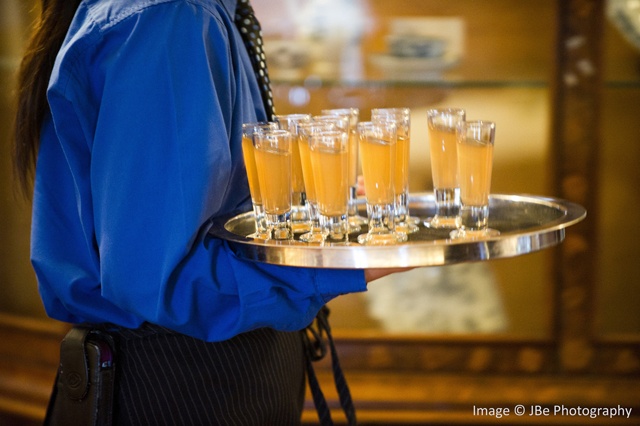 Milwaukee residents are already looking forward to this must-see summer event at the Charles Allis Museum. Renounced Milwaukee architect Alexander Eschweiler specifically designed this art collection for the public's delight. ZHB's creative drink menu will be a fresh taste for guests among the 19th Century French and American paintings, Chinese and Japanese porcelains, Renaissance bronzes, Japanese netsuke and original antique furnishings.
If Zilli Hospitality Group's expertise and meticulous care really catches your eye at the next Milwaukee summer event, feel free to contact us. We also encourage you to check out the Zilli blog for more event planning tips and creative ideas.