There are a lot of decisions to make when planning a picnic in Milwaukee, and at the top of the list is your choice of venues. The designated picnic areas in parks probably come to mind first. Some of the Milwaukee county parks' picnic rentals have a few limitations. For example, chances are that you will not be able to play amplified music or use a DJ. But that's where we can help!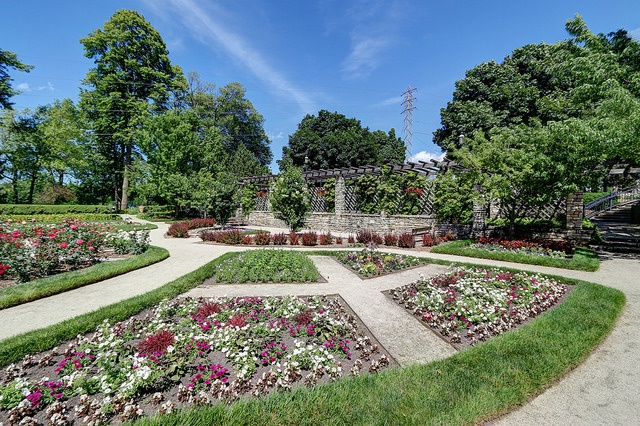 If your picnic vision is tied to a park, our planners can help you find one that matches all your needs. Frame Park Rotary located on the peaceful Fox River is a great option. Let us introduce you to other top Milwaukee picnic spots that might even complement your chosen picnic theme!
Choose a Picnic Area That Matches Your Theme
Discover, play and relax among the enchanting world—the Milwaukee Public Museum embodies everything about a great picnic and safari! Exhibits and displays provide endless entertainment. Guests will leave with memories and knowledge as they visit everything from the Exploring Life on Earth display to the Costa Rican Rainforest!
Just a short walk from the lake in downtown Milwaukee, the Milwaukee Public Museum can accommodate up to 3,500 people. These other characteristics make it easy to see why it is one of Milwaukee's most popular picnic locations.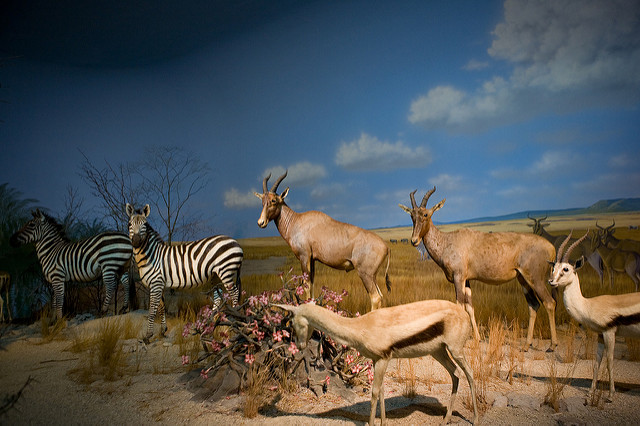 Ballpark Themed Picnic: Miller Park
Get as specific as a Brewers theme or go as broad as a sports theme—the expansive Miller Park makes planning a picnic a breeze. The central location, inclement weather options, 12,000 parking spaces, and available facilities mean you can focus on the more fun things—like picnic games and activities!
The 16 parking lots at Miller Park are perfect for grilling up tender meat. Add in some of the top 10 picnic items like Zilli's Signature Ranchero Pasta and you have the start to a fantastic day of Miller Park tailgating!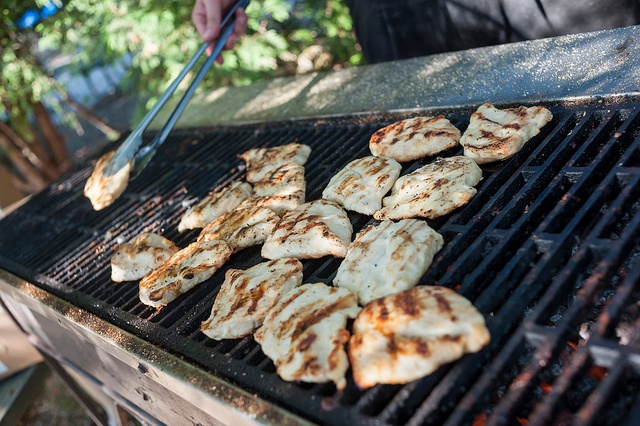 Expansive grounds, spectacular views, stadium lighting, convenient parking and a location near local landmarks set the stage for a spectacular company picnic. Employees know their company does things right when they picnic at Zilli Lake and Gardens! Decorate the space with your company colors or logos and rest assured that the most professional picnic staff will service your event.
Employees will relax and dream big as they take in the views of the Milwaukee Art Museum, Pier Wisconsin and Lake Michigan while enjoying delicious picnic food. Remember that every detail—from how guests are greeted to how food is displayed—says something about your company. So look for Milwaukee catering companies that have decades of experience creating success stories. Our experts will make sure everything from your picnic menu to serving trays is perfectly prepared and meticulously attended so that your picnic is a positive reflection of your company.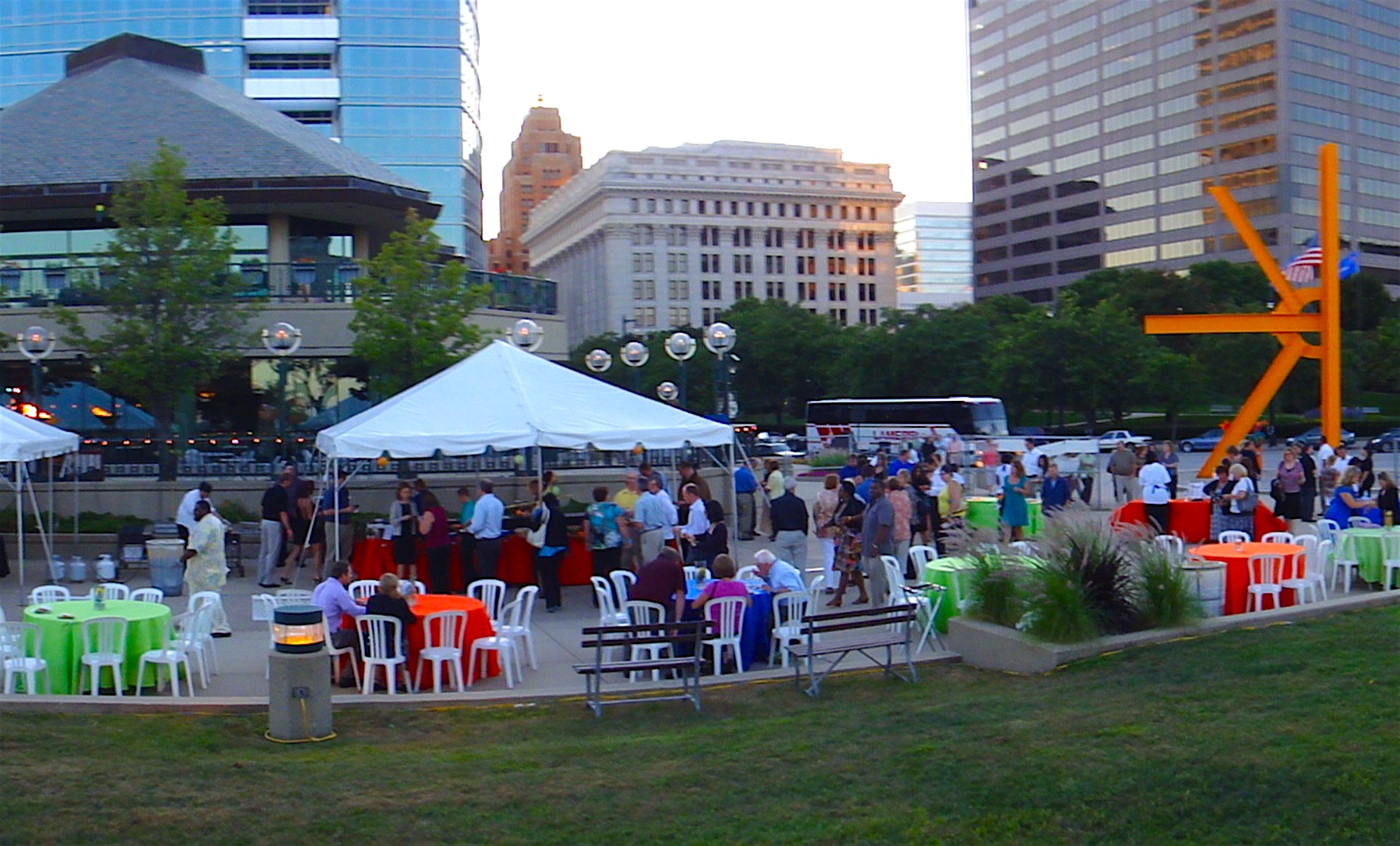 Rent one of the outdoor areas or really bring your theme to life in one of the animal exhibits! Fresh food, natural décor and a kangaroo race complete your zoo-themed picnic adventure.
Check out this video for an idea of the kind of fun you can have at one of the zoo's picnic spaces. As with most venues, there are some restrictions—for example, no balloons are allowed. But the guest fee includes free admission to the zoo, so exploration awaits your picnicking guests!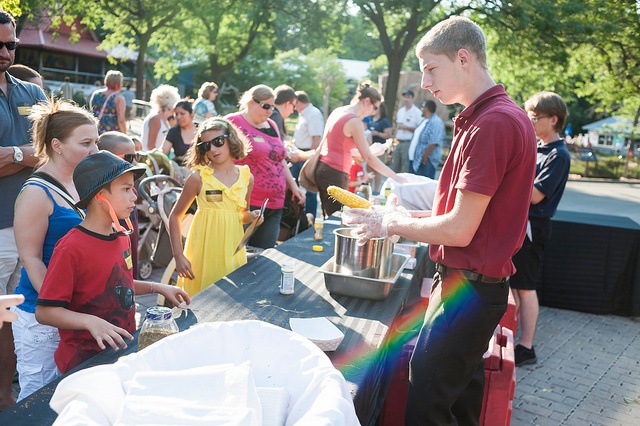 The grand Fitch Plaza is just waiting for you to fill it with red, white and blue decorations and the best picnic food. This large patio overlooking Lake Michigan, downtown Milwaukee, Discovery World and the Milwaukee Art Museum beams with American pride. You can invite up to 300 guests to experience all this historic venue has to offer.
To add an educational element to your all-American picnic theme, fill Fitch Plaza's 41,100 square feet with fun historical facts. Did you know that the building was designed in 1976 by famous architect Eero Saarinen? Fun facts are just one way to make your picnic memorable.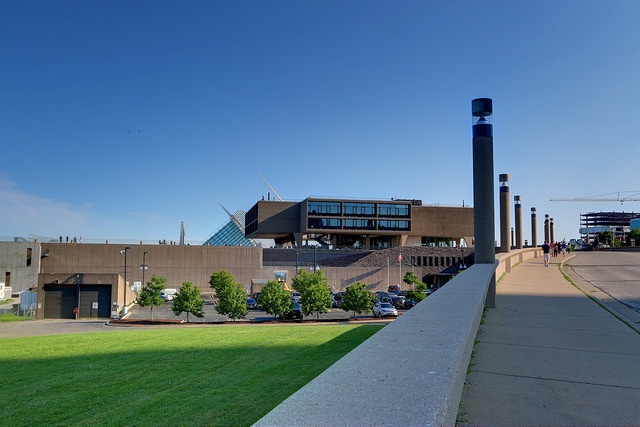 Our talented and experienced Milwaukee catering team would love to help you choose a venue and plan all the finer details that make for a fun and flawless picnic. Find our creative and meticulous planners online or give us a call at 262-547-9447.
More Articles You Might Like: