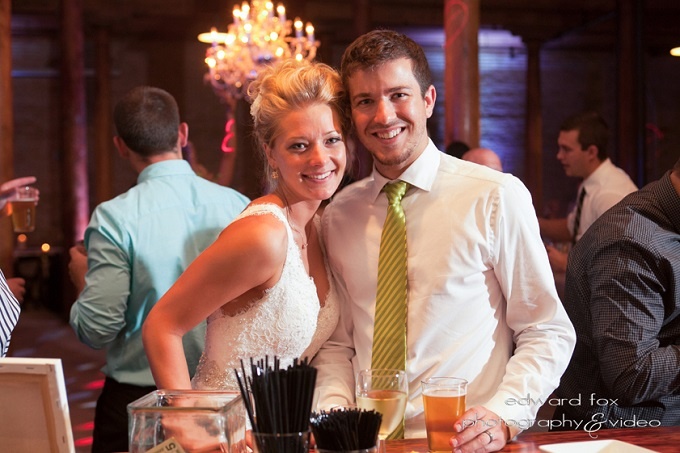 Amber and Eric chose Zilli Hospitality Group because they truly felt that the staff at Zilli could bring their wedding visions to life.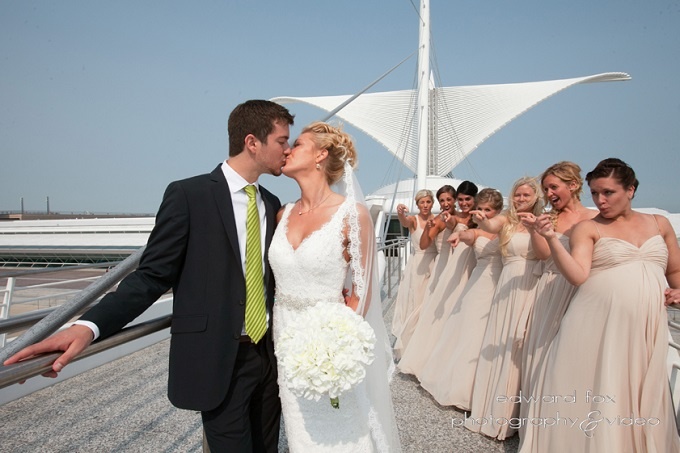 The service they experienced at their private tasting was unlike anything they had ever experienced before. A 2-hour presentation filled with delicious cuisine, attentive staff and envisioning the perfect day, convinced Amber and Eric that Zilli was the right caterer for them.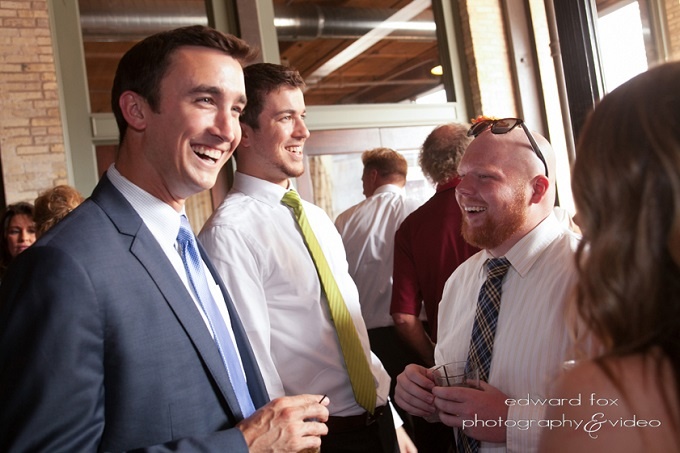 The couple was blown away by the multitude of expertly crafted "street food" items they were able to taste and serve at their wedding.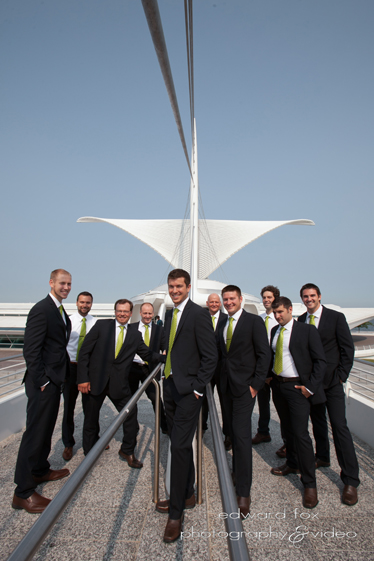 For their July 19th, 2014 wedding celebration, Amber and Eric chose the beautiful Pritzlaff for their reception venue.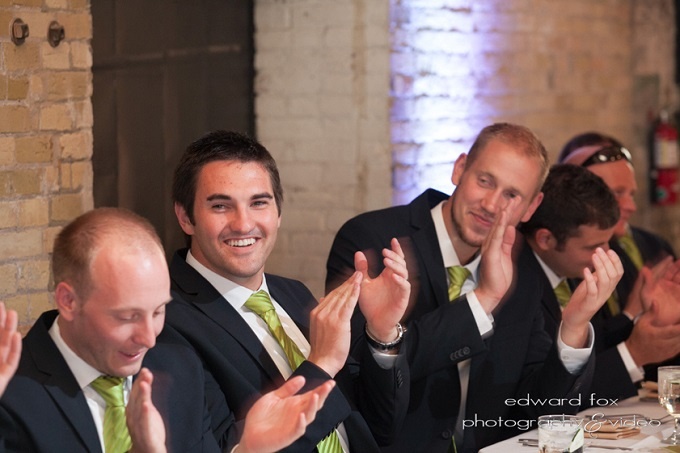 The food was exquisite, the venue was perfect and the entire event was one to remember.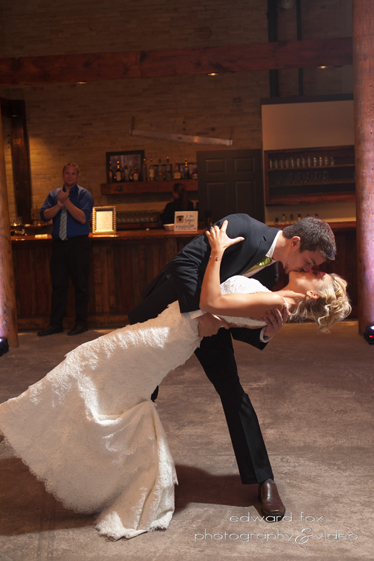 Venue: Pritzlaff
Date: July 19th, 2014
Photographer:  Edward Fox