It's the sound of the surf as it meets the bow. It's the feel of the breeze on your face as you cut through the open water. For many, it's the perfect combination of tranquility, comfort and freedom.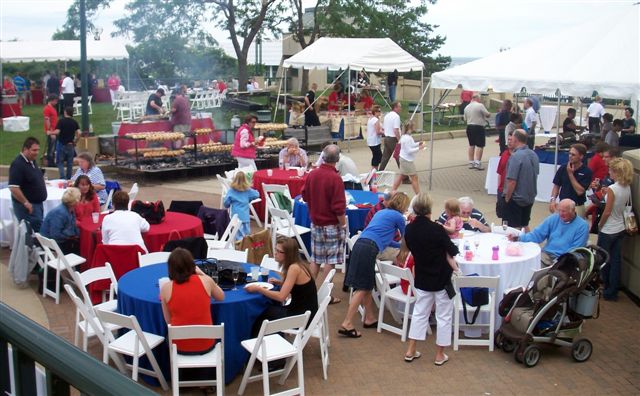 Every spring and summer, all 1,640 miles of Lake Michigan shoreline come to life. Families, friends and boating aficionados take to its crystal blue waters from Chicago's north shore all the way up to Manitowoc and beyond. They set sail in search of a fun and exciting respite from the everyday hustle and bustle of life on land.
It's also picnic season, and we want to bring those same feelings of joy and happiness to your next picnic event with these fun, nautical-themed picnic ideas.

1. Surf's up with an awesome seafood and drink menu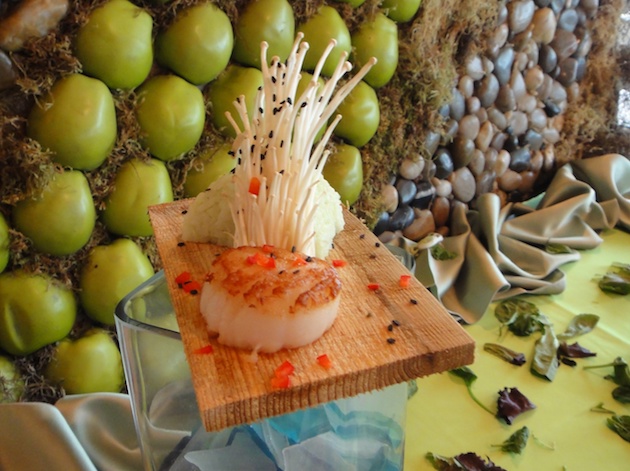 First and foremost, the perfect nautical-themed picnic needs great seafood! Fresh lobster and crab rolls are delicious, refreshing and super easy to make. Furthermore, they lend themselves well to the picnic atmosphere as a sandwich option. If you're looking for something grilled, then scrumptious salmon or tilapia seasoned perfectly with lemon and pepper and cooked over an open flame is sure to satisfy.
Great nautical-themed picnics also offer so many fun drink options for guests. Infused water and punch stations are a fun new experience for many picnic guests and can give them tons of amazing flavor options. If you're looking for more adult spirits, you'll naturally need rum! Blended drinks with rum and fruit are always welcome aboard!

2. Amazing aquatic collateral and décor
Making the perfect nautical-themed picnic experience requires establishing the right aquatic atmosphere. Sending "treasure scroll" invitations beforehand will be a splash and help put your guests in the right frame of mind. For a fun atmosphere, props like palm trees, life preservers, beach balls, anchors and starfish are perfect. You can even sport a "captain's hat" to let guests know that you're first in command. But if you're going for more elegance and sophistication, some rope and banners with sailors' knots and naval regalia would speak well to your nautical knowledge and aesthetic. Our group here can help make either of these fantastic fantasies a reality.

3. A treasure chest full of fun games and activities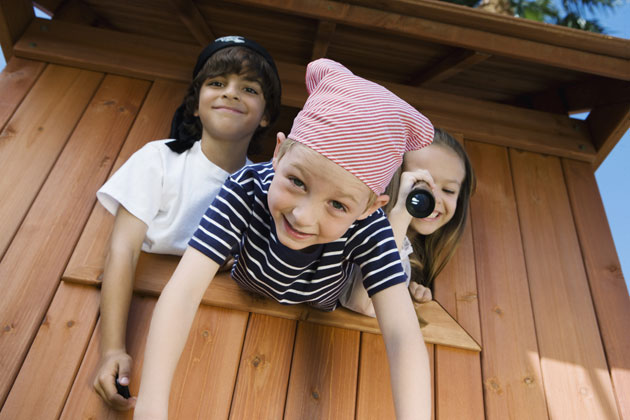 Those who have had the pleasure of sailing the seas know that it is an active and invigorating experience. So the perfect nautical-themed picnic needs games and activities that will reflect that same feeling. If you're looking to really engage your picnic guests, we suggest holding some rowboat relay races! Believe it or not, they can be held on either water or land. Don't believe us? Give one of our experts a shout and we'll show you how.
For many of us, the romanticized idea of sailing is encapsulated in one word: pirates! If you're looking to really make your nautical picnic stand out, how about a pirate costume contest? It'll establish a unique picnicking atmosphere and put a smile on your guests' faces as they compete for best costume.
4. Bon voyage with a beautiful venue
We're incredibly fortunate here in Milwaukee to have ready access to the Lake Michigan sailing community. Our community's sailors have a deep respect for each other, their vessels and the lake itself. It brings people together in a very distinct way by sharing the experience of the open water and taming the waves.
If you're searching for an amazing venue to host your next nautical-themed picnic, the local McKinley Marina area offers everything you could want and more in a natural and welcoming atmosphere.

5. Set sail with the perfect playlist
Finally, a picnic just isn't a picnic without great music. This is especially true if you want a top-quality nautical-themed event. Here are a few songs that you can add to your nautical playlist.

Like sailing, planning for a great picnic event is adventurous and exciting. Nautical-themed picnics from our group here share that same endless potential for imagination and adventure, and we hope to bring that experience to you. Our talented and experienced Milwaukee catering team would love to make your nautical-themed picnic event exceptional. Contact us
online
or give us a call at 262-547-9447.
More articles you might enjoy: