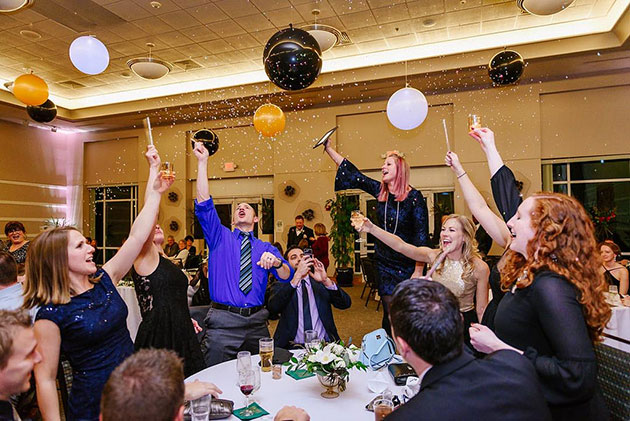 Happy New Year! Every year that we get to create exceptional events for our clients throughout Milwaukee is worth celebrating. Last year was particularly special to us because it marked our 50th year in business.
Success did not happen overnight. After five decades of delivering memorable experiences, we're honored to be considered Milwaukee's premier caterer. We couldn't fathom this moment without the support of our entire team—who have climbed mountains to deliver flawless events to our customers.
In case you missed our posts commemorating 50 years, here's a quick recap: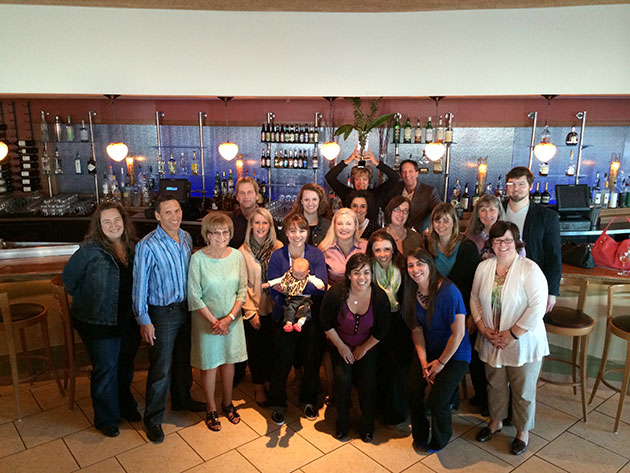 We're ready for the next 50 years! But let's take one year at a time. We asked our team about some of their 2019 resolutions geared toward strengthening customer relationships and elevating guest experiences. Here's what everyone came up with:
ZHG's 2019 Resolutions
● Take as much stress off the couple as possible by handling all important wedding contract details.
● Foster more personal relationships with folks who aren't in the Milwaukee area by using more video technology.
● Allow for text-lovers everywhere to communicate by utilizing the text options.
● Build more vendor recommendations and connections. We strive to accomplish this by attending more vendor open houses/events and NETWORKING!
● Provide customers with easy access to our portal with their most important documents.
● Stay ahead on trends and events. Spend even more time every week researching specific food trends to add to our library of knowledge.
● Make invoicing as easy as possible for customers.
● Make events easier for folks with dietary restrictions by creating laminated signage for small bites and stations to include common dietary recommendations.
● Build more client trust with the whole Zilli team. Strengthen communication between clients and wedding sales and design teams.
We can't wait to see what this year brings. What are your 2019 resolutions? We'd love to hear all about them and see if we could help you celebrate any important moments along the way.
More Articles You Might Like: