Safety is at the forefront of everything we do
When it comes to priorities, safety is at the top of our list.
We're listening. That means staying informed about national and local guidelines and getting answers on how to help you plan for your upcoming events.
We're learning. We're committed to working in a way that ensures the safest experience for everyone. We've enhanced the way we do things with that commitment to safety in mind.
We're sharing. We're proud of the work our team is doing to keep you and your guests safe. We want you to know all the information you need to make the best decisions about your upcoming events.

Care for our guests
Health Department Scores

Top health department scores, then, now and always.

ServSafe COVID-19 Trained

Our teams are well versed in safety, with many safety and disinfection standards continuing.

Sanitizing High Contact & High Traffic Areas

New sanitation processes incorporated into our daily routines.

Hand washing

Hand washing is observed and documented by our ZHG safety specialist and is required of all staff, no matter what their task is.

Hand Sanitizer

Hand sanitizer available for guests and staff both in front of house and back of house locations.

Plexiglas Barriers

Clear physical barriers are used for our food and beverage service if requested by the client.

Clean Vehicles

All delivery equipment and vehicles are cleaned and disinfected regularly.

Safe Food Handling

Gloves are used when handling food and are changed frequently.
How events are changing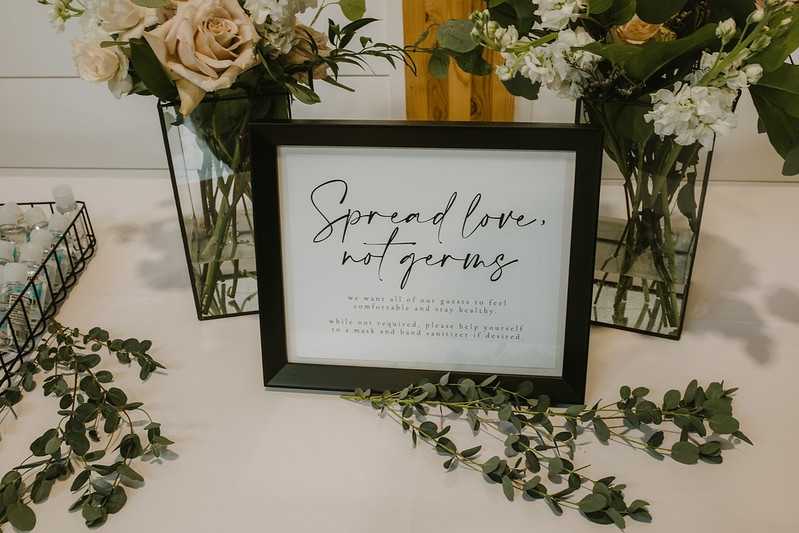 THE HIGHEST STANDARD OF CLEAN
ZHG will continue to prioritize the health and safety of our guests and team.  We will maintain a continued education approach by staying on the forefront of sanitation best practices and training.  Our team monitors and adheres to local and national guidelines.  We even have enhanced sanitation offerings that are available upon request.
We appreciate your support