Come one, come all! The ZHG team is ready to start up the grills, deep fryers and popcorn makers and provide any necessary arrangements for you and your friends and family to be a part of the greatest picnic show on earth.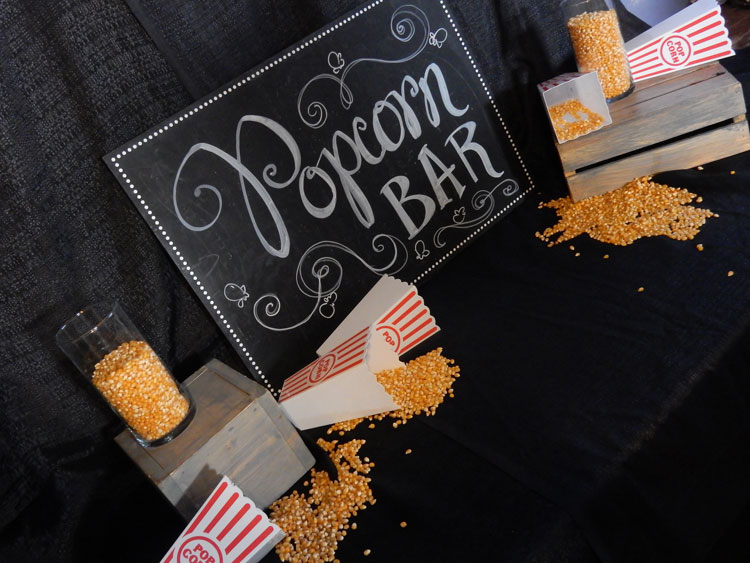 Over the years, we've put together plenty of fun themed picnics like this zoo-inspired one. Or this nautical one. Here are a few ways our culinary and design team can add a little bit of magic to a three-ringed picnic:
Yummy circus food
Someone pass the funnel cakes and cotton candy! There are so many delicious ways our creative culinary team can create a menu with all your favorite circus foods. Our friendly, attentive staff can provide fresh, on-site grilling that will liven up your picnic atmosphere. Try these items from our picnic menu on for size:
Carolina Pulled BBQ Pork
Slow smoked pulled pork shoulder in a zesty BBQ sauce
BBQ Shredded Chicken
Slow smoked pulled chicken in a zesty BBQ sauce
With sides of:
Vinaigrette Coleslaw
Shredded cabbage, diced red and green peppers, apple vinaigrette
Redskin Potato Salad
B-red potatoes, mayonnaise, parsley, sour cream, onion, spices
House Made Kettle Chips
Again, we like to emphasize that every picnic is different and every guest has different needs. Circus foods we can provide include but are certainly not limited to: pancakes, corn dogs and candy apples. We can work with your ideas and build a menu around them as well as pull inspiration from our inventive chefs. And our on-site team, who would most certainly be dressed for the sideshow, would be happy to serve all your menu creations.
Magical Decor
Our in-house floral team, Adorn, has put together some phenomenal centerpieces and would be delighted to arrange around such a fun theme. And who says a popcorn bucket can't double as a vessel? Other decor ideas include: raffle tickets, red and gold balloons, balloon animals, lollipop centerpieces and streamers. Our event team can dress your picnic exactly the way you want it and WOW all your guests.
Photo booth fun
There are so many themes and characters to play with here. Consider the classic circus scene of a stage and red and white curtain as your backdrop. Then choose from an assortment of multi-colored accordion hats, clown wigs and red noses, hula hoops, top hats and mustaches. A photo booth is the perfect way to get your guests to roleplay and really partake in the theme.
Photo suggestion: people wearing clown wigs, circus costume party
Fun, games and clowning around
Ring toss, bozo buckets, magicians—the list of possible circus fun goes on. It's important to have a mix and match of activities available for picnic-goers of all ages.
Luckily, we get to work with some pretty amazing entertainment vendors who could provide the real-life thrill of an actual circus. Jo-Don Farms, for example, could share some of their exotic animals with us for a day. Imagine getting to see a Bengal tiger up close! We've also partnered with Mr. Ed's Magical Midways for amusement rides.
 Spectacular tents
What's a circus without a tent, anyway? Luckily, we partner with outstanding vendors like Arena Americas, who would be able to help bring your tent vision to life. Not sure about what type of tent you'd like? Here is a helpful tent rental guide. They can even help with custom graphics, flooring, staging and lighting that you need to really dress up your tent.
The circus is coming to town
At Zilli, we provide more than picnic catering. We can also help our guests select the best venue for their event. Some of our best venue recommendations for a picnic include the Boerner Botanical Gardens and Coast. They provide plenty of expansive outdoor green space and room for tenting. Milwaukee is also filled with beautiful parks, which make great picnic locations.
We are more than ready to create a picnic for you based off the circus theme or any other theme. If you have any others in mind, we'd love to hear about them!
More Articles You Might Like:
Come one, come all for a circus-themed picnic! Read all about what food, entertainment and decor we can provide for a three-ringed event!