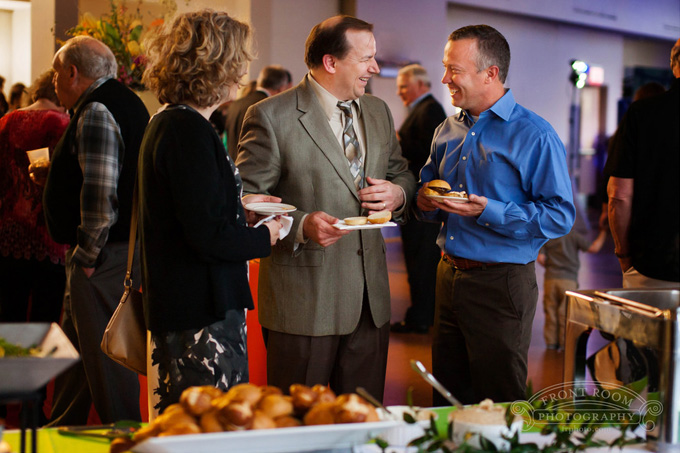 These tips were developed for a client who was hosting a gala and wanted ideas for how to increase attendance. Below are the suggestions we offered to improve potential turnout for their event:
If you have the space, allow your guests to bring friends/spouses. This will increase your guest count.

Do not invite those who repeatedly do not show up for events. Move on to those you spend the most time with or have not seen in awhile.

Invite to a specific hotel with a negotiated rate for your out-of-town guests.

Include a thumb/flash drive with a small overview of the event with a walk through or menus, etc., that you will be offering, or YouTube link in invitation.

Include logos of Zilli Lake and Gardens or event photos from prior events in the invitation card.

Include a number on each invitation and inform on the invitation card that a gift based on this number (a trip/special discounts/etc.) will be raffled with the participants to the event by delivering the invitation card at the event's reception desk.

Include a R.S.V.P. telephone number to follow up on the interest and in case there is not much confirmation, then a few days before the event, make calls to invite people promoting the event and giving an extra "special" gift for participating (which could be mailed to them if participation is confirmed over phone during your call).

Use electronic evite or social media evites to track guests RSVPs.

Create Facebook event, Twitter account or hashtag to keep guests current on event information and keep it on their mind.

Branding for an event has an endless creativity involved in it. 'SOMETHING BIG' tagline helps.

Is there any value in attending? Is there any need to attend? Are there any opportunities for attendees? Is it easy to attend? What is the outcome for an attendee? Is the location, time and infrastructure OK?

You have got to focus on making it a need and as easy as possible for people to attend. There are many ways to 'lure' people to a conference but it is much easier if the conference serves a real purpose (value) for both parties.

To get more attendees you can create alliances, or affiliate relationships with partners to promote to their marketing lists. The key is to create a win-win relationship. For example, a heavily read blog, or ezine could draw in some good numbers, if your content and programs are when the readers are looking for.