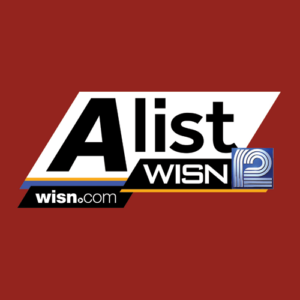 Zilli Hospitality Group was a big winner in key categories in WISN-TV's A-List "Best of 2013." The voters put us in first place again in the coveted best caterer category.
The A-List recently announced its results after receiving and tallying more than 132,000 votes.  Voters also put Coast Restaurant among the top five picks for venues in the entire Milwaukee area.  They picked Adorn Floral, the ZHG new floral design group, as a top-five florist too.
The 132 winners recognized by the awards in various categories competed with more than 3,600 nominees to be named the BEST of WISN A-List.
Voters took time to comment on details such as ZHG's in-house hors d'oeuvres.  And ZHG got a shout-out from other local businesses who voted and made a point to comment about our strong support of our community.
Jim Zilli, CEO of ZHG, said that the annual voting results are a nice validation of the company's efforts.  "People want to share their opinions about what they like and what they don't like.  "We love it that our customers have honored us with a number one ranking."