I was reading Fortune Magazine recently and the publication showcased "The Top 100 Companies to Work For" Not surprisingly, we regularly work with several of the companies that made the list, two of which are in the very top.
Google, as many would guess, ranked No. 1 in the top places to work, according to Fortune. Not far behind, though, Acuity ranked No. 3 and Robert W. Baird No. 5.
Between launches, holiday parties, picnics and more, both of these top 5 companies have chosen to celebrate with Zilli Hospitality in some capacity or another over the years. In fact, some have partnered with us for several years.
Nordstrom is also on Fortune's list, a company with whom we've celebrated in the past and are celebrating with again in the upcoming months at the Mayfair Opening Gala in October!
Working with these top Fortune 500 companies has been enjoyable, wonderful and, most of all, the best. We are proud to say that we genuinely serve the best companies; that the best companies have consistently chosen Zilli to cater and help plan their events.
Thank you for continuing to be great places to work and for being great places with which to work.
-Jim Zilli, Chief Executive Officer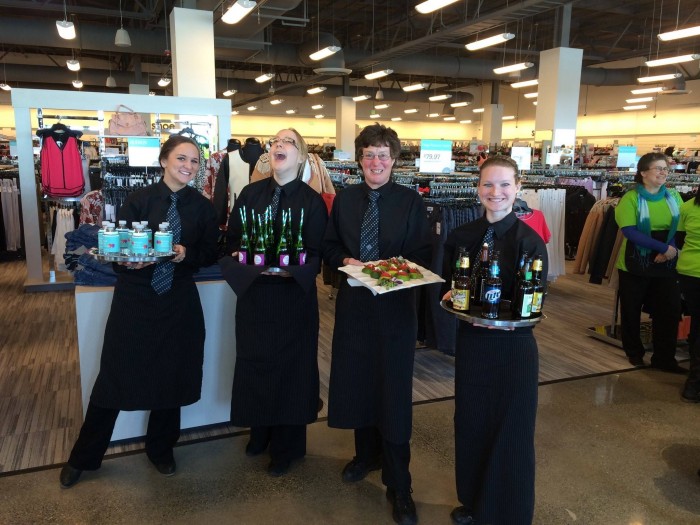 Remembering our wonderful friend, Patty, as she and the girls had lots of fun at a past Nordstrom event.