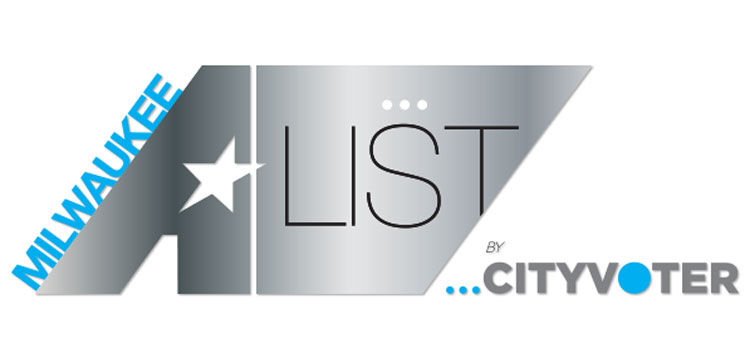 When we win awards that recognize the hard work of our attentive Milwaukee catering team, it is a huge honor. We put a lot of heart into delivering innovative cuisine and unparalleled service. However, we are exceptionally grateful when the compliments come straight from our clients, as individuals or as a resounding group vote by the community. And you can only begin to imagine how we feel when their feedback brings us multiple awards at once!
In this year's WISN's A-List contest, tens of thousands of locals voted for their favorite companies in 164 categories. And we are beyond honored to come out on top of our niche in the Milwaukee A-List polls—winning Best Wedding Caterer, Best Wedding Venue, and Best Wedding Flowers. Since 1968, it has been our pleasure to deliver the finest food and service to Milwaukee events. We want to thank everyone who gives us this opportunity and all those who took the time to vote.
Being honored as Milwaukee's best wedding caterer with numerous accolades is an occasion we will never forget. We hope you will let us help you create memories to cherish forever too.
Our creative Milwaukee catering team is ready to bring your event vision to life. Find our trusted event planners online or give us a call at 262.547.9447.
More articles you might enjoy: