In January, we were delighted to showcase our "Zilli touch" at the Wonderful World of Weddings bridal show. This is Wisconsin's oldest and most prestigious display of wedding ideas, products and services. Attendees have the opportunity to see the latest trends in wedding culture in a tradition bridal show setting. What a joy it was to meet all the fresh faces and hear about your creative wedding dreams!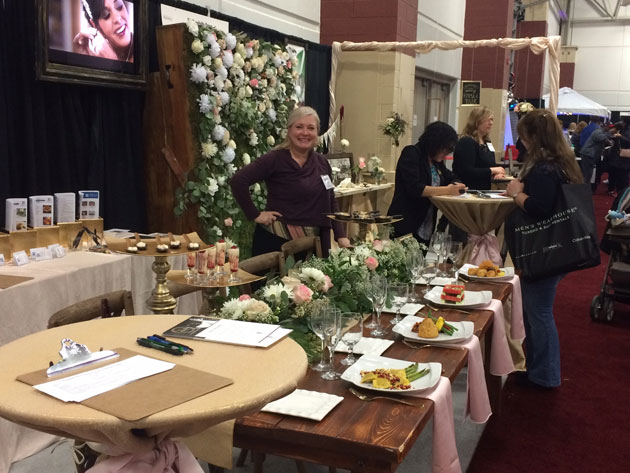 Our WWOW booth had a gorgeous set-up and a unique, relaxed vibe. It was a pleasure to answer your questions about our Milwaukee catering services. If our friendly and informative wedding professionals eased some stress that comes with planning a wedding, great! That was our intention.
Our booth featured an elegant dining demonstration, including real sample entrées, cocktails and dessert.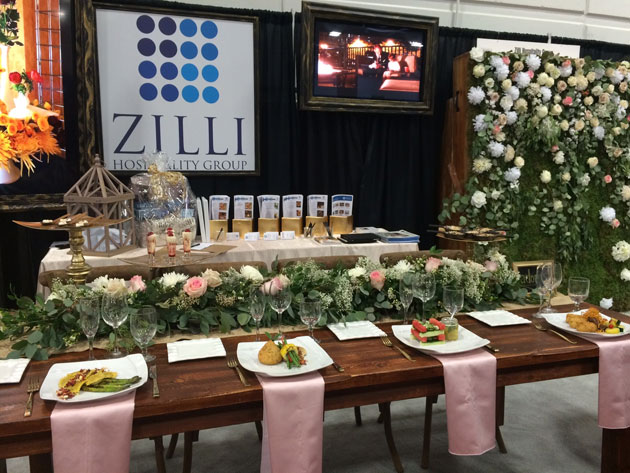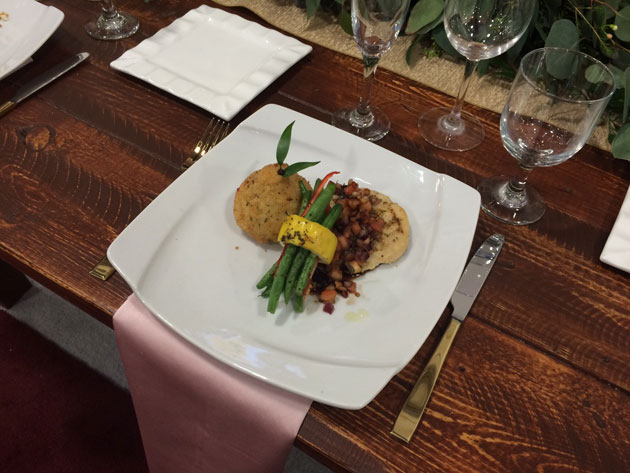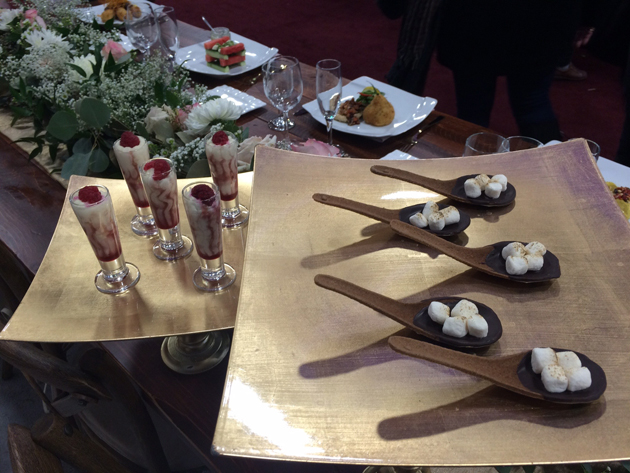 One of the most popular parts of the entire show was our 8-foot wall of fresh flowers from Adorn that doubled as a photo backdrop! Soon-to-be newlyweds and their guests had some fun with the collection of wedding signs and accessories. Plus, this was one moment where attendees could stop and smell the roses—literally.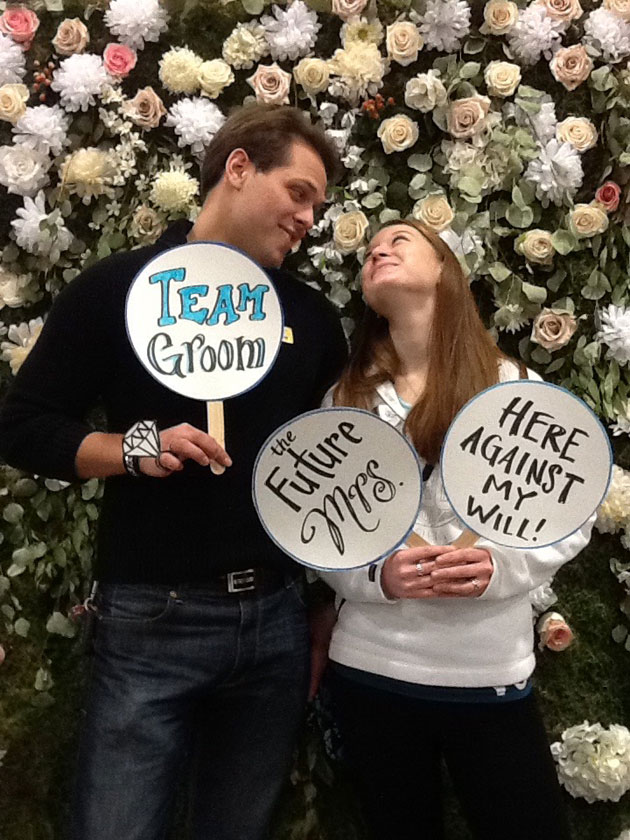 The energy and enthusiasm of everyone who stopped at our Wonderful World of Weddings booth blew us away. We would like to extend a heartfelt thank you to those who smiled for a photo in front of the Zilli fresh flower wall and especially to those who shared it on your personal social accounts. You all looked stunning!
Our professional wedding planners would love to hear more about your vision and share more of our creative ideas. To fine-tune your special day, please contact our experienced Milwaukee catering team online or give us a call at 262-547-9447.