Zilli Hospitality Group welcomes you to
Boerner Botanical Gardens
to experience fine cuisine amid a spectacular natural setting. Introducing ZHG's Friday night fish fry with family-style Wisconsin favorites and our Sunday champagne brunch year-round. The Garden Room's floor-to-ceiling windows bring the beauty of this horticultural showplace right to your table every time of year. Also available for private event rentals. We offer Sunday Brunches and Friday Fish Fries seasonally.
The Best Brunch in Milwaukee
Sundays are the perfect time to treat yourself to a delicious brunch buffet at Boerner Botanical Gardens. Enjoy the fresh breakfast buffet, build-your-own omelet station, perfectly cooked featured entrees and special desserts in one of the prettiest locations in the city.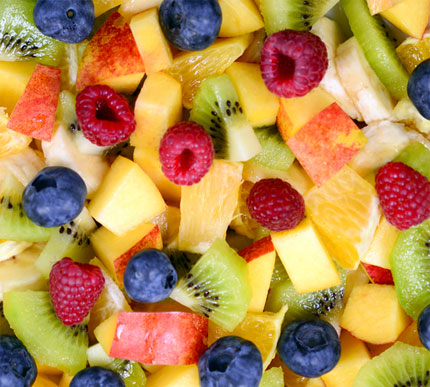 Sunday Brunch Info
The Boerner Botanical Gardens hosts a brunch every Sunday year round from 10:00 a.m. –2:00 p.m. Adults $21.95, Kids (ages 6 to 11) $10.95, and Kids (ages 3 & under) Complimentary.
Come on in before or after church to celebrate a special occasion or just to catch up with friends. Whatever the occasion, the beautiful scenery and delectable brunch menu items await you every Sunday in Milwaukee.
Guests have called this a "beautiful brunch," "secret gem," "great way to start your day" and "wonderful family outing." See what other guests have to say about Zilli Hospitality Group's Sunday brunch at the Boerner Botanical Gardens on OpenTable.
Friday Fish Fry
Looking for a fish fry to kick off your weekend in Milwaukee? Enjoy one of the best in town at a place you might not expect to serve up some of the most delicious fried fish—with all the finest fixings.
Fish Fry Info
The Boerner Botanical Gardens seasonal fish fry is held on Fridays from 4:00–8:00 p.m. from January 9, 2015 – April 17, 2015. Enjoy the early-bird special from 4:00–6:00 p.m.
Stop by to enjoy some of the freshest, most delicious menu items before a big game, theater visit or social gathering, or turn your fish fry into a friends-and-family affair by making a night of it.
Menu items included: baked or breaded cod, pan-fried perch, chowder, pan-seared chicken breast, salmon duxelles and tenderloin fillet. For the kids we have chicken fingers, fries and mac & cheese!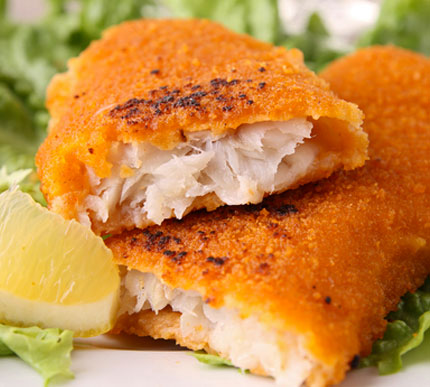 Make a Reservation
For availability or reservations, call (414) 525-5619 or…