Milwaukee Corporate Catering
From office lunch to your biggest events, you can count on Zilli for creative cuisine and experiences that wow.
ZHG

Wesley Wahlberg

ZHG

Front Room Photography

Wesley Wahlberg

Matt Haas Photography

ZHG
Experience event
excellence.
With Zilli's all-in Milwaukee corporate catering and event management, your organization will shine in the best possible light. You'll work with a dedicated event designer to make sure that every bite—and every detail—is exactly the way you want it. We can help plan, design, execute and manage your large-scale corporate events including annual parties, award shows, conferences, galas and grand openings. We'd love to partner with your organization and bring your next big event to life. To get started, click Start Planning to contact an event designer.
Start Planning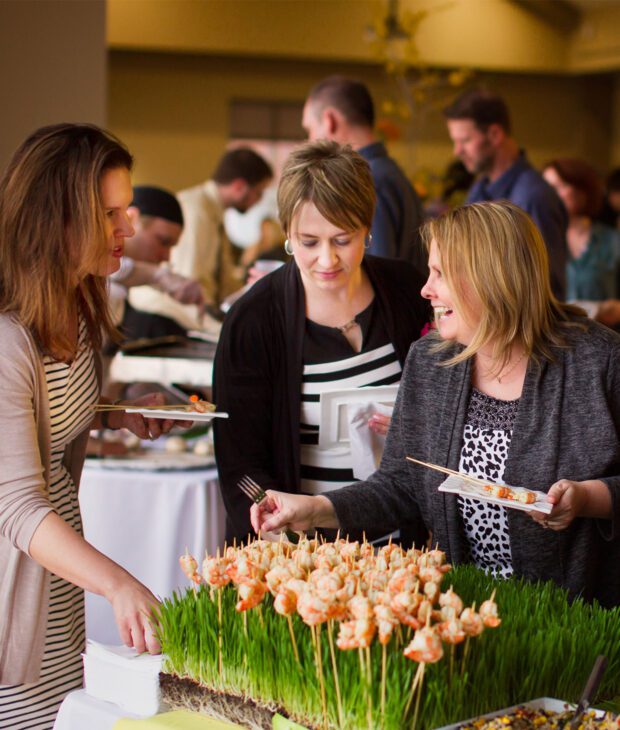 Front Room Photography
See this event
And award-winning
cuisine.
We believe the best menus are created together. From our first conversation, we start with your vision—your event and your organization's needs. Our experienced culinary team creates a unique and delicious menu that's perfectly suited to your events theme. From delicate appetizers to custom cocktails and experiential displays—your menu will be crafted to represent your organization in the best possible way.
See Menus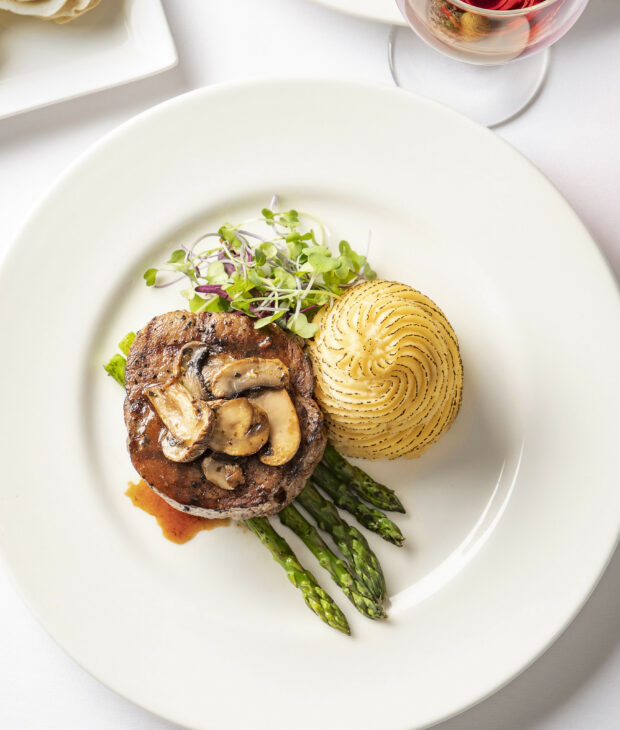 Kevin J. Miyazaki
See Menus
Try Zilli's
Everyday
Office Catering
Tired of the struggle to find Milwaukee office delivery that's on-time, on-temperature and exactly as-ordered? You're in the right place! Zilli makes it easy to feed your office, whether you have a team of 10 or 10,000. Unlike typical "leave it at the door" delivery, our professional staff brings everything you need for every meal—and delivers Zilli quality food on-time, every-time. We go above and beyond to help you design a comprehensive meal program with diverse meals for every eater in your organization. Try Zilli today and see why many of the best companies in Milwaukee choose us for their office catering needs.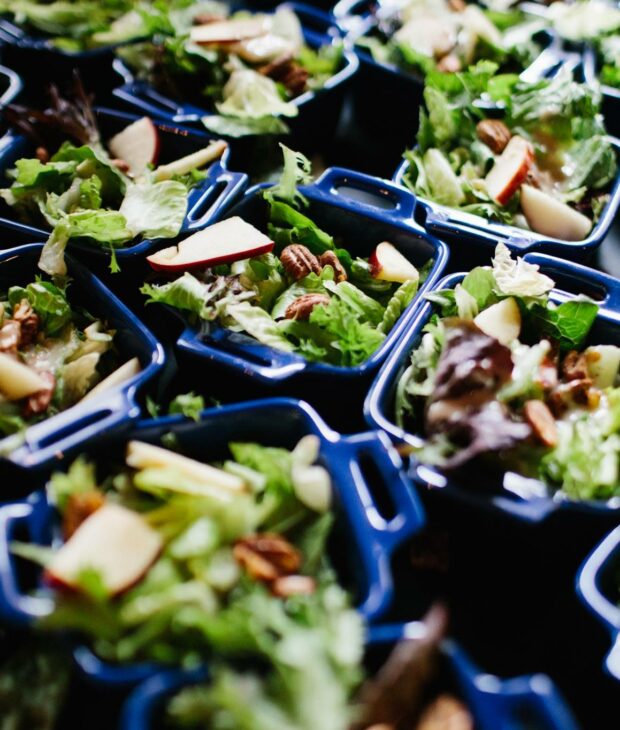 Matt Haas Photography
Get inspired.
"
From start to finish they were amazing to work with.
Renee K.
Let's make it happen.
We'll walk you through every step of planning.