Weddings
If you're looking for Milwaukee wedding catering that embodies who you are, you're in the right place.
Morgan Madeleine

Shannon St. Clair

Betcher Photo

Monica Lynn Photo

Stephanie Koppa

Corrina Nicole

The Paper Elephant
Let's bring
your vision to life.
Say goodbye to wedding stress and hello to a joyful wedding experience. Our warm and professional event designers are here to help you with all the details. From your initial planning, to crafting a menu that reflects your unique style and all the way to your big day—you can rest easy knowing we're here for you every step of the way.
Start Planning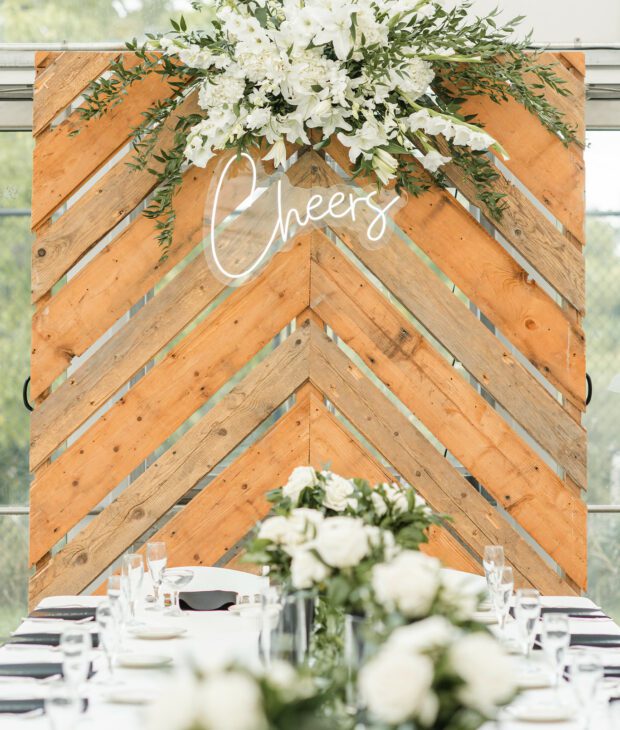 WEDDING MENUS
Design a menu
that feels just right.
Your wedding cuisine isn't just about feeding your guests—it's about adding a personal touch that reflects your style and brings everyone together. That's why we start with your vision, your wedding and its individual needs. From there, our experienced team crafts a delicious catering menu that brings out all of your special touches and requests—it's catering specifically for you.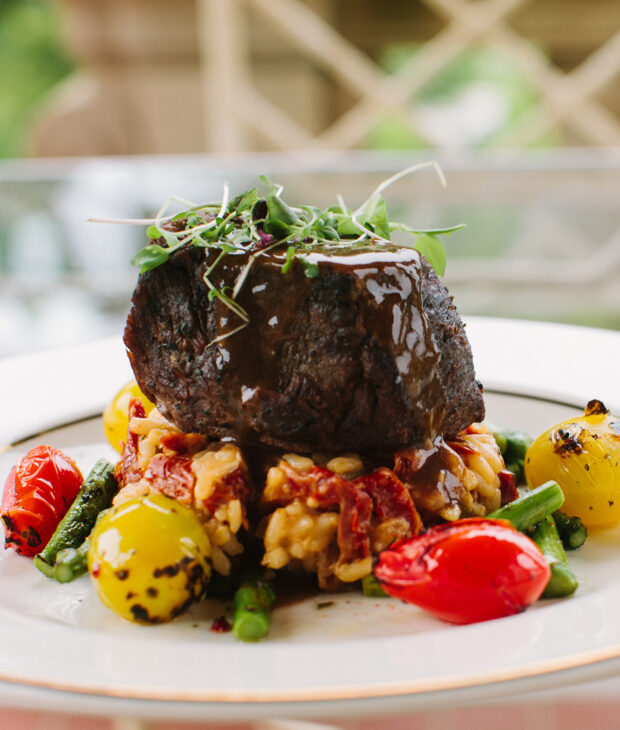 Mthree Studio
See menus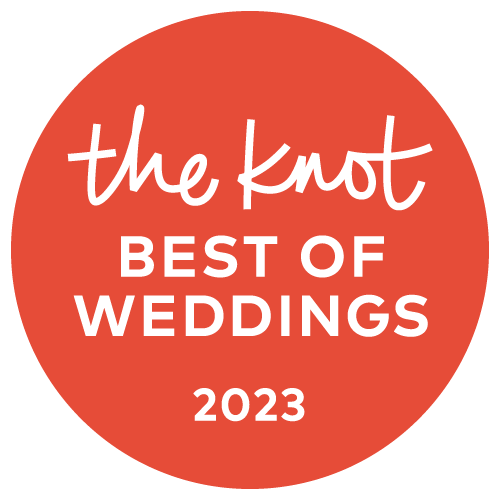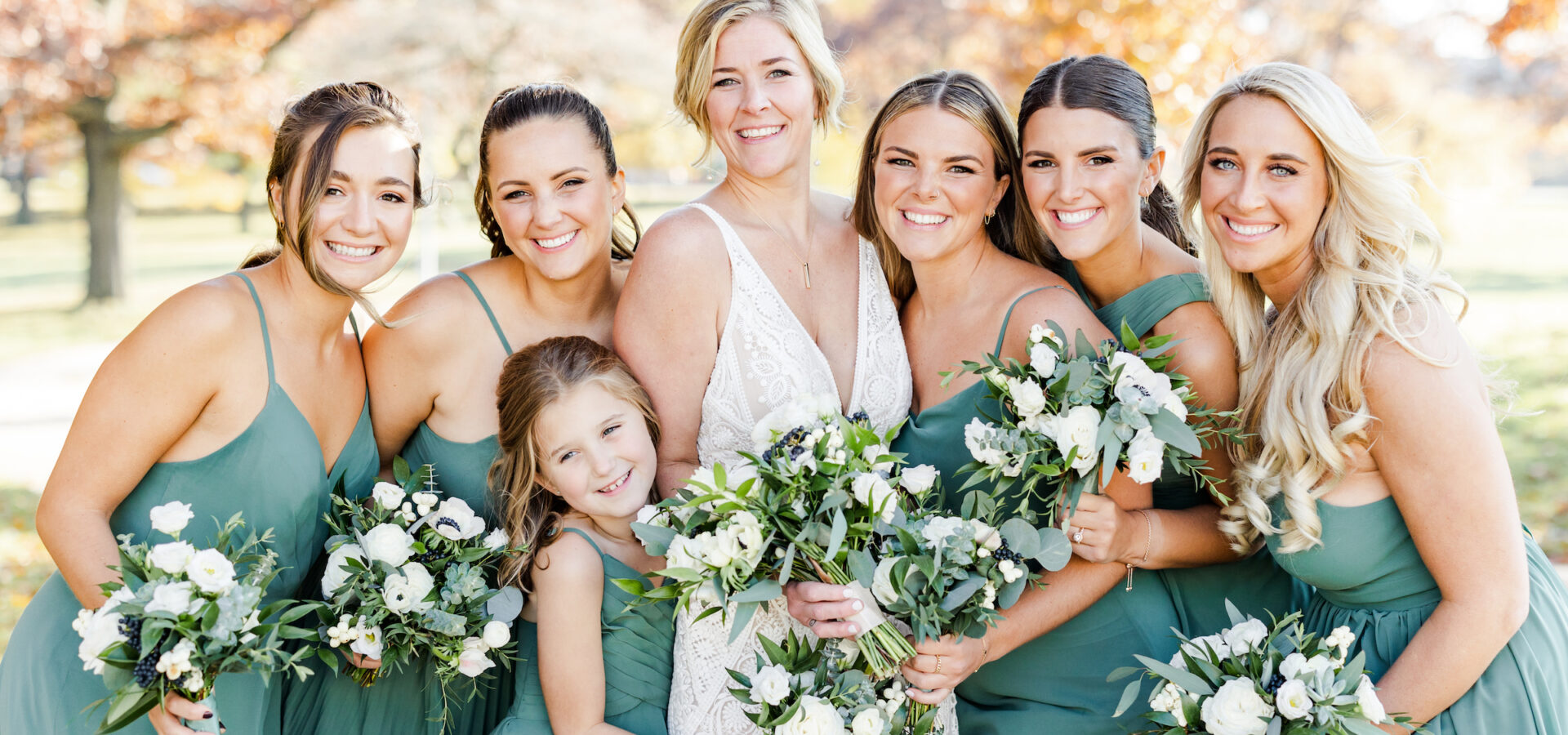 Caynay Photo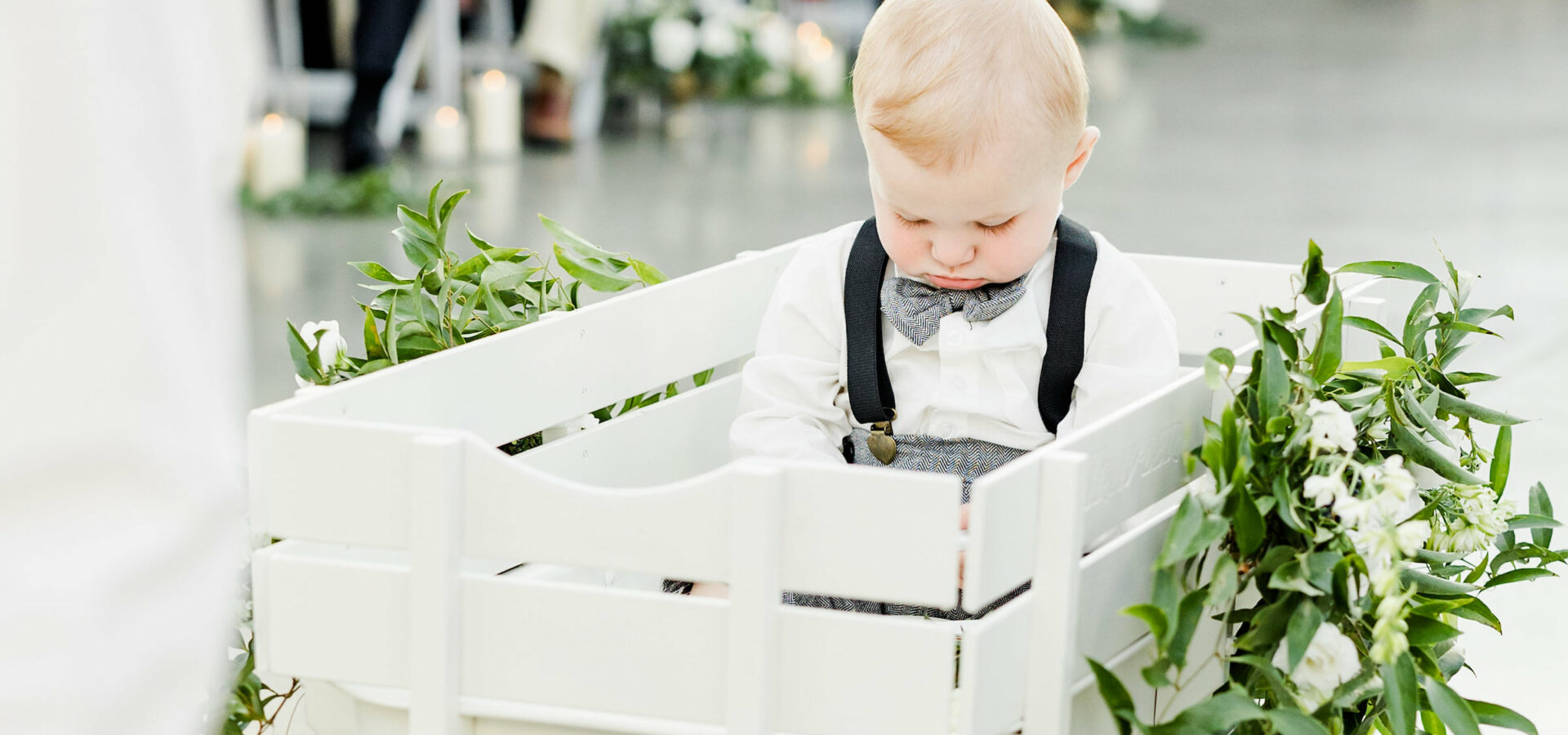 Caynay Photo
How it works
A beautiful day
every step of the way.
You'll work with your personal event designer from start to finish.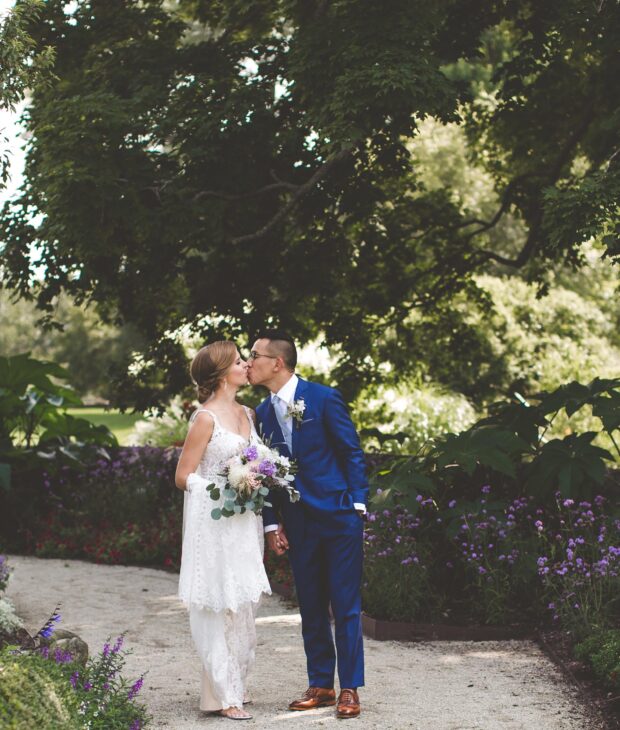 East Elm Photography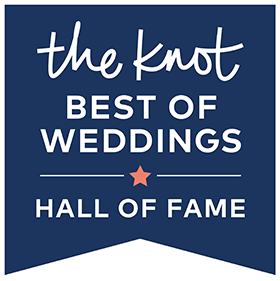 Let's find your style.
Corrina Nicole
"
We couldn't have asked for better partners for such an important part of our big day.
Spenser D.
Let's make it happen.
We'll walk you through every step of planning.