Milwaukee Picnic Catering
In the heart of Milwaukee, Zilli's picnic catering is more than just a meal—it's an experience. Our passion for food, combined with our commitment to exceptional service, has made us the go-to choice for unforgettable outdoor events. With Zilli, you're not just opting for a caterer; you're choosing a partner dedicated to turning every picnic into a cherished memory.
Spottswood Photography

Front Room Photography

Front Room Photography

Front Room Photography

Wesley Wahlberg

Front Room Photography
Picnic planning
made easy.
With Zilli's simple planning, creative menus and full-service picnic production, Milwaukee picnic catering has never been easier. Our warm and professional in-house team is capable of serving any size group, from 10 to 10,000. To get started, contact your event designer, who will answer all your questions and help you plan every step of the way.
Start Planning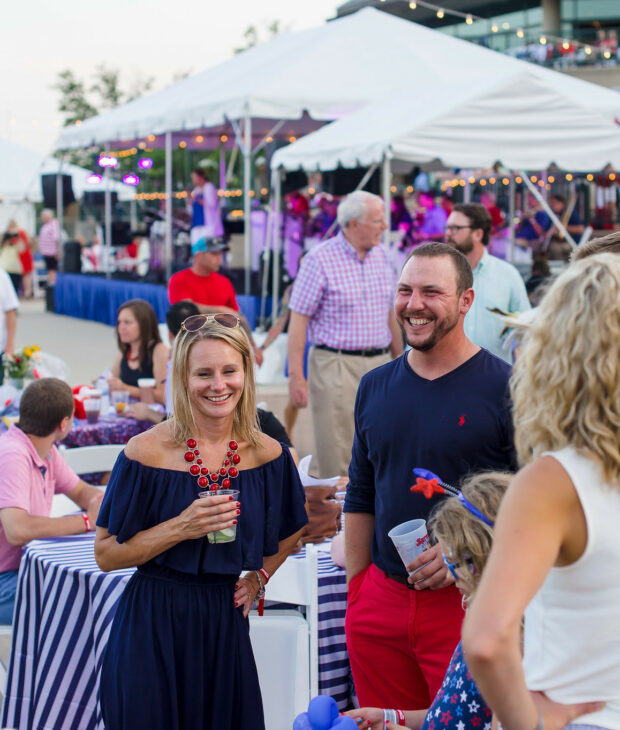 Front Room Photography
See this event
Always fresh grilled
& made for you.
We believe the best picnic menu is the one that serves your organization's diverse needs. First, we grill all of our protein on-site and serve only the freshest salads and sides so that your guests find incredible satisfaction and flavor in each bite. What's more, our menus are easily adaptable to meet any dietary requirements—making us the top choice for picnic catering in Milwaukee and southeast Wisconsin.
See Menus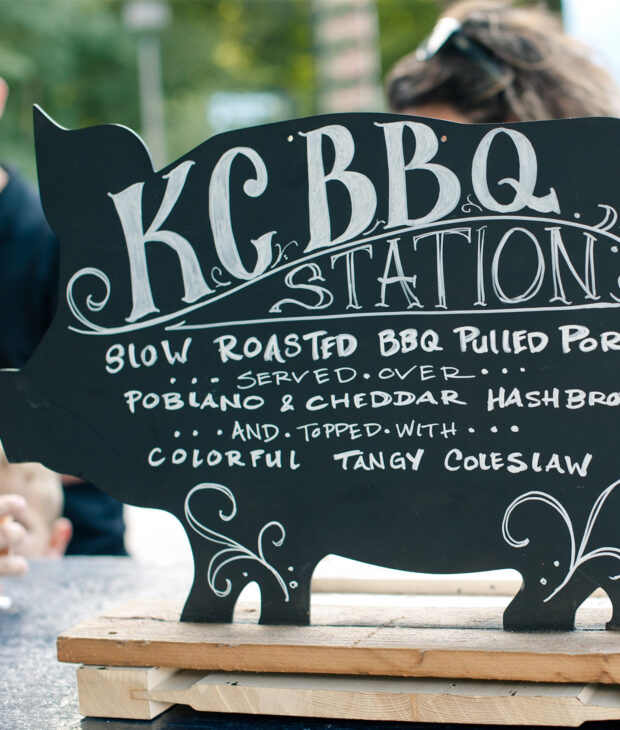 Spottswood Photography
See Menus
How it works
Why choose Zilli for Milwaukee picnic catering?
With the help of Zilli, there are 6 easy steps to planning a large-scale Milwaukee picnic. By following these steps and focusing on the details, your large-scale Milwaukee picnic will not only be well-organized but also memorable for all attendees.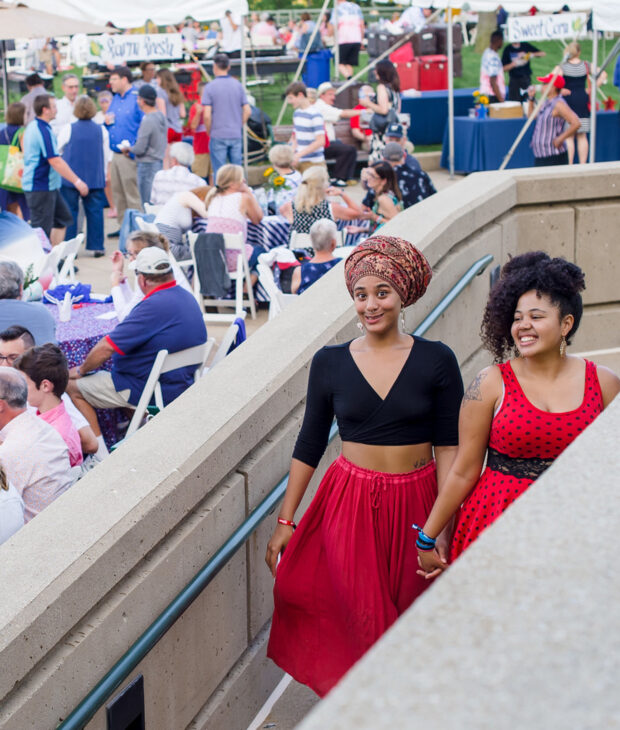 Front Room Photography
Trusted by the best.
"
Thank you, Zilli for helping to make our event a great success.
Peter G.
Let's make it happen.
We'll walk you through every step of planning.