Meet Zilli
We are Milwaukee's leading full-service catering company for creative events and weddings that embody who you are.
Stephanie Koppa

Elizabeth Haase

Ward 3 Media

Janelle Rose

Lottie Lillian

Foote's Studio

Steve Bowman
Event Experts
We bring your event vision to life.
Our passion is to create experiences that you and your guests will remember forever. For us, that means working closely with you to understand your vision and unique ideas. Our talented designers are obsessed with events and take pride in every detail, including your menu and every nuance of design, so you can relax and enjoy your perfect event.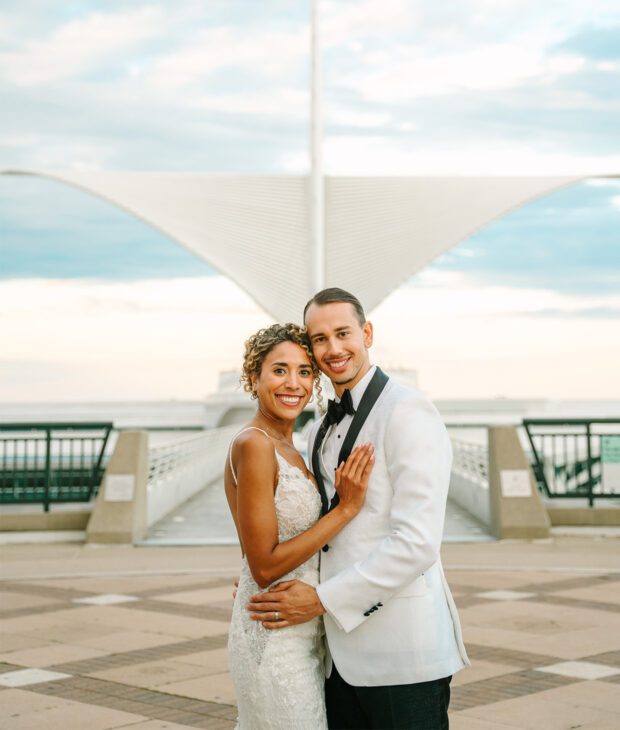 Ward3Media
who we are
About Zilli
The Zilli Hospitality Group of today started in 1968 with a 13-stool ice cream stand on Grandview Boulevard in Waukesha, WI. From these humble roots, the company has grown and evolved into what has become southeast Wisconsin's premier catering company.
Each year, ZHG executes hundreds of weddings, corporate and social events at dozens of venues throughout the greater metro area, including seven exclusive venues. One thing that hasn't changed is our passion and commitment to excellence.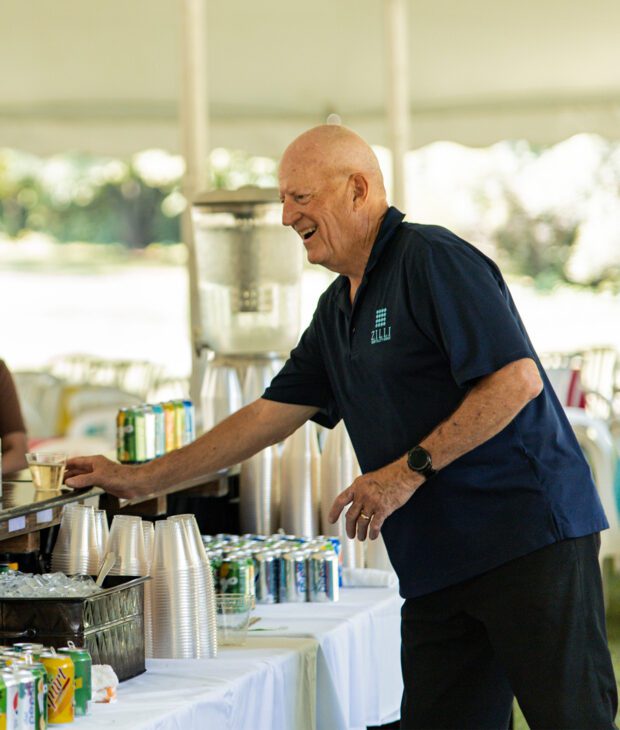 Ward 3 Media
Committed to Milwaukee
We believe that Milwaukee events should celebrate and benefit the Milwaukee community. That's why we proudly source many ingredients from local farmers, collaborate closely with leading local event professionals, and provide support to locally-based nonprofits, including Roger's (behavioral health), The Phoenix (addiction recovery), Courage MKE (LGBTQ+ support), and many others.
Culinary Passion
Your taste is our inspiration. We work closely with you to create a catering menu that reflects your unique style. Our skilled chefs use the freshest ingredients to create dishes that are both delicious and visually stunning. We also offer a variety of dietary options to ensure that everyone at your event will enjoy every bite.
Creative Experiences
At Zilli, we don't just provide food—we create experiences that you and your guests will remember forever. Our team of caring event professionals will handle every last detail of your event, from your menu to the place settings. So you can relax and enjoy your special day, knowing that everything is taken care of.
Pursuit of the Extraordinary
Since 1968, we have never settled for less than extraordinary. Flower walls? Custom neon signage? Mid-century décor? Flowing champagne and crystal flutes? If you can dream it, we can make it happen—we're excited to hear your vision.
Award Shelf
We're proud of the work we do. And we're honored to be recognized by our industry and our community.
We make it happen
Get matched with your event designer.
You'll work directly with your personal planner every step of the way. Our award winning team is inspired to help you. To get started, contact your event designer.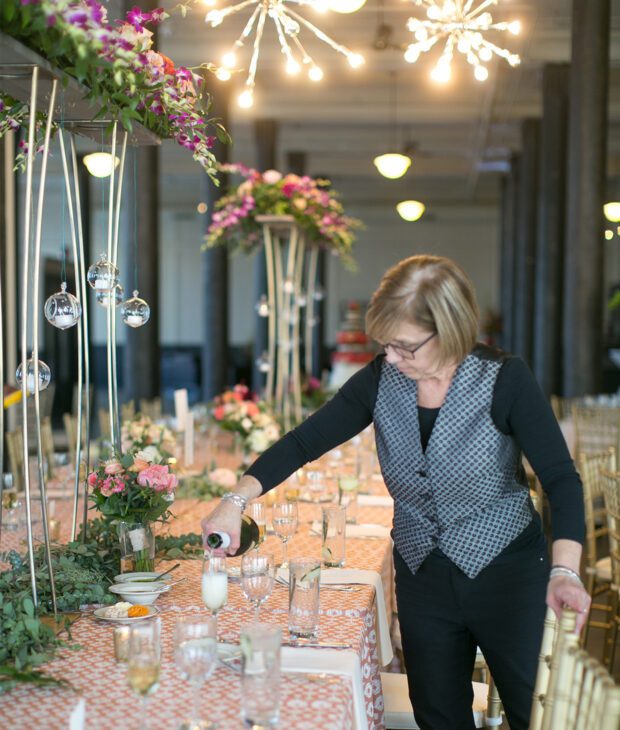 Heather Cook
Why Zilli?
Our guests say it best. We are thrilled to have received 300+ five-star reviews and counting.
via
"
Zilli's staff were so sweet and did such a great job from start to finish
Jamie B.
via
"
What also sealed the deal was trying the food. Jessica is the best!!
Bianca T.
via
"
Paula Garvens and the team at Zilli are incredible.
Michael B.
via
"
The day of the event, the team went above and beyond to ensure we had a perfect day.
Maggie B.
via
"
I cannot say enough good things about Zilli. I have celiac disease and they were 100% accommodating of a completely gluten free menu.
Nicole H.
via
"
I can't believe how many compliments I received about our wedding food – the sides were more showstoppers than entrees even.
Emily B.
via
"
Zilli far exceeded every one of our expectations.Thank you for making our event so memorable for our family!
Amy B.
Let's make it happen.
We'll walk you through every step of planning.