Celebrate
Good Times
Zilli Hospitality Group can help you design, plan, execute and—most of all—enjoy every moment of your event.
Janelle Rose

Martin Moore

Mthree Studio

Stephanie Koppa

ZHG

Lottie Lillian

Illustrations Photography
Your event starts here.
Food, design, décor, set up, service, clean up… planning an event can be a LOT to handle on your own. But with Zilli's simple planning, creative cuisine and full-service production—hosting your next event will be easier than ever. We'll start with your vision and help you polish up every last detail—so you can rest easy knowing your event will be picture-perfect from start to finish. The first step is to contact a Zilli event designer, who will answer all your questions and guide you every step of the way.
Start Planning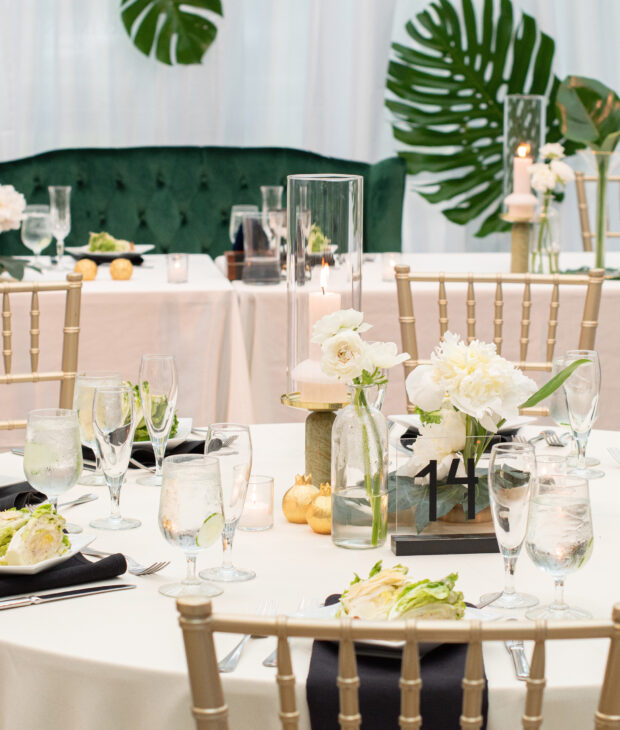 Samantha B.
Treat your guests to an unforgettable experience.
Bring your event's theme to life with a delicious menu crafted just for you. Whether you're hosting a simple backyard affair, or an elaborate gala, our culinary team designs a delicious menu with tastes that will leave every guests glowing. It's our mission to transform your cuisine into a truly unforgettable experience.
See Menus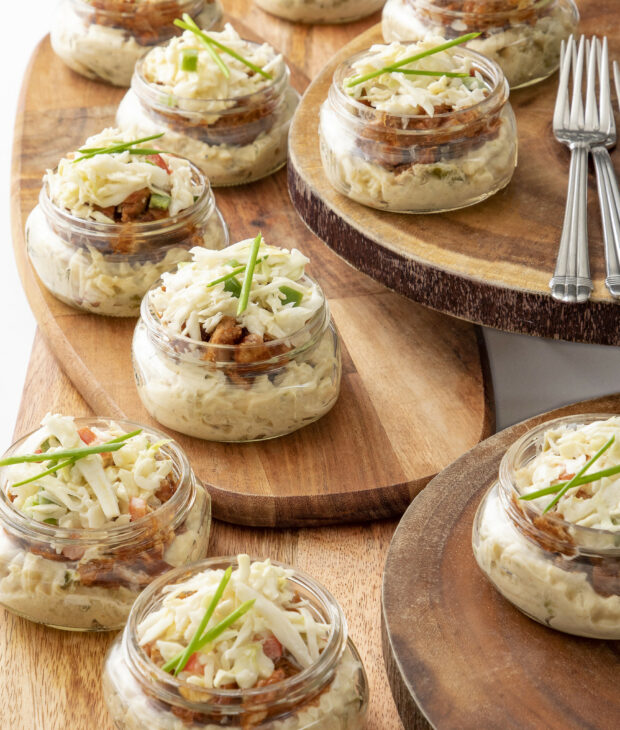 Kevin J. Miyazaki
See menus
How it works
Your party planning
dream come true.
No matter what event you're planning for, Zilli is here to help.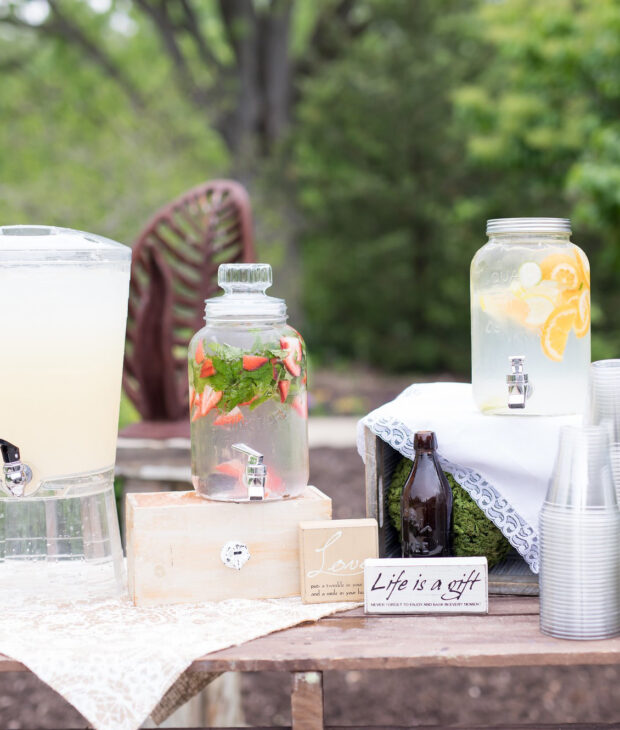 Happy Gnome Photography
Let's make it happen.
We'll walk you through every step of planning.