At Zilli Hospitality Group, our core values are our guiding principles for our team.  Want to know more?  Zilli Hospitality Group is currently hiring for all of our locations! Work full or part time.  Amazing opportunities to learn and grow! If you have an excellent customer service focused mindset, we want to hear from you.
Career Opportunites

We are currently hireling for the following: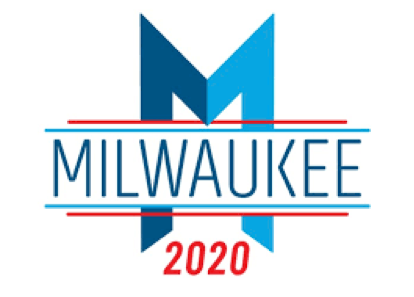 Be part of an Experience you will never forget!!
Come join the Zilli Hospitality team in serving the DNC parties.
From catering associates, road chefs to bartenders, we are looking for you to join us.
With all the excitement and talk, why not join the fun.
Find Your Next Adventure
TO APPLY:
OPTION 1 – GetHired
Advice to Applicants Thank you for your interest in working with us. I think you will find our approach to hospitality to be different from most other operators in the market, and we think this is the secret of our success.
Fast and Easy OPTION 2 EASY FILL APPLICATION You may complete a fill-able form on your computer.
DOWNLOAD the application form
SAVE it to your computer then fill it out electronically
RENAME & SAVE the FILLED OUT document. Here is an example of a saved named document:  ZHG_Application_Tina_Sample.pdf
EMAIL to careers@zillihospitalitygroup.com
OPTION 3 STANDARD APPLICATION You may also download your employment application, print and complete by hand then mail, hand deliver or fax to: Mail: Zilli Hospitality Group 613 N. Grandview Blvd. Waukesha, WI 53188 Fax: 262.547.9418 Email: careers@zillihospitalitygroup.com Please make sure your application is complete and legible
Career Inspiration
SUCCESS - TEAM - PRIDE - REPUTATION - INNOVATION
PRIDE – We come to work with a positive attitude possessing contagious energy, and exuding a confident, upbeat attitude at all times.
Reviews
Worth the wait: Everyone is willing to help you learn. Most people have a passion for what they do, they're not just here for the ride. So many people have been with the company for so long Feels like you're part of a family.  

Very flexible, friendly people : I am able to work exactly when I want. All Zilli employees are like one big family. I love the people I meet and exploring different event venues. We also all enjoy a "family meal" together at every event. I very highly recommend Zilli to anyone. I will be here long term!