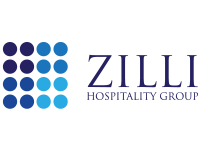 A LETTER FROM OUR CEO REGARDING COVID-19
For over 50 years, you've trusted us to keep the highest levels of cleanliness, sanitation, and food safety. We are committed to continuing to build on this foundation to strengthen our processes and approach further.
As the coronavirus (COVID-19) continues to dominate the news, we are prepared to navigate through these challenging circumstances at the forefront of everything we do.
Safety is at the forefront of everything we do. There is no higher priority within our organization. We are monitoring the developing situation very closely. We are assessing the latest news daily, remaining vigilant, adjusting plans as necessary, and taking steps proactively to follow all recommendations from the World Health Organization (WHO), U.S. Centers for Disease Control and Prevention (CDC), and local authorities.
Health and sanitation have always been of the utmost importance to us. That is why we have 28 staff certified in sanitation.
Most importantly, we have taken many proactive steps to extend our already secure sanitation practices at every level in the interest of our customers' and associates' health and safety. Specifically, here is what ZHG is doing to strengthen the preparedness of our organization:
1. We have already added sanitation-focused staff to all events at our exclusive venues.
2. Signage has being added to restrooms at our exclusive venues reminding all to wash their hands thoroughly.
3. We are constantly monitoring all kitchen staff with increased identification and tracking procedures.
4. We are communicating with all departments regarding heightened awareness and enhanced mandatory sanitation practices policies and procedures.
5. We are communicating with all vendors and purveyors to ensure the safety of supply chains remain intact as well as sourcing a variety of products from potential alternative vendors.
6. We doubled our inventory of necessary cleaning and sanitation equipment and supplies.
7. We've evaluated all event service types to ensure recommendations on food and beverage service styles from the CDC and Local Health Departments in all jurisdictions that we service events.
We're committed to providing you with information you need to make informed decisions concerning your upcoming events.
Thank you for putting your trust in ZHG.
Thank you,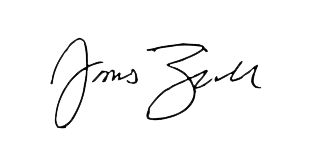 Jim Zilli
CEO
262.547.9447