Nothing matters more to us than our family and community. And because this includes our dedicated employees and incredible clients, our catering family has grown quite large over the last 50 years. From helping those facing poverty and employees in times of hardship to catering for stars enamored with paparazzi, supporting our extended family has been part of our story—and it is a part that is worthy of recognition.
Putting on incredible events is a true team effort, and we are grateful for each individual who shows steadfast dedication to our mission. To celebrate everyone who has touched our Milwaukee catering team over the decades, we asked employees to share their most memorable interactions.
Supporting Our Milwaukee Community and Employees
Intentional and Spontaneous Kindness
Usually clients come to us wanting help with bringing their event vision to life. Our clients trust us to do this because, as Jamie Nitsch says, our team "cares deeply and has a want to make a difference, not just run the grind every day." But while we take great satisfaction in showing kind professionalism as we make clients' dreams a reality, we are also grateful for the random times we could help individuals. Some of our favorite surprise opportunities to help people on and off our team have been: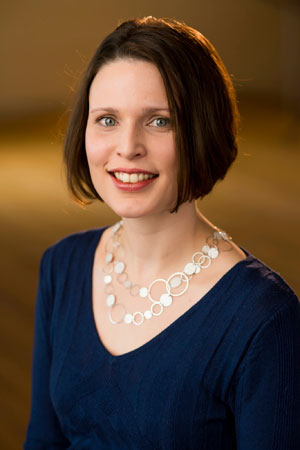 "Arriving at a sales meeting and starting to get teary-eyed because my mom and mother in law to be were there. And then I realized this was not a sales meeting but a surprise wedding shower for me." – Kelly Weltin
"A homeless guy came one day to the back door and the chef chased him away. My mom told our chef to go get him and feed him. And she did." – Jim Zilli
"My favorite moment at Zilli Hospitality Group was working out as an office together the first week we got our 'office workouts!' For some reasons we could not stop laughing and it brightened up all of our days!" – Jessica Pillsbury
Taking Care of Everyone
While we cherish the times we have been able to help those facing financial hardship, we also recognize that people from all walks of life face challenges. And we embrace the opportunity to make everyone's lives and events beautiful and stress-free. Sometimes this means providing flawless catering services for celebrities—it's not easy keeping a private event private.
If you ask our employees, they will tell you how incredibly rewarding it is to see stars enjoy the Zilli touch: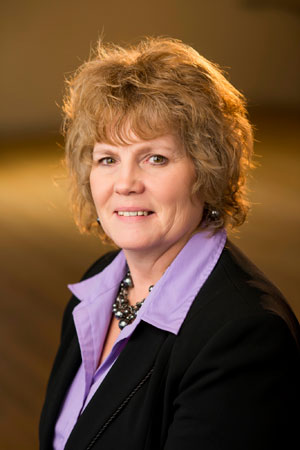 "I remember way back when we did The Lombardi Gold Classic dinner, I took care of the head table and met Bart Starr and his wife!" – Paula Garvens
"Working Regis Philbins' son's wedding and keeping it a secret." – Charmaine Gunther
"I loved working with the Thompsons on their daughter Kelly and Chris's wedding reception at the Governor's Mansion, in Madison, back in 1997." – Paula Garvens
"The wedding for Sharon from Midland Plastics." – Charmaine Gunther
Welcoming Employees to Our Family
We take great pride in creating opportunities—opportunities for unprecedented events and unforgettable memories. But we also believe in giving employees the chance to thrive in their job and life. When we hire someone from the Milwaukee community, we provide them with unparalleled support that extends far beyond the workplace.
Angela Zilli consistently hears from people who say the "best job they ever had was working for the Zillis." And this is in no small part because of this family atmosphere and unwavering support that our team experiences: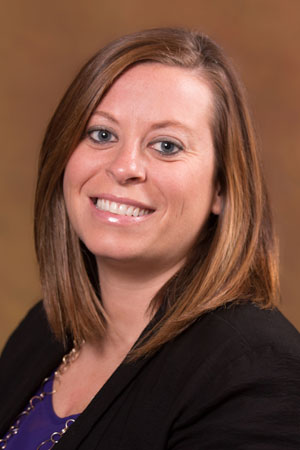 "Working with people who I can call my friends. I have made some great friendships during my years at ZHG – so it makes working in the office fun!" – Michele Heth
"The support the Zilli family provided both emotionally and financially when my son was injured." – Charmaine Gunther 
"We very often had employees celebrate holidays with us. Tom McCarthy had Christmas with us. It wasn't unusual for Steph to bring a server home, or older people; anybody was welcome. We often had employees share our holidays and we loved it." – Jim Zilli
"I think my favorite part of working at ZHG is working with such helpful and caring co-workers. If I ever have a question everyone is willing to drop what they are doing to come and help! I have never experienced this before at a job and is so refreshing to see." – Rachel Nolte
We hope you too will join our extended catering family. It is our pleasure to bring our creativity and experience to your event, just like we would for one of our own. You can find our friendly event planners online or give us a call at 262.547.9447.
More articles you might enjoy: