Experience the Whole World Under One Roof
Some of the most beautiful Milwaukee weddings are held at Coast. The outdoor ceremony space has a stunning view of the lake as well as views of Pier Wisconsin and the striking Milwaukee Art Museum farther along the shore. And when the ceremony is over, you and your guests can make your way inside for a delicious reception in a stunning, modern venue space.
Ready to start planning? Give us a call at 414-939-7701.
How to Host a Stunning Coast Wedding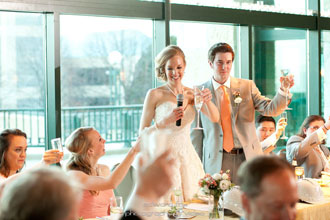 Indoor & Outdoor Space to Celebrate
Coast features an outdoor patio area perfect for ceremonies on the lakefront as well as a stunning indoor reception area with flexible seating and plenty of space to celebrate.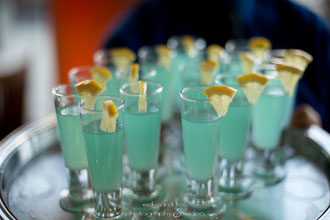 Excellent Catering & Much More
Milwaukee weddings deserve only the best, so we cater to every detail imaginable, making sure that your special day at Coast is everything you dreamed of and more.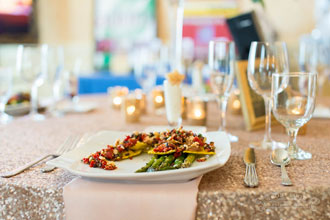 Delicious Menus for Every Wedding
Whether you want to reflect the coastal atmosphere with delicious seafood or have tasty, street food-inspired bites, we will work with you to arrange the perfect menu.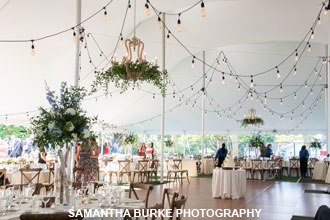 Gorgeous Event Design
At Zilli, we know that personalized event design can transform a wedding. Our in-house designers, Adorn, will make your wedding day memorable.
Let's Start Planning Your Coast Wedding
We can't wait to hear about your wedding vision at Coast and make it come to life—it's the best part of what we do!
Give us a call at 414-939-7701.