Explore
Zilli Lake & Gardens
Zilli Lake & Gardens is one big, beautiful, one-of-a-kind view of the lake, offering multiple locations in which you can not only celebrate your special occasion but also offer your guests the most amazing backdrop in all of Milwaukee. Enjoy the beautiful lake views while also enjoying the finest amenities in the city. In addition to the unmatched view of the water, guests will enjoy and photographers will capture the open Summerfest grounds, the Milwaukee Art Museum and Pier Wisconsin as part of the background. The entire property can accommodate up to 2,000 guests when using it's two spaces: Coast and Miller Room. This venue truly has something to offer every host interested in a beautiful event location.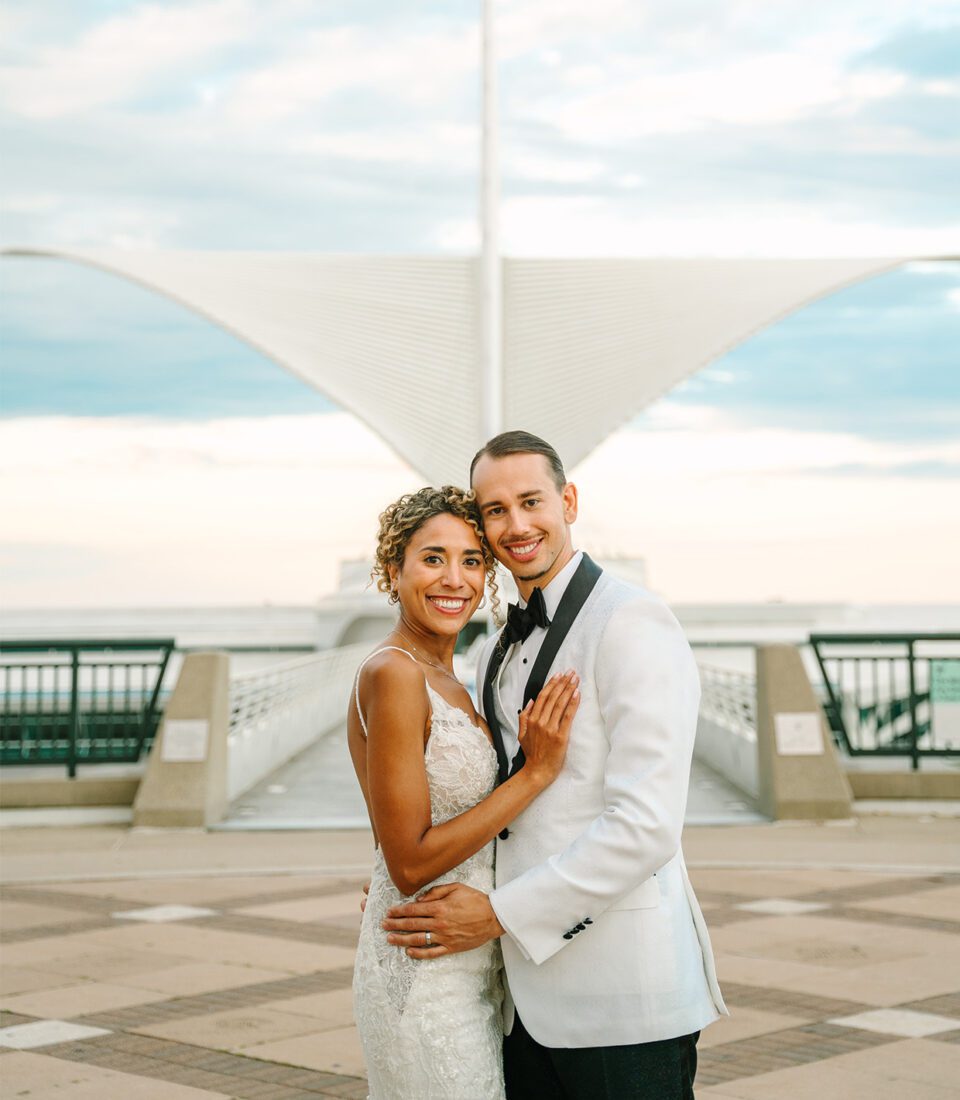 Ward3Media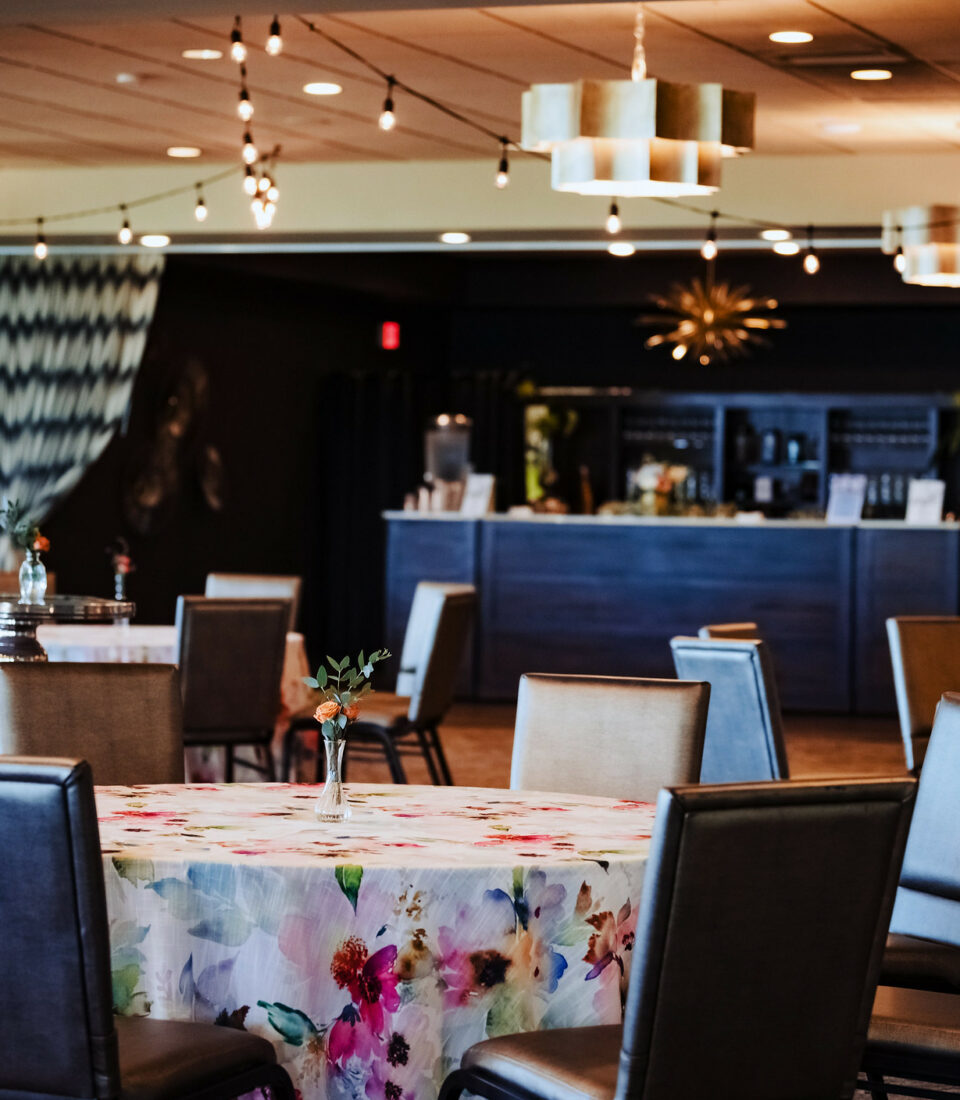 Ward 3 Media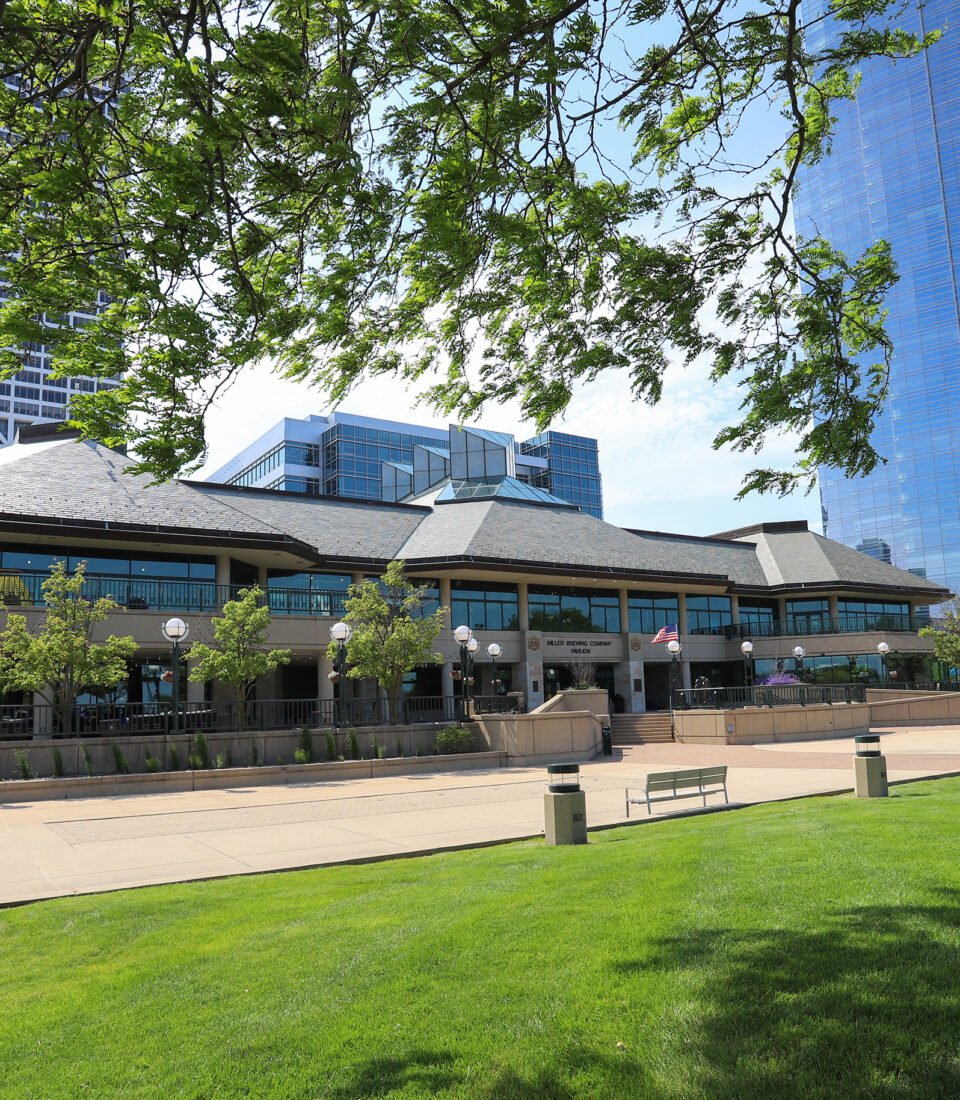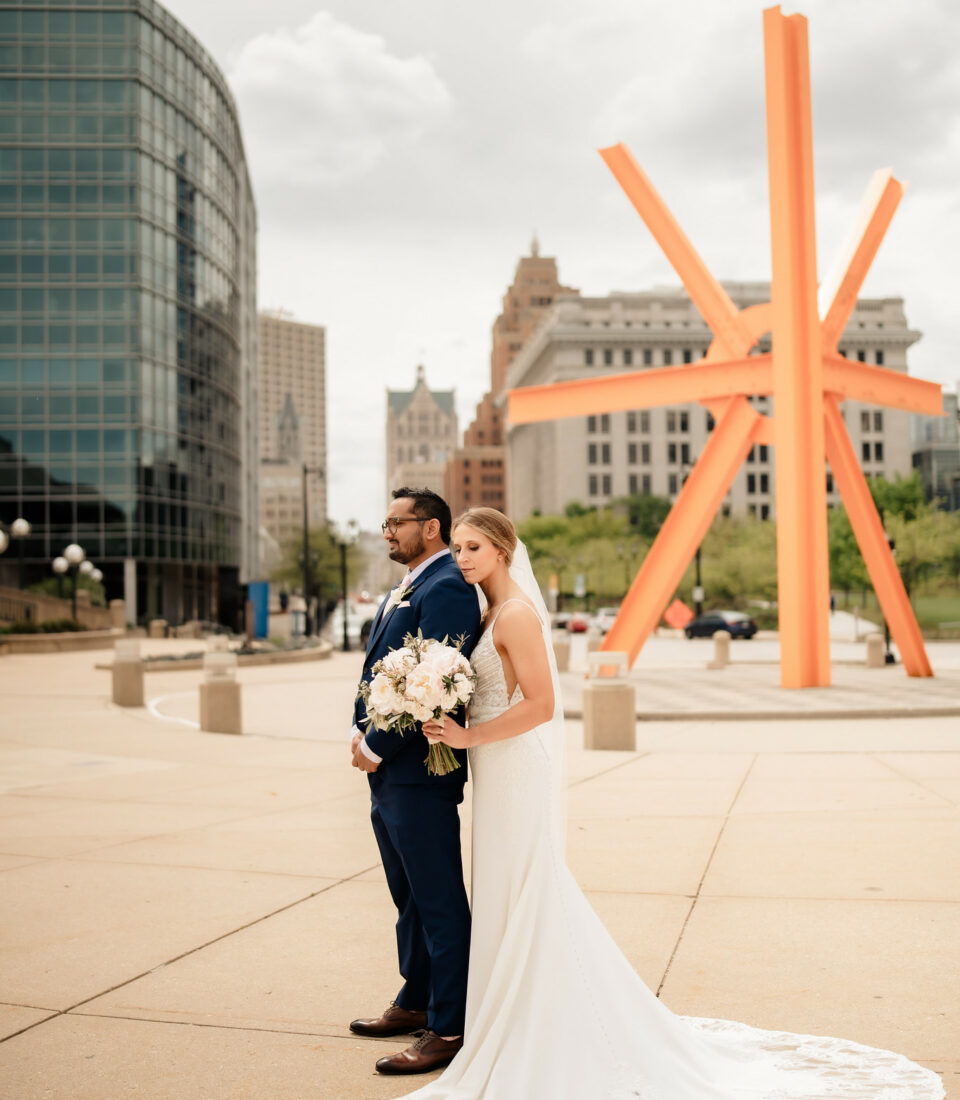 Corrina Nicole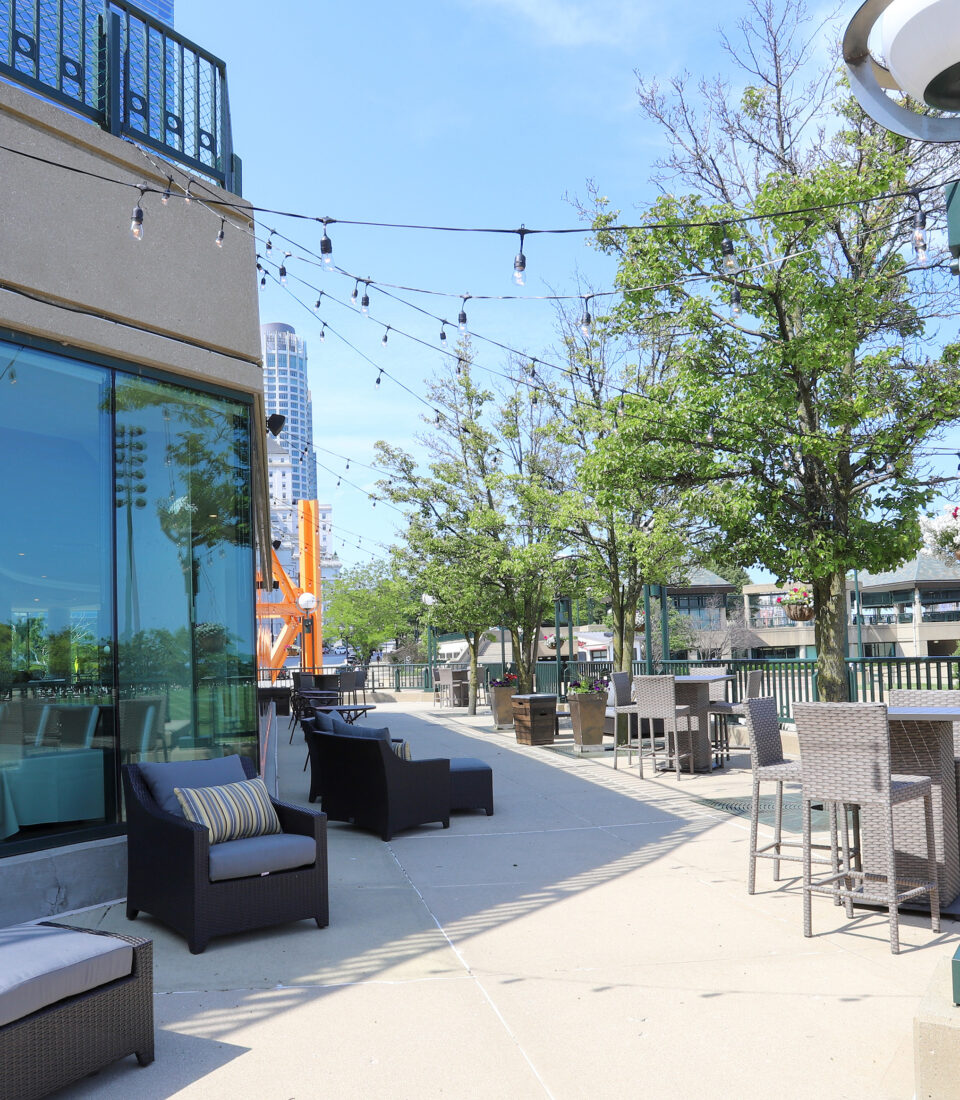 Wesley Wahlberg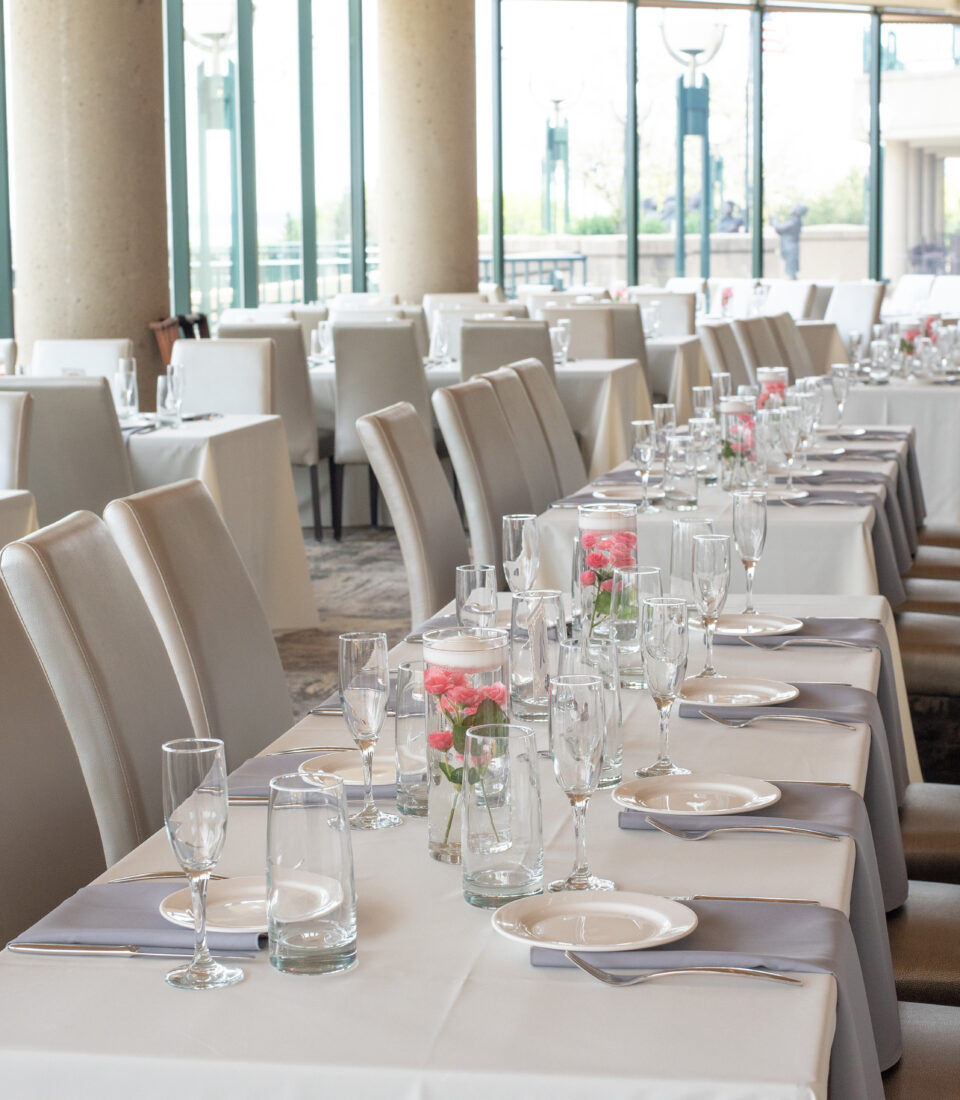 Vital Image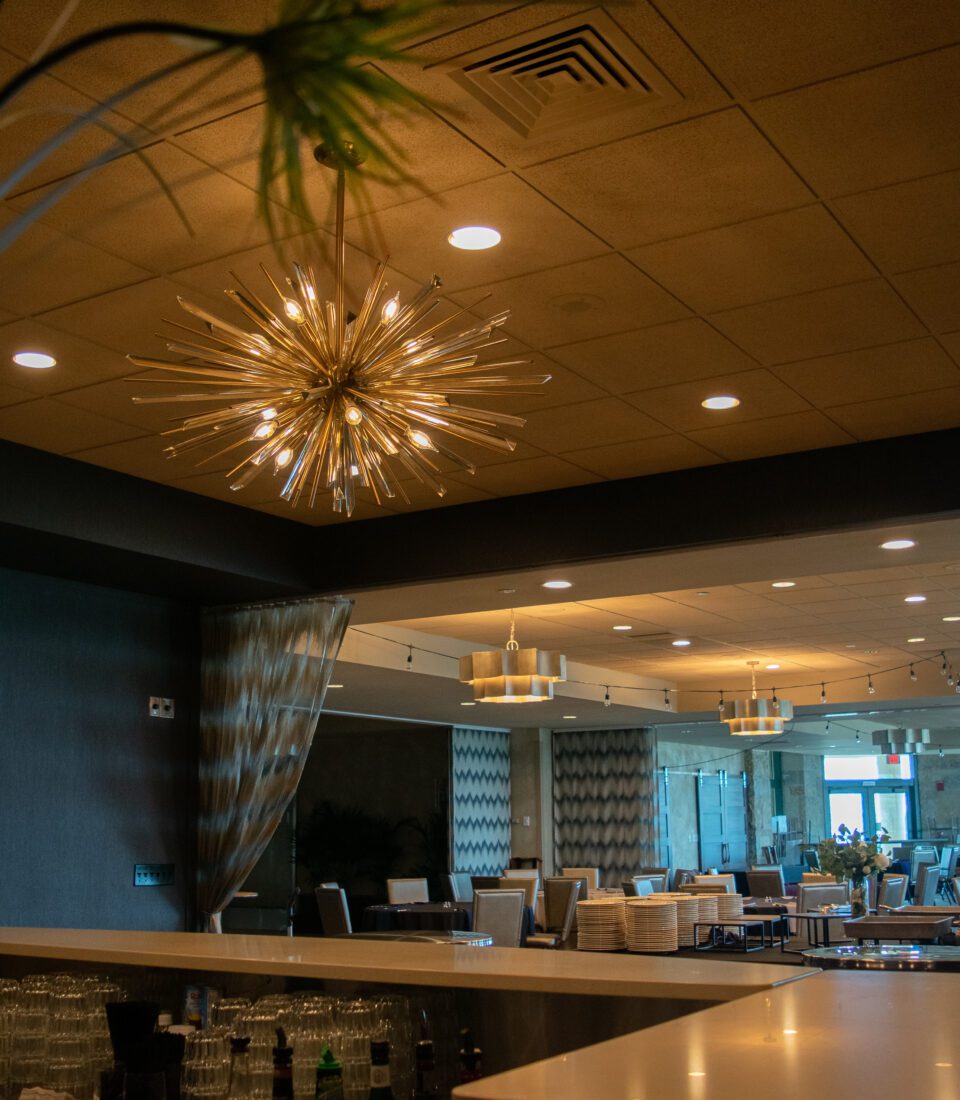 Sarah C. Photo
Let's make it happen.
We'll walk you through every step of planning.