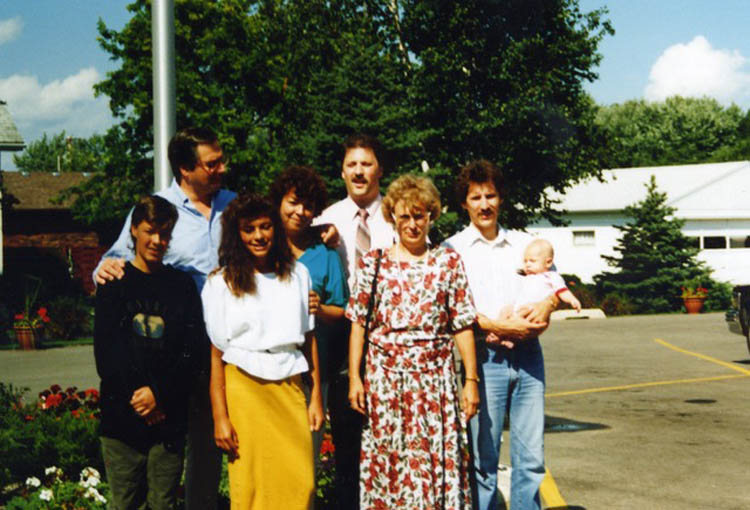 What calls for a celebration that spans a whole year? Your events—each and every one that we have had the pleasure of servicing over the last 50 years! Next year will be our 50th anniversary, and we want to share it with you. Because while the awards we garnered are reason enough to celebrate, we want to recognize what makes them possible—the trust of our Milwaukee community partnered with our creative experts.

We are already having fun compiling facts, historical images and employees' favorite moments from the last five decades, and we look forward to sharing those with you throughout the coming year. But we are even more excited to hear about clients' fondest moments. To get the ball rolling, we want to share some of our most memorable moments—a sample of employees' stories that we will bring forth throughout 2018.
What We Look Forward to Celebrating in 2018
Family Tradition of Excellence
Dating back to 1968, our story is about a family aspiring to bring you the finest catering experience. It takes a skilled and dedicated team to pull off amazing Milwaukee events, and it all starts with your vision. We are so proud to see our experts continue to provide exceptional customer service and an unrelenting attention to detail to Milwaukee events.
Our recent history is filled with spotlight corporate events and weddings that are a beautiful testament to our core values and incredibly satisfying. Soon you will hear from our employees how rewarding it has been to be recognized by guests and industry experts for our creative event ideas and innovative menus.
And we celebrate these victories as a team. Because while our Milwaukee catering company has greatly expanded, so too has our "family." Our committed employees become a part of our catering family. From the many holidays shared with employees to the 1977 snowstorm when the Zilli family opened their home to the employees, good and bad times have made us a stronger team—and that is yet another reason to reflect upon and celebrate these times.
Partnership with the Milwaukee Community
Staying on top of food trends is only the beginning of our connection to the catering industry and Milwaukee community. While we are a proud partner of many premier catering and hospitality organizations, we have even more relationships with local companies and individuals. From the clients who trust us with all their event needs to the many local vendors and amazing Milwaukee venues we coordinate with, we are not alone in garnering awards like "Best Caterer" by WISN A-List, voted on by the public.
With so much to be grateful to our community for, we look for every possible opportunity to give back. In fact, this is one of our favorite things to do. Ask event designer Charmaine Gunther what some of her most memorable moments are and she will tell you: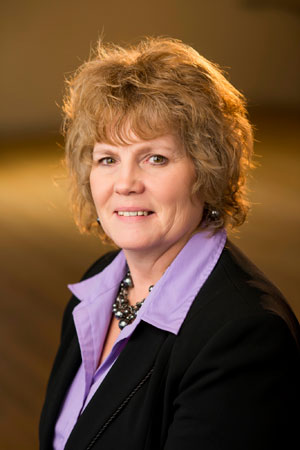 • Doing the Christmas ornaments in the bar during the holiday season and donating it to the Salvation Army.
• Adopting a family for Christmas with Steph Zilli through the Salvation Army.
• Delivering home-cooked meals for Thanksgiving to the home-bound that ZHG prepared for them. One of the best moments with my kids.
• Being a part of Roger Memorial's Gala and the ability to give back to them.
• Sending lunches to Artistic Plating when they had a fire.
And, as you will learn in future posts, our acts of kindness and professionalism have extended to the diverse population Milwaukee embraces. From celebrities to those facing poverty, we make an effort to take care of everyone.
Innovative Menus and Event Ideas
From our chefs crafting custom menus with innovative new items to our event planners incorporating the latest trends, every year we look forward to bringing new and exciting ideas to Milwaukee events. And, in fact, the ability to be so creative and flexible is one of the reasons chefs and event planners enjoy being a part of our team. They have the freedom they need to surpass expectations.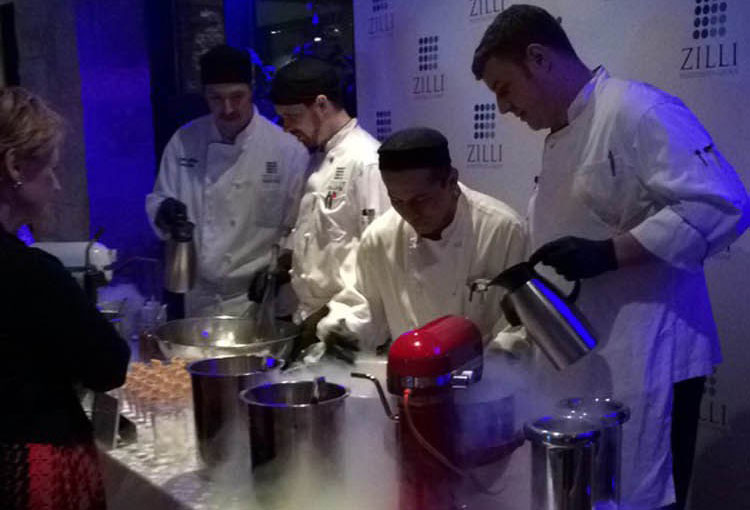 And you will not be surprised to hear that our employees enjoy the Zilli experience and menu items from time to time themselves! We look forward to sharing some of their favorite menu items and indulgent memories in future posts. And now we bring forth the time that assistant Event Designer Denise Garcynski experienced the Zilli experience at her daughter's wedding:
"As we were dancing to one of our family's favorite songs, Emma and another catering staff came around with chocolate cups filled with Bailey's. I was confused as I know that was not on our catering menu. I asked Emma what this was…with a big smile she said this was a little gift from Steph and all of the ZHG staff. I was very pleasantly surprised and my family was blown away by that little gesture. It's the little touches like that that make ZHG events special and memorable."
The Zilli experience comes to every event we service, and it has given employees like Gretchen Lauder our greatest honor—a standing ovation from guests. As we look forward to another great year of celebrating past successes and preparing for future ones, we hope you too will share in this experience.
To start planning your incredible event, contact our creative and meticulous event planners online or give us a call at 262.547.9447.