Seasonal Jobs Milwaukee Has to Offer with ZHG
Whether you're home for the summer and seeking seasonal jobs Milwaukee has to offer or you live here full-time but need flexibility, ZHG has plenty of open positions! No matter what your background, you likely have transferable skills that you may not know would apply perfectly to the hospitality world. Or maybe you're a seasoned veteran ready to make a change and hit the ground running. Either way, we'd love to hear from you.

Milwaukee seasonal jobs are plentiful right now. All you have to do is start searching! Here are a few reasons why ZHG should be a part of your search for seasonal employment in Milwaukee….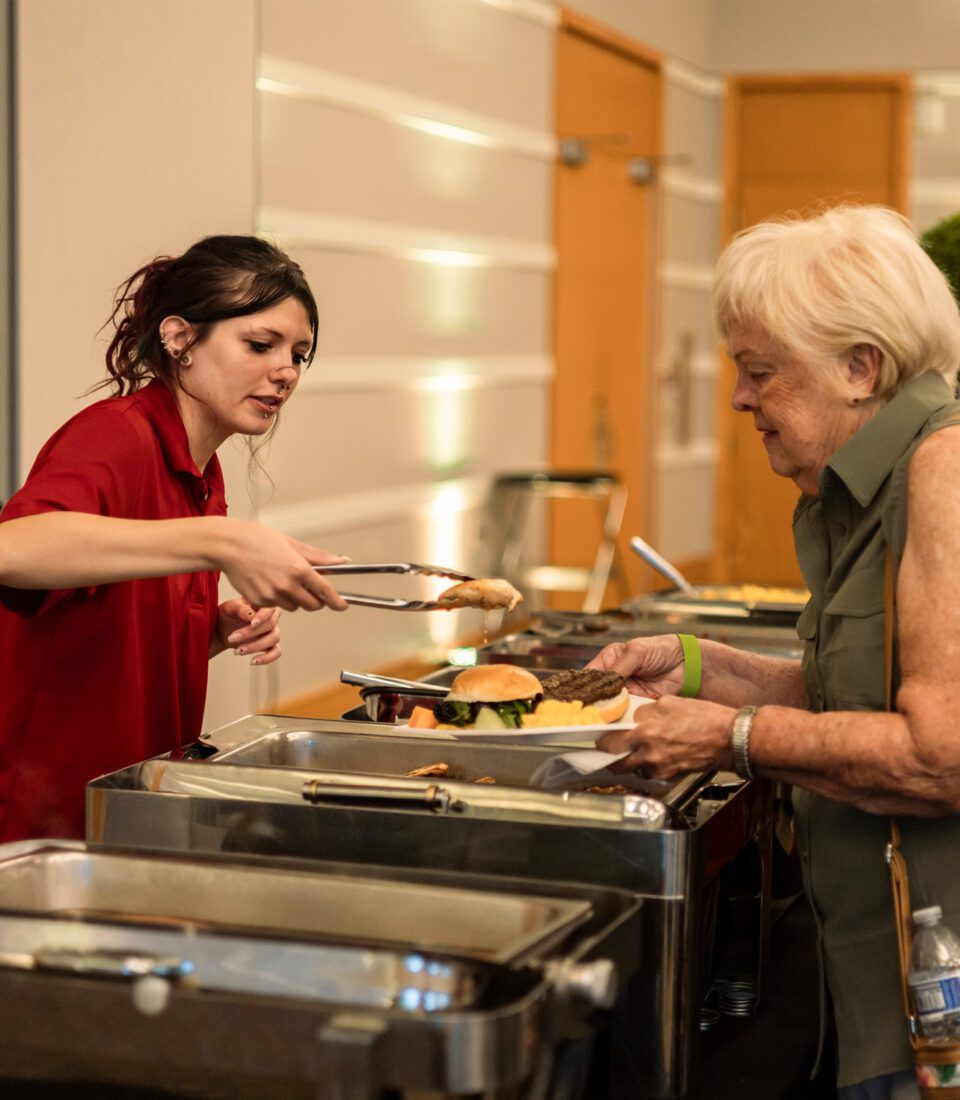 Ward 3 Media
4 perks of working part-time or full-time seasonal jobs in Milwaukee with ZHG.
Now, we wholeheartedly believe that gig work in Milwaukee should be FUN. We live in this incredible city with so much culture, inspiration and history—all of which our team gets to uncover as we explore the city, catering events for companies, organizations and families who call it home. Here are just a few of the perks of gig work in Milwaukee with us.
View benefits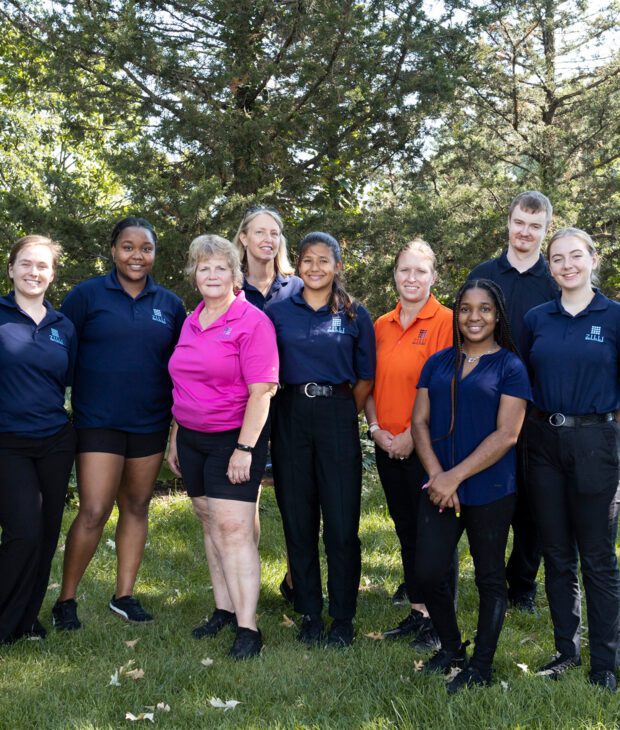 Ward 3 Media
In case that wasn't enough, let's dive deeper into why the ZHG team is a great one to work for.
We Care About Our Employees
We fully understand that our talented employees are our lifeblood as a company, and we treat them as such. As a family-owned and operated company, every team member we hire becomes a part of the family—literally! For years, we have built a foundation of excellence in hospitality and catering by hiring the right people and treating everyone with respect, dignity and professionalism. We've enjoyed our success because of this, as well as our training, client experiences and local hospitality relationships throughout Milwaukee!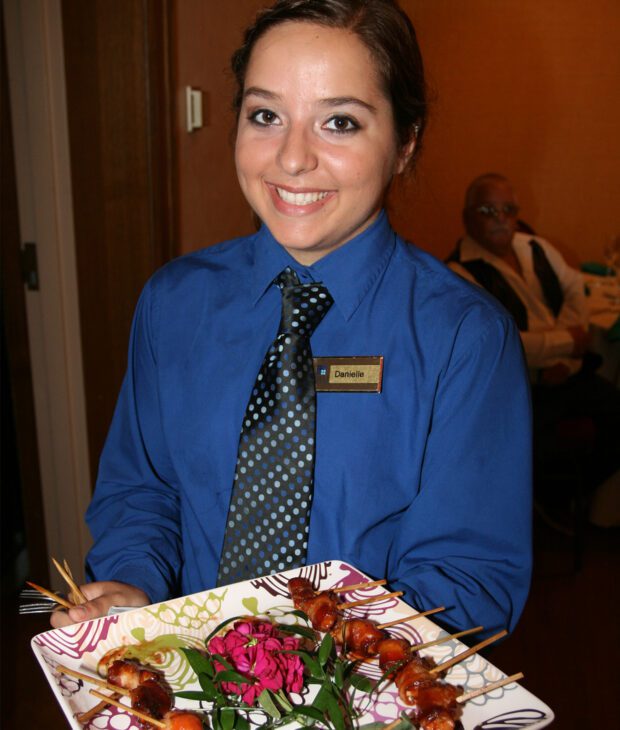 ZHG
You'll Work Alongside an Award-Winning Team
You will get a chance to learn from and work with the best of the best in the Milwaukee hospitality industry. Our seasoned team has won awards, including awards from the International Caterers Association, The Knot, Wisconsin Bride Magazine, Wisconsin Meeting Magazine, MKE Lifestyle Magazine, Milwaukee Magazine, the Governor and many more.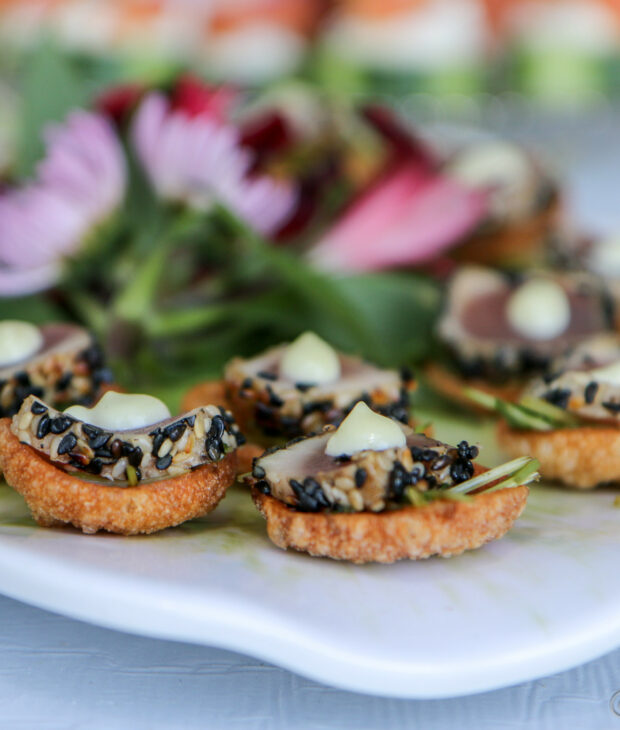 We Love Our Community
A lot of the seasonal jobs Milwaukee has to offer directly impact the community with greater employment. Not only that, but we love to give back. Our philanthropic community efforts fall under our "ZHG Gives Back" initiative. We support organizations making a difference to those suffering from addiction, homelessness and mental health disorders, as well as families battling cancer and more. We all need good neighbors, and that's what we aim to be for everyone in Milwaukee.
So, when searching for seasonal jobs Milwaukee has to offer, we hope you search for ZHG.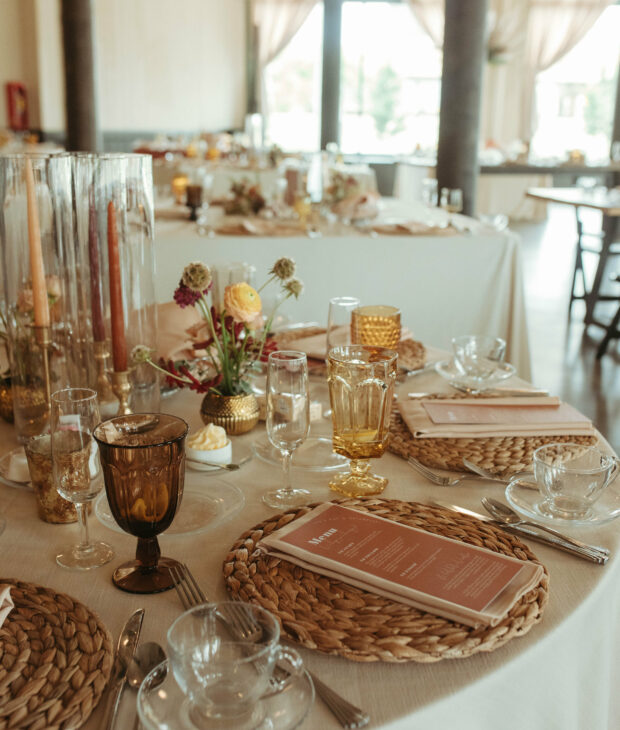 Shannon St. Clair Photography
Types of Seasonal Jobs in Milwaukee County to Search For
We're a catering and event production company. So, of course, our seasonal gigs, part-time jobs and full-time gig work in Milwaukee are all going to be hospitality-related. Here are a few seasonal jobs Milwaukee offers that we always need more of! We pride ourselves on adequately staffing our events for the best possible service.
Join the Team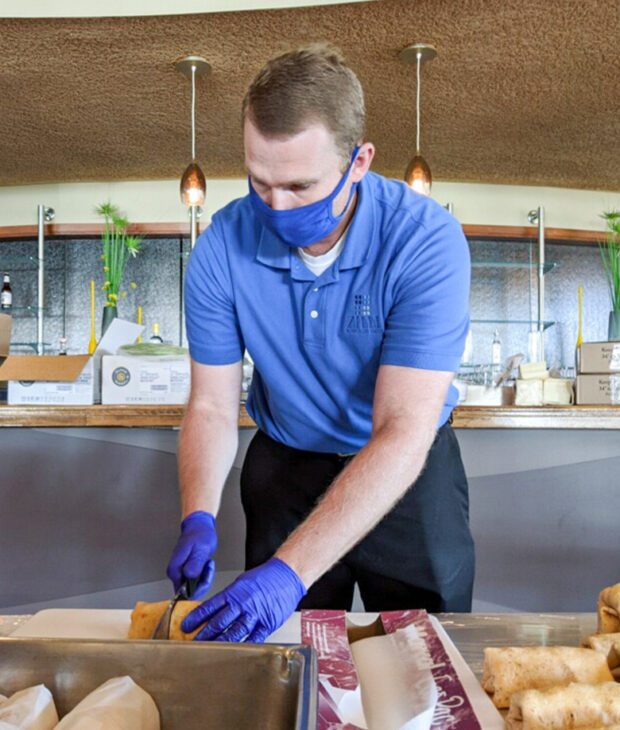 ZHG
Don't have a resume? No worries. We get that life gets busy, and you may not have time to sit down and create one. Just fill out a super quick job application with all your relevant experience to see if we're a good fit!