Pritzlaff
Enchanting energy and flow.
Step through the gates of history into The Pritzlaff Building and be surrounded by a breathtaking combination of old-world grandeur and modern sophistication, with 28,000 square feet of space perfect for any celebration.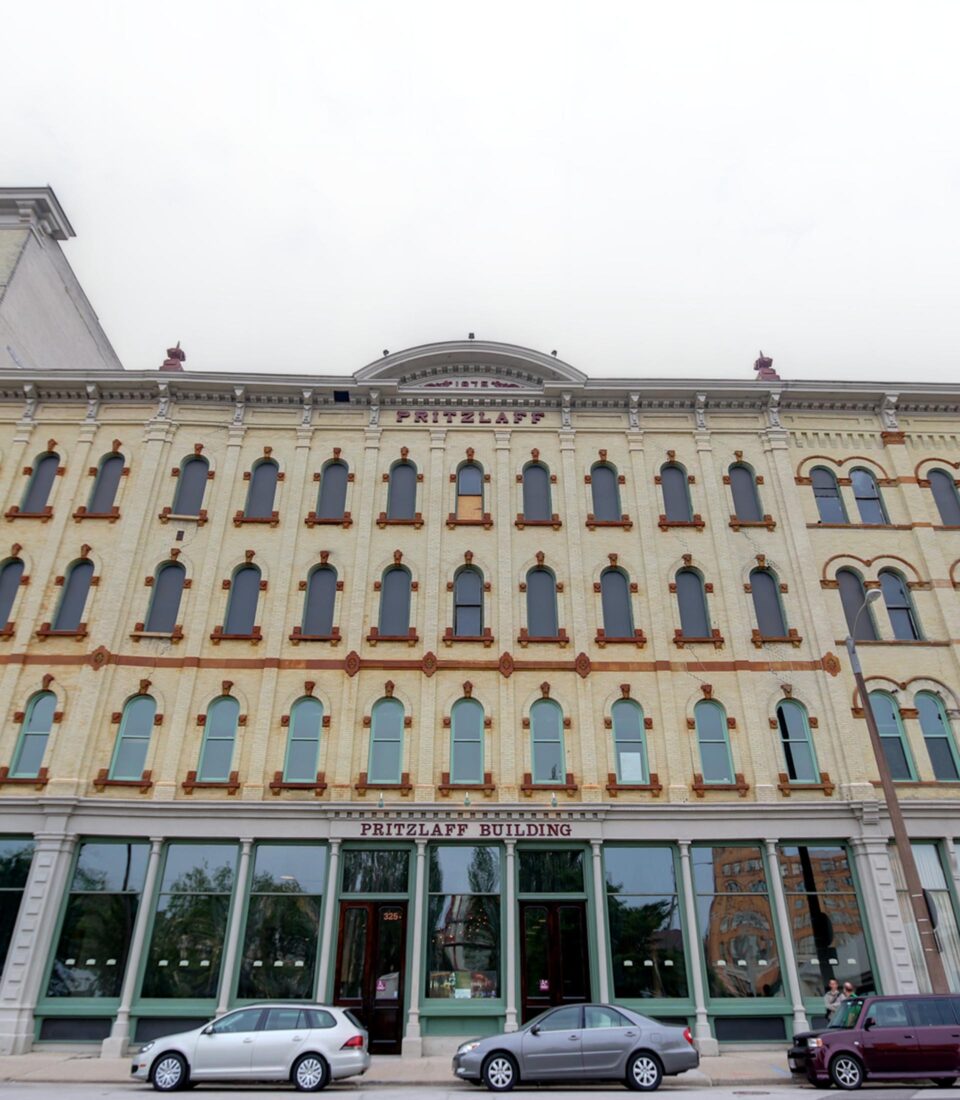 Foote's Studio Photography LLC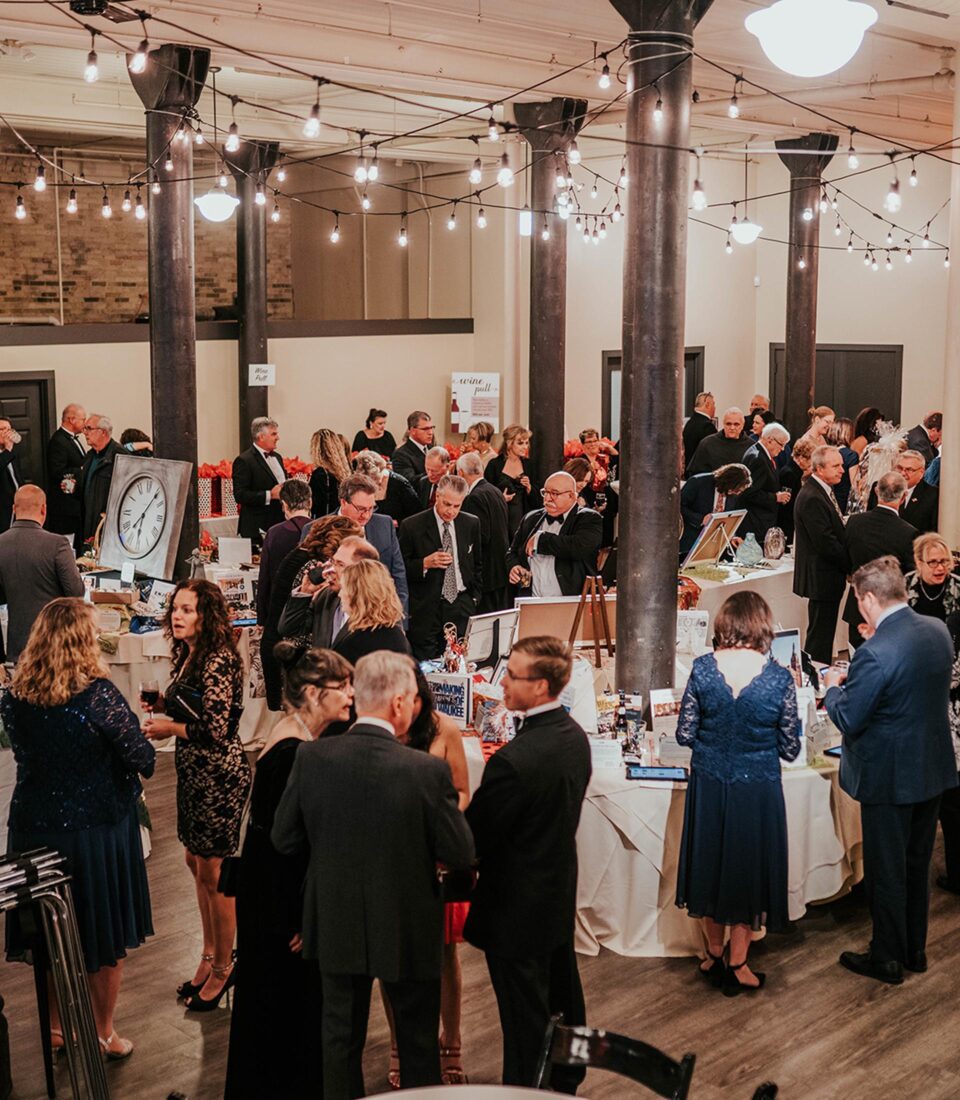 Foote's Studio Photography LLC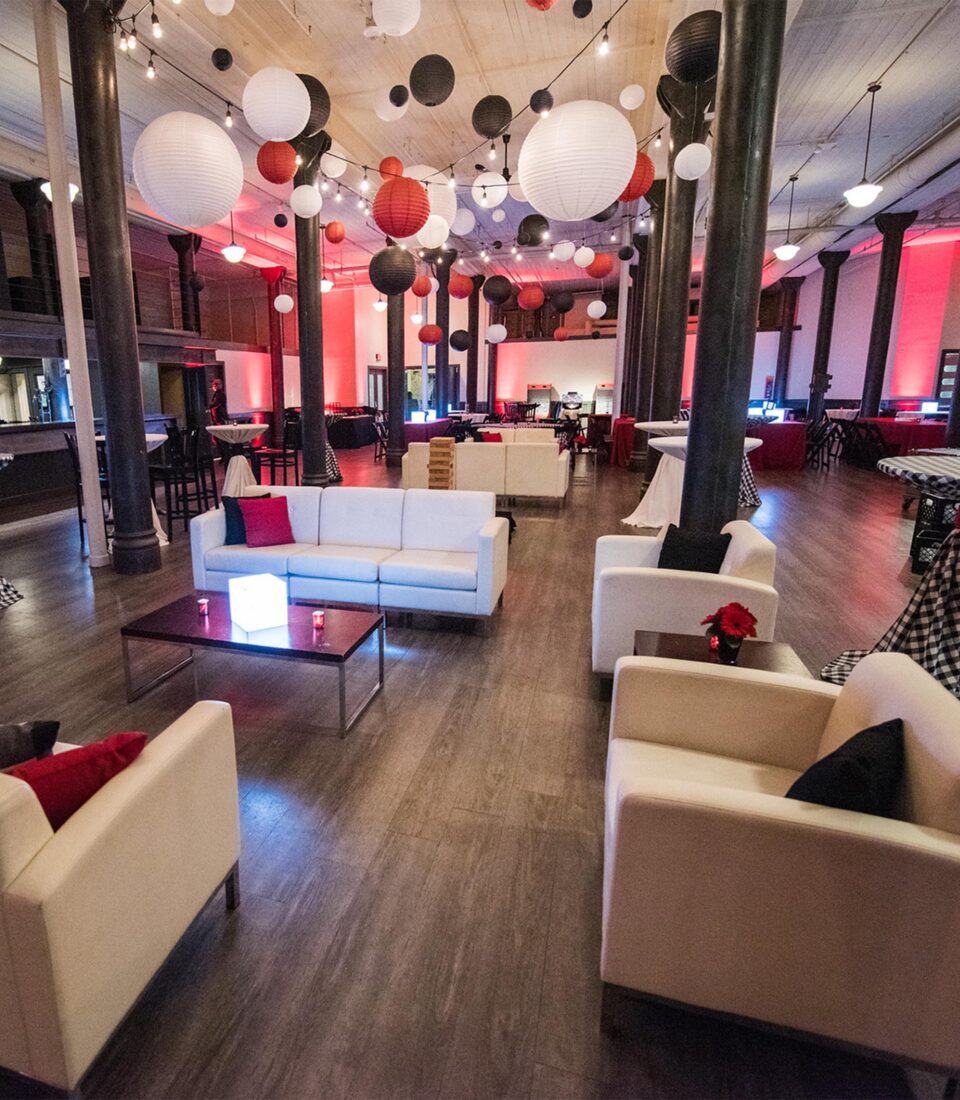 Spottswood Photography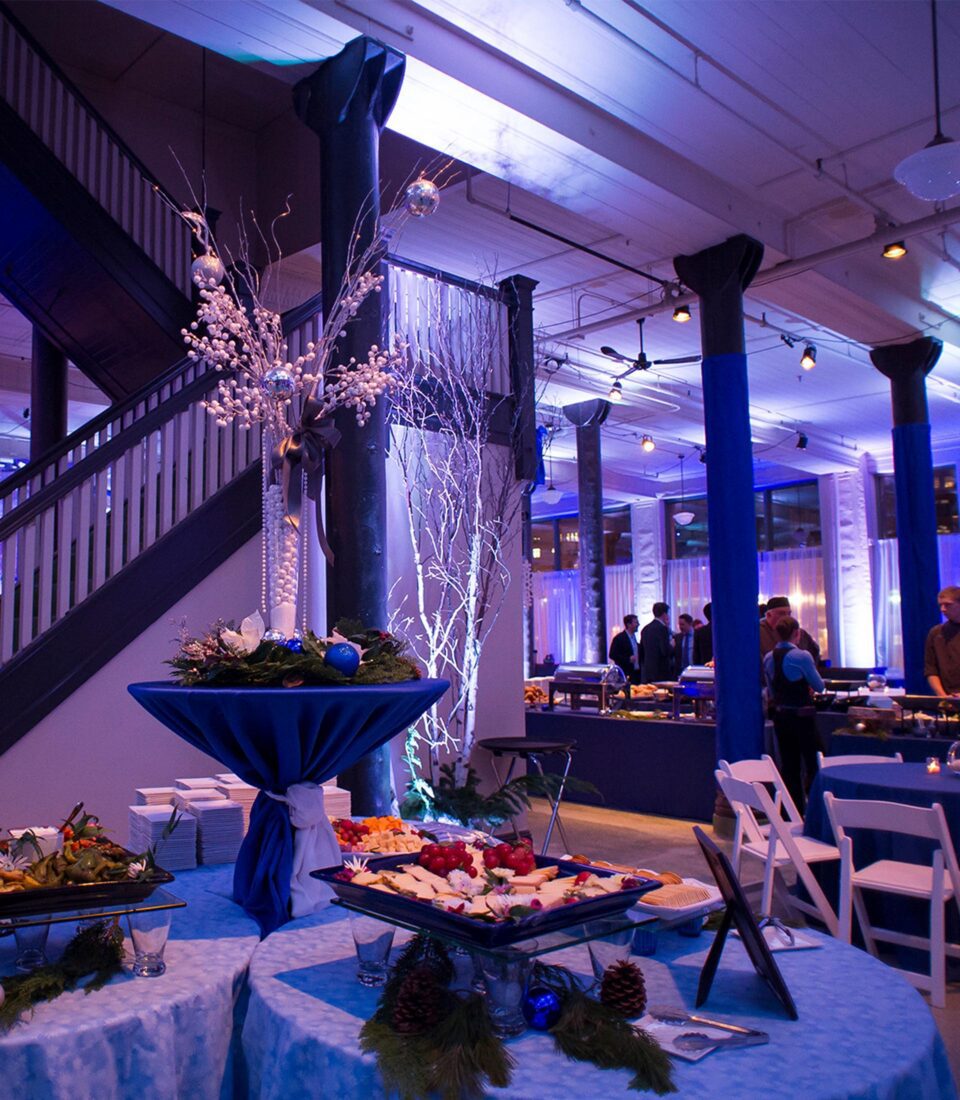 Front Room Photography
The Historic Building Pritzlaff
Inquiries & Booking
414.433.6088
Updated Everything
Experience true versality and allure.
Rich brick walls are graced by dramatic arched windows while industrial age beams tower above rustic wood or cast iron columns. Here unconventional beauty is embraced with floral elegance that mingles effortlessly with echoes of classical music just as well as modern beats in this truly one-of-a kind event space – guaranteed to create moments that you'll remember forever!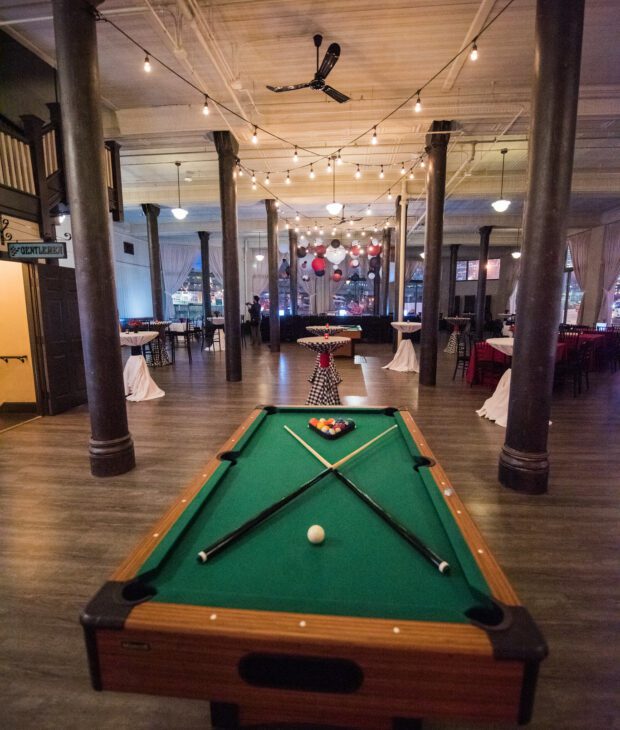 Everything you need
Pritzlaff is ready for your vision.
Pritzlaff boasts two warehouse-style spaces and multiple bars that can be transformed to bring your celebration vision to life.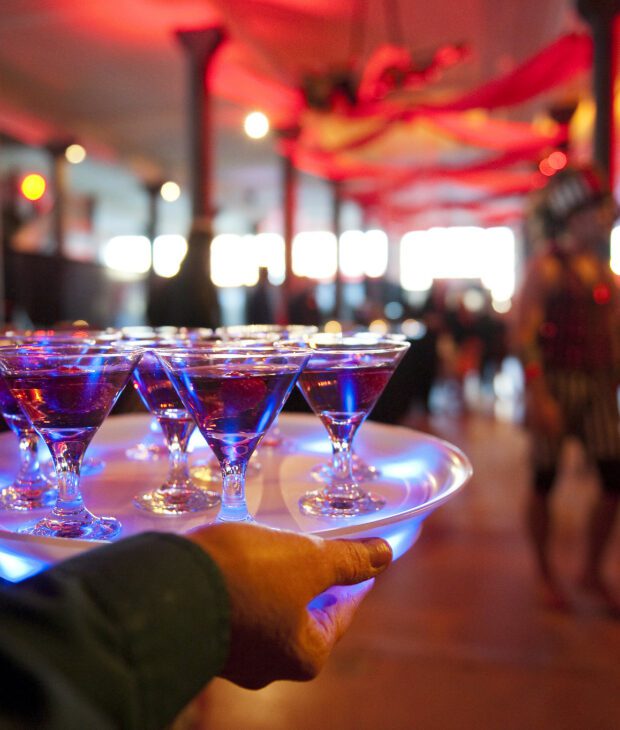 Front Room Photography
Tour The Historic Building Pritzlaff
Click the blue button to schedule a tour of The Historic Building Pritzlaff directly.
We look forward to meeting you!
The Historic Building Pritzlaff Address
333 North Plankinton Ave
Milwaukee, WI 53203 • View Map
414.433.6088