ZHG Gives Back: Supporting the Milwaukee Community
Zilli Hospitality Group has been family-owned and operated, serving the Milwaukee-area community, for over 50 years. This has shaped who we are, our team values and how we give back to those in our corner. With family and service at our core, each year we place focus on supporting Milwaukee-based organizations that are near and dear to us and our ZHG family.

By donating our time, resources and creative cuisine and sharing our unwavering love for our neighbors, we think we can help make our Milwaukee community a stronger, more beautiful place to live, work and play!

Here are a few of the charities and events we support annually:
Physical & Mental Health
Human Rights & Homelessness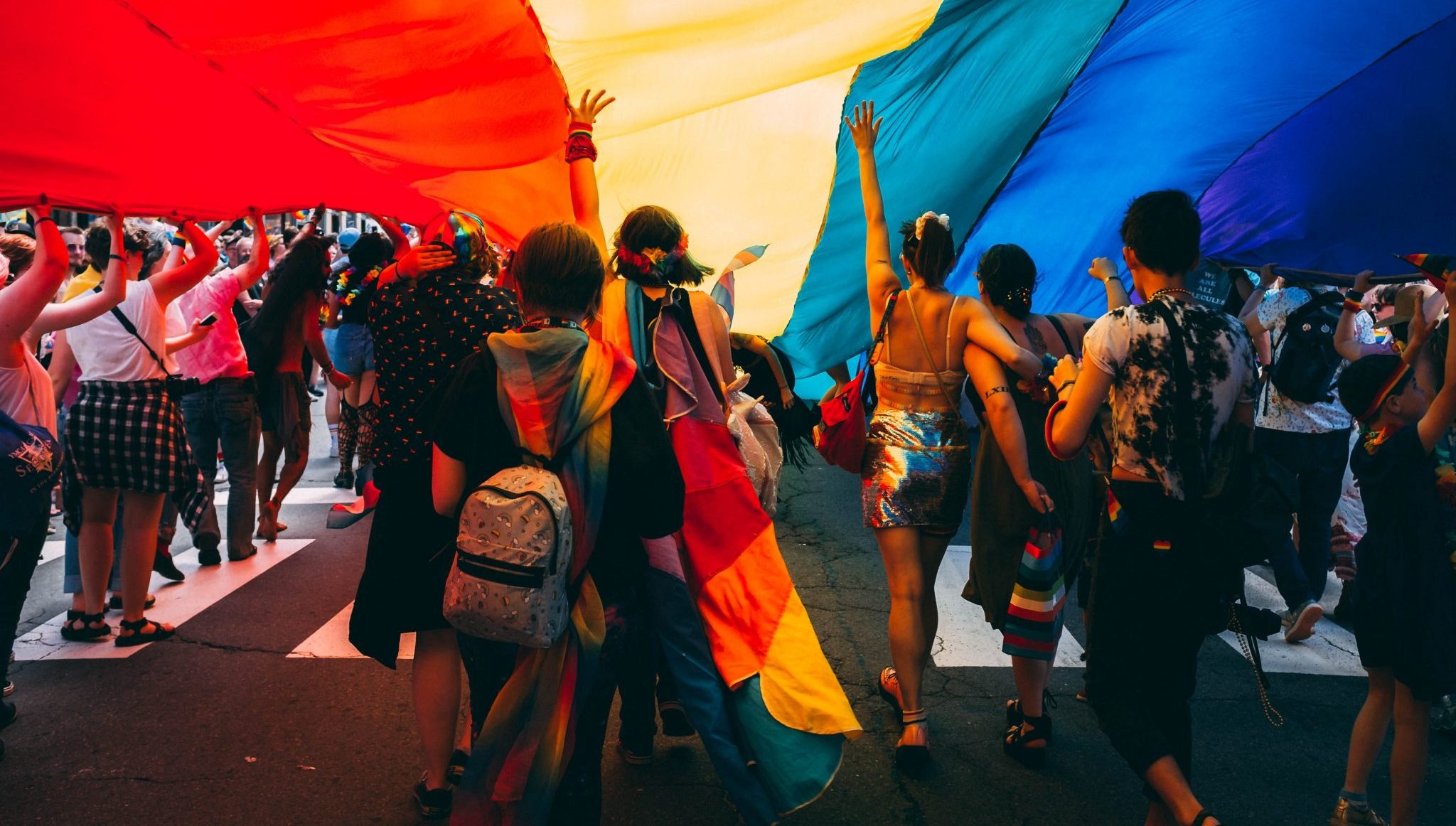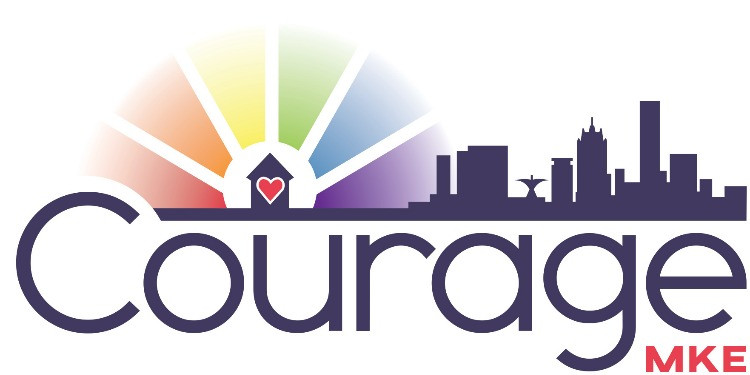 Courage MKE is a collaborative movement that helps LGBTQ youths, teenagers, young adults and college-age students who have suffered mental or physical abuse and/or are displaced or homeless. The Courage House and its staff provide an environment in which each resident can feel safe and a part of the Courage MKE family by providing counseling, healthcare and life skills.

Hebron House offers three separate shelters to provide emergency, short-term and long-term housing solutions to individuals and families struggling with homelessness and/or hunger. They have three different locations that serve different demographics in our community: June House for women, children and families, Siena House for men and Jeremy House for those with mental health needs.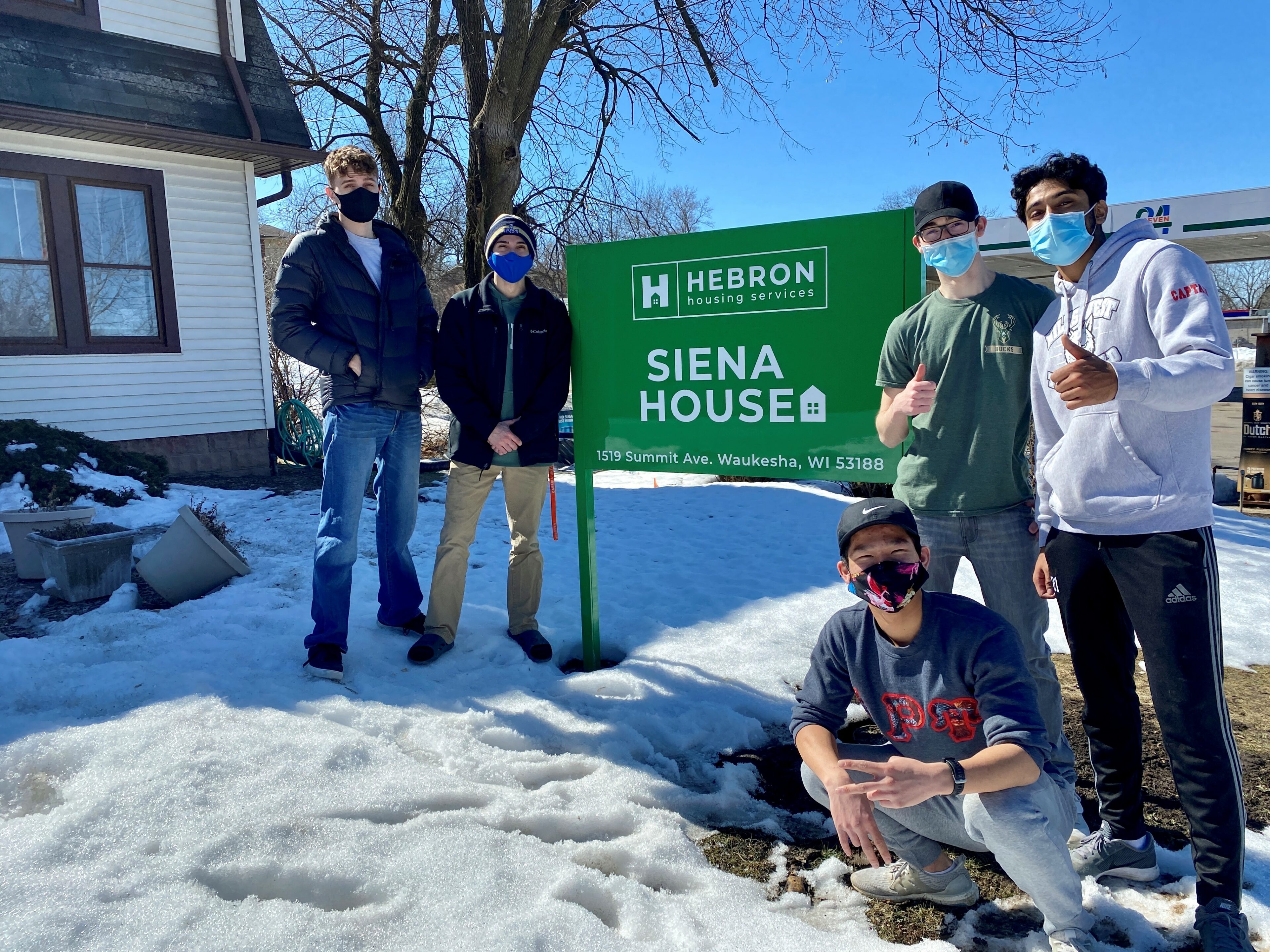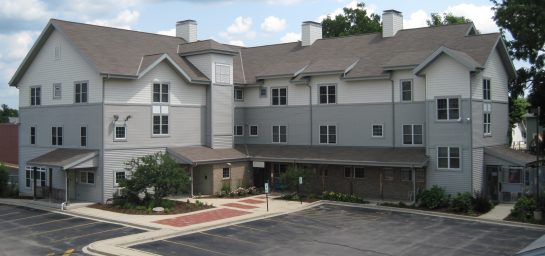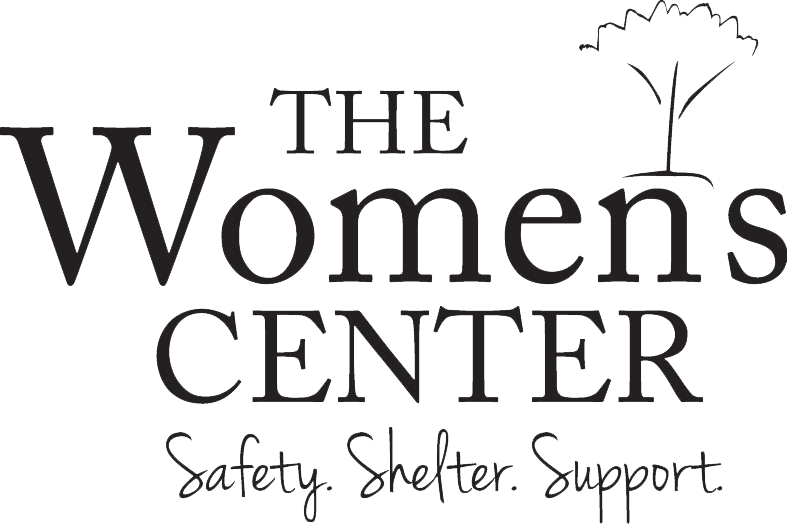 The Women's Center provides safety, shelter and support to empower all impacted by domestic abuse, sexual violence, child abuse and trafficking.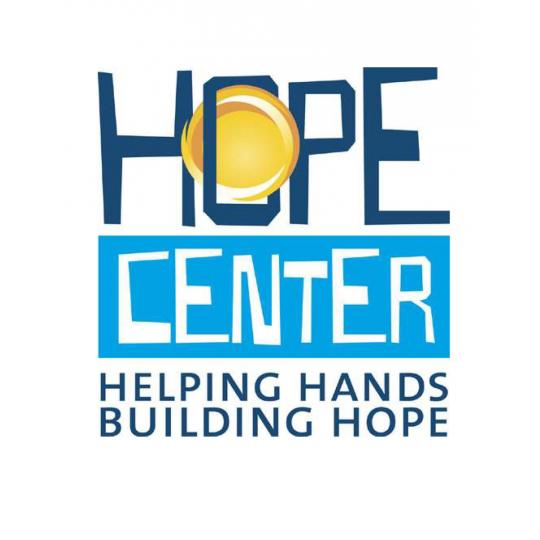 The Hope Center provides assistance to those in need by offering a variety of services. These are always changing to meet the needs of the community, but options include a clothing shop, minor medical services, a day center, a meal program and a mock interview program to help those who are unemployed find sustainable employment.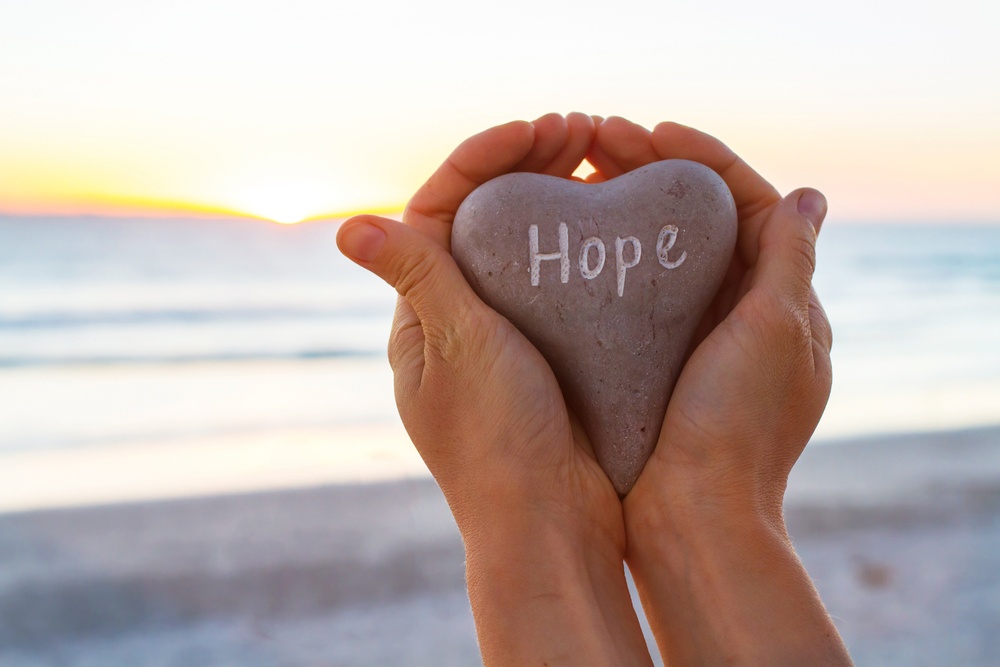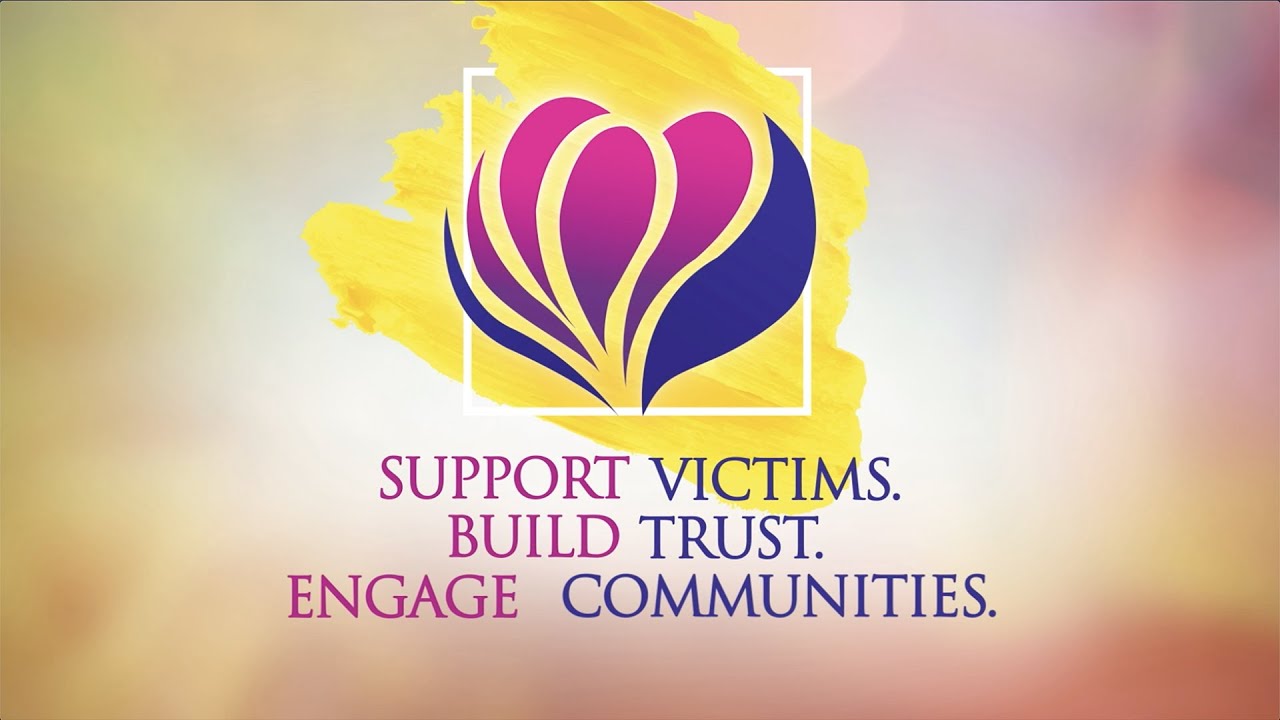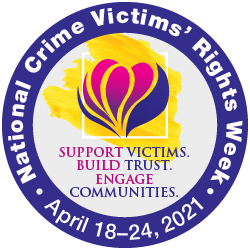 NCVR is committed to serving all victims of crime, acknowledging the achievements in victim services and allied professions, honoring those who have gone above and beyond in their service to others and remembering crime victims and survivors. Each year, families get together to mourn the loss of a loved one with others who have also lost loved ones. ZHG prepares an elegant meal for this annual event at no charge.
HIV & AIDS Awareness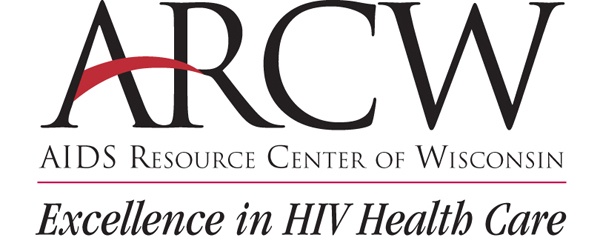 Incorporated in 1985, ARCW provides a corporate structure that enabled AIDS education and support services to expand in Milwaukee and throughout Wisconsin. ARCW provides support to patients dealing with poverty, poor nutrition, homelessness and legal issues. They also operate seven food pantries throughout the state, and each person is given a grocery bag of perishables and non-perishables.
The organization has several locations throughout Wisconsin providing care to anyone, without question.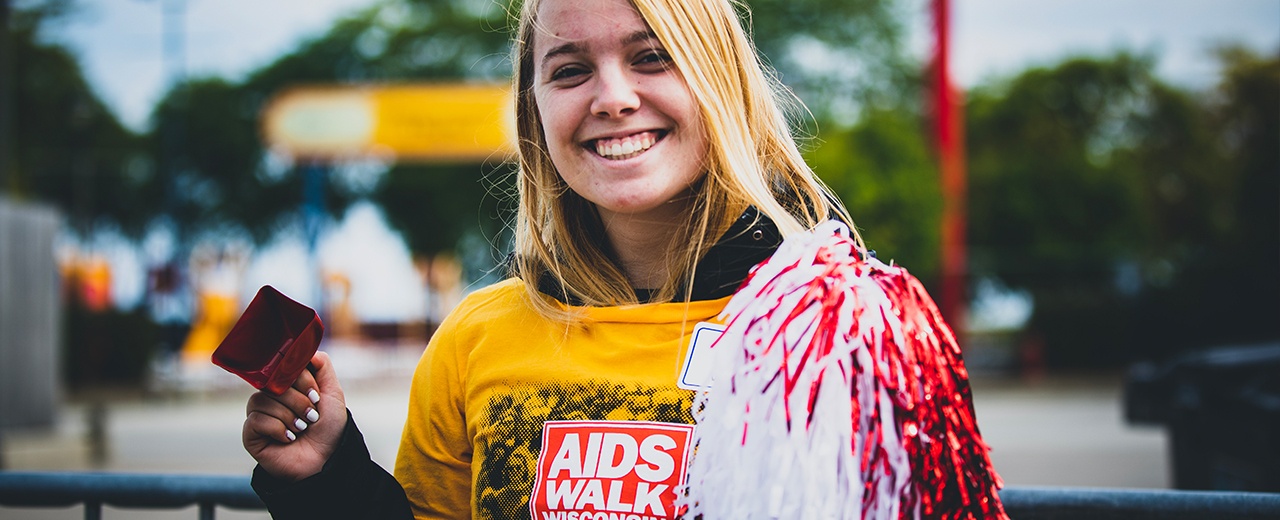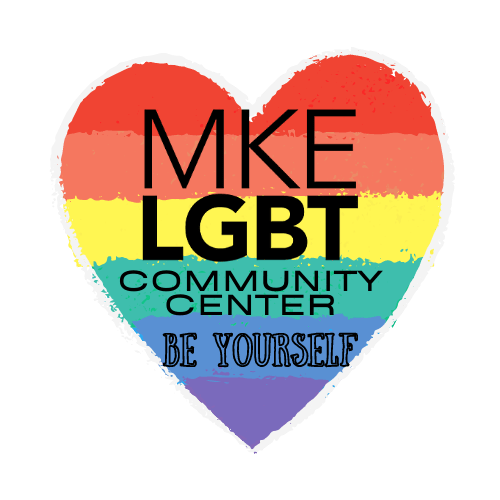 As the AIDS epidemic ravaged Milwaukee in the 1980s, this fundraiser was started to financially assist MAP, the Milwaukee AIDS Project, which is now the AIDS Resource Center of Wisconsin (ARCW). All proceeds from THE CHALLENGE FUNDRAISER were, and are today, 100% donated back to the community. Today with the permission of ARCW, the Challenge Event is now focusing on smaller LGBTQ organizations such as The Brady Street Clinic, Holton Street Clinic, LGBT Community, Courage MKE and many more, donating on average $85,000 annually.