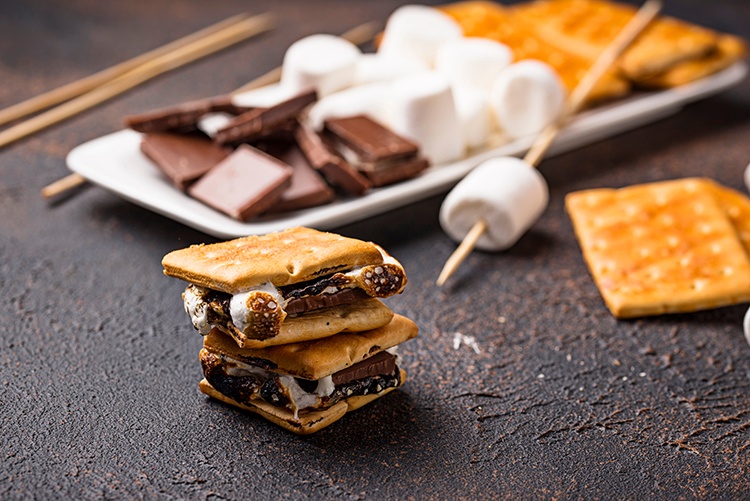 Calling all nature lovers! You don't always have to run away to the mountains to appreciate the beauty that surrounds you. As fellow Midwesterners, we understand the need to shake off the dreary, cold months and long for the warmer days ahead. We look forward to the colorful blooms, full trees and sun-filled skies. We also understand the need to experience it with others.
Sounds like a good time for a picnic! Over the years, we've catered countless picnics for businesses and families across Milwaukee. This includes themed picnics like this all-American one. Or this nautical one. So how about a nature adventure-themed picnic? In this post, we'll explore some ideas you'd need to create a picnic that speaks to the explorer in your heart.
Turn up the grill
Picnics create the perfect opportunity to hang out with your favorite people outdoors. Regardless of the theme or style, they should provide a warm, welcoming atmosphere, encouraging laughter and play. And they should have delicious food, too.
Good times outdoors over a brat and a cold beer? It doesn't get much better than that. At ZHG, we'll provide you with all the mouthwatering menu items you need to have a successful picnic. If you're about to partake in an outdoor adventure, you might as well fuel up. Take a look at our sample picnic menu for some inspiration!
Outdoor decor
When deciding how to dress your picnic, less is certainly more. Simply borrow from the natural scenery around you. We can help you add all the subtle touches to create a woodsy dining experience. Here are a few simple ways to complement your picnic:
Tree bark serving platters
Disposable silverware and paper straws
Wildflower arrangements
Jam jars
Rustic lanterns
Canoe drink station
Camping tents
Hammocks
Bird houses
Bring on the adventure
There are so many ways to fill your picnic with outdoor activities fit for groups of all ages. You don't have to be a member of the Boy Scouts or Girl Scouts of America to take part in crafts, games and fun made for the whole family.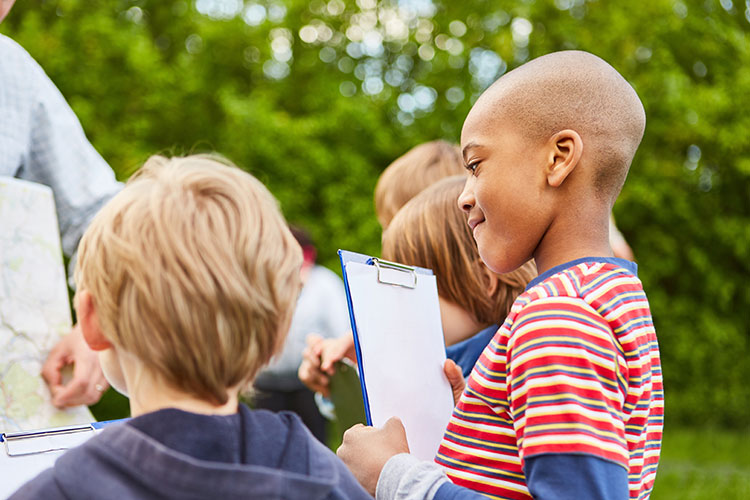 Nature scavenger hunts, bird house crafting, relay races, capture the flag and campfire stories are all outdoor traditions that you could most certainly bring to your picnic.
It's important that you and your guests have ample room to romp. If you're looking for a versatile venue with plenty of space for activity, we know quite a few outstanding locations throughout Milwaukee.
Boerner Botanical Gardens, for example, is an ideal venue for family picnics. Guests can participate in BBG's pony rides and nature hunts. Zilli Lake and Gardens, which is surrounded by gardens and coastal beauty, is another space that lends itself to outdoor games and exploration. Or how about the Schlitz Audubon Nature Center, which features 185 acres of forest, prairies and bluffs? We can help you find the outdoor location that matches you and the natural scene you want to share with your guests.
"If you truly love nature, you will find beauty everywhere." –Laura Ingalls Wilder
We are more than ready to create a picnic for you based off this fun theme. If you have any others in mind, we'd love to hear about them!
More Articles You Might Like: