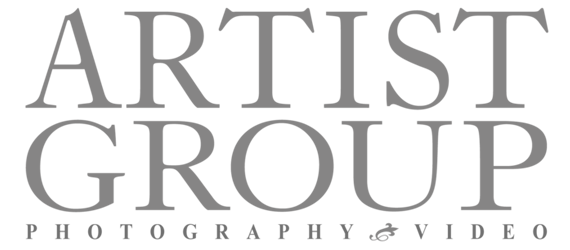 Beautiful, modern, relaxed event photography for over 16 years.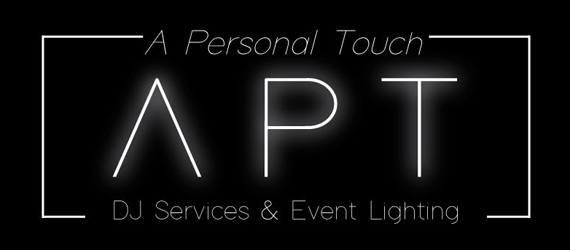 Offering the best DJ service at a very affordable price.
Preferred Partners
Osher is proud to partner with ZHG and offer kosher and kosher-style menus for any occasion, formal or casual.
Adorn is the in-house event design division of ZHG. Together we have put on thousands of beautiful weddings, receptions, holiday parties, corporate events, anniversaries, galas and more.
Creating compelling imagery for over 25 years – corporate and special events.
All-inclusive wedding albums and customizable packages that fit every budget.
Excellent prop rental services for high-profile events in Milwaukee and Madison for 20 years.
Extraordinary customer service and the newest in tents and equipment, meticulously maintained.
30 years of experience to help you dress your tables and chairs in the most impressive linen designs.
This historic, Art Deco inspired hotel is located in the heart of downtown Milwaukee's art and financial district.
Sweet Pea Cinema is a boutique film studio devoted to the craft of wedding cinema and small-business branded Web content.
India Gourmet offers Indian fusion cuisine, as well as traditional Indian cuisine, from every part of the continent.
THINKLimo serves the local chauffeur-driven needs of the business travel, meeting and events, entertainment and sports industries as well as special occasions and private functions.
*Must book through Jamie Peterson (Jamie@thinklimo.com) to receive ZHG 10% discount!
Vital Image provides couples with a single vendor for Photography, Videography, DJ/Lighting, and Wedding Coordinating services. Our custom packages and award-winning services put us at the top of every couple's must-have list.
Artistic. Authentic. And really Fun. By getting to know their clients, married team Miranda & Adam offer a highly personalized experience and creatively crafted photos that are distinctly you.
If you'd like to know more about our services, receive an estimate for your next event or have one of our expert event designers meet with you, call or email us today 262.547.9447.