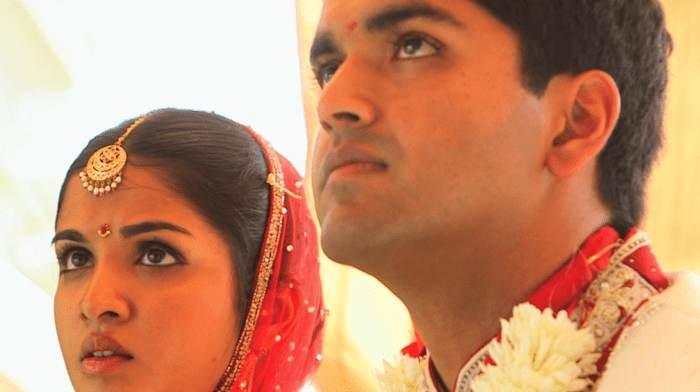 Nayana and Arun wanted to ensure that their wedding festivities adhered to traditional Indian customs, but they still wanted to make sure that their individual personalities and tastes as a couple were present. Zilli's wedding team worked with Nayana and Arun to make sure that both of those important wants were well represented on their wedding day.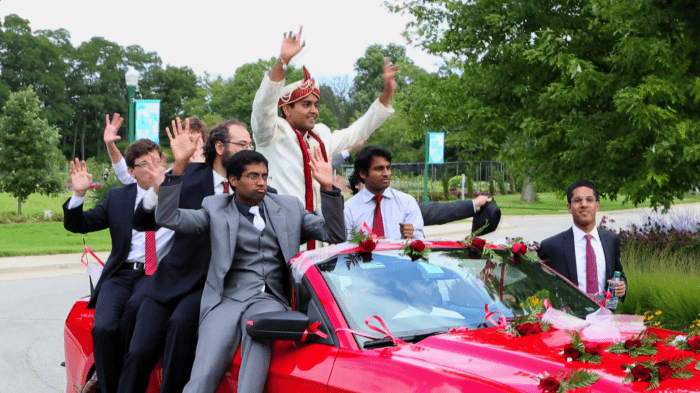 Boerner Botanical Gardens Wedding Ceremony and Reception
The couple held their ceremony in the Fragrance Garden. Our wedding team used a combination of elements to transform the event space into the perfect setting for Nayana and Arun, including ivory floor length linens for guest tables, china, a sweetheart table for the bride and groom, draperies used to decorate the event hall entrances, a traditional Mandap and an arch for the main entrance, among many others!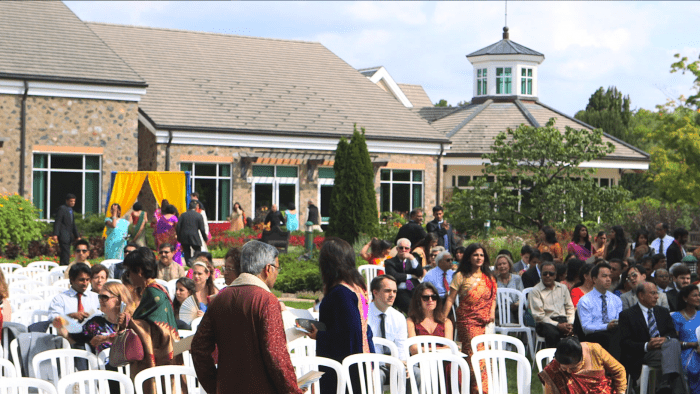 Nayana and Arun's Traditional Indian Wedding Menu
As part of their desire to bring heritage and culture into their wedding celebration, the couple decided to create their reception menu to include a variety of traditional Indian dishes. These dishes were expertly crafted by our culinary team according to Nayana and Arun's specifications.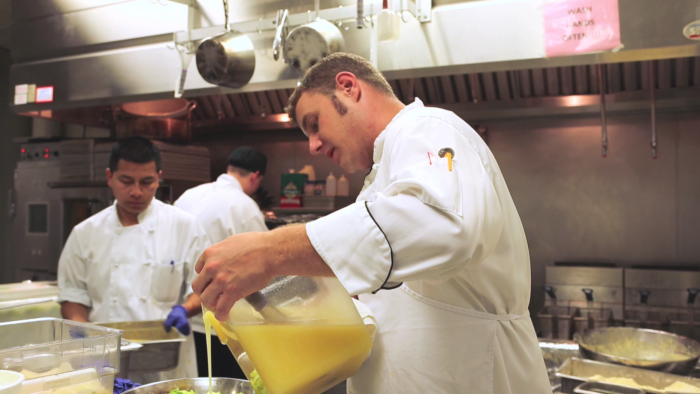 The bride and groom tasted the edible items ahead of time and made notes about levels of spiciness for each item. Those dishes, accompanied by signage denoting spice level (mild, medium and medium-hot), included: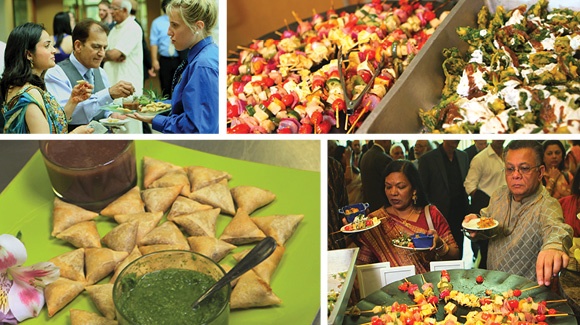 Mango lassi drink
Masala chai
Aloo samosas
Vegetable pakora
Kanchipuram idli
Vegetable kebab
Chili paneer
Palak chat
Mint chutney
Tamarind chutney
Assorted naan
Bengan bhartha
Navratan korma
Dal makhani
Zeera rice
Mixed greens, walnuts & cottage cheese
Gulab Jamun
Gajar ka halwa
Crème brule cup
Chocolate mousse votives
Fresh fruit buffet-style
Coffee station
Traditional Indian Wedding Vendors and Partners
ZHG coordinated the decorator's florals, making certain that everything was perfect. Raaga Musical, a company that offered traditional Indian acts, provided entertainment. Photographer Kalpesh Gandhi photographed and filmed the entire event from start to finish, capturing all of the beautiful moments shared by the couple and their family and friends.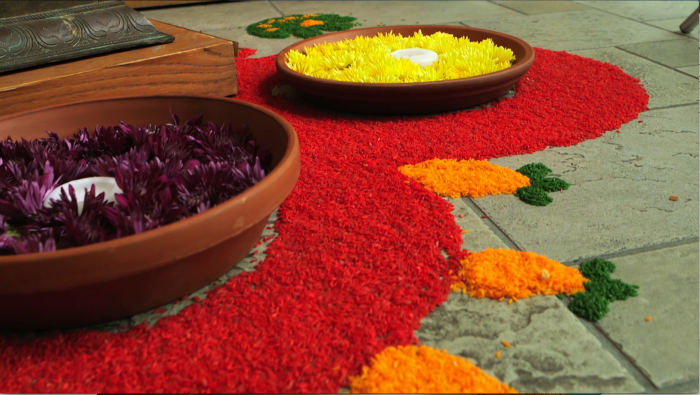 A Beautiful, Traditional Milwaukee Indian Wedding
The elegant event was a great success! Nayana and Arun experienced the beautiful day they always imagined to mark the start of their new life together.
Event Date: August 16, 2014
Venue: Boerner Botanical Gardens
Guests: 274