Earn points to save big bucks!
We wanted to show our corporate guests how much we value your loyalty, which is why we created a program that helps you save for every dollar you spend with us.
It's a simple process that doesn't require you to configure numbers on your own time. Here's how it works: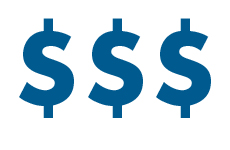 An automatic $250 gets placed into your account when you sign up. If you attend a breakfast series and book an exclusive venue with us, your reward doubles to $500.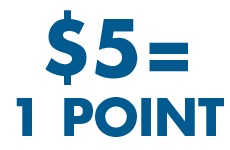 Earn 1 point for every $5 you spend on food & beverages. Points accumulate fast!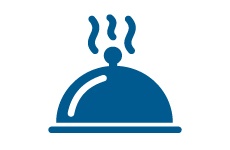 Redeem your points and use them toward your next catered event. Points don't expire, and they stay in the account until they are all used.
If this seems straightforward, that's because it is. Our Corporate Rewards Program was designed around a stress-free signup and easy earnings. Sign up for this rewards program and start earning points now!
Sign Up Today!